Disaster Recovery, Business Continuity and VoIP
Hurricanes, tornadoes, wildfires, droughts, floods and deep freezes made 2021 one of the costliest years for natural disasters in recent United States history. Climate change is making extreme weather and natural disasters more common place, and its effect on the U.S. economy was over $145 billion in 2021. It is important to make sure your business is prepared to respond when a natural disaster happens in your area.

Disaster recovery and business continuity are often used interchangeably in the world of business.
Both refer to important processes to keep your business going during unforeseen disasters, but there are fundamental differences that require successfully businesses to have both plans in place before disaster strikes.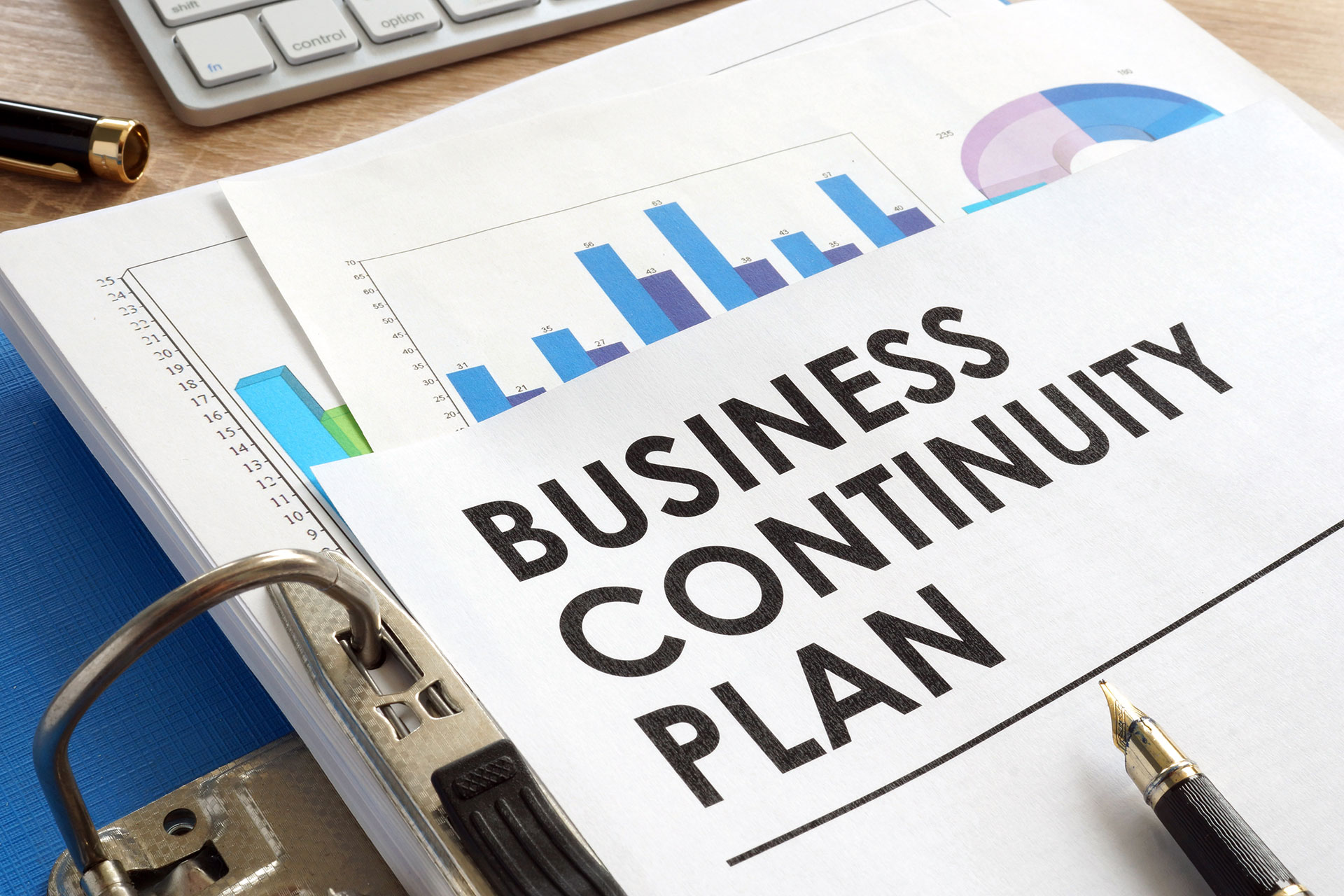 Business Continuity
Business continuity plans entail plans to ensure that critical business functions continue during a disaster or forced down time. It identifies key personnel responsible for aspects of business continuity, provides instructions on communication between employees, customers and vendors and provides resources including third parties that provide emergency response for continued support. Ideally, a timeline is devised to restore business practices and any workarounds are identified if specific technology is rendered unreliable. Business continuity planning ensures stability for your business amid the chaos of a natural disaster.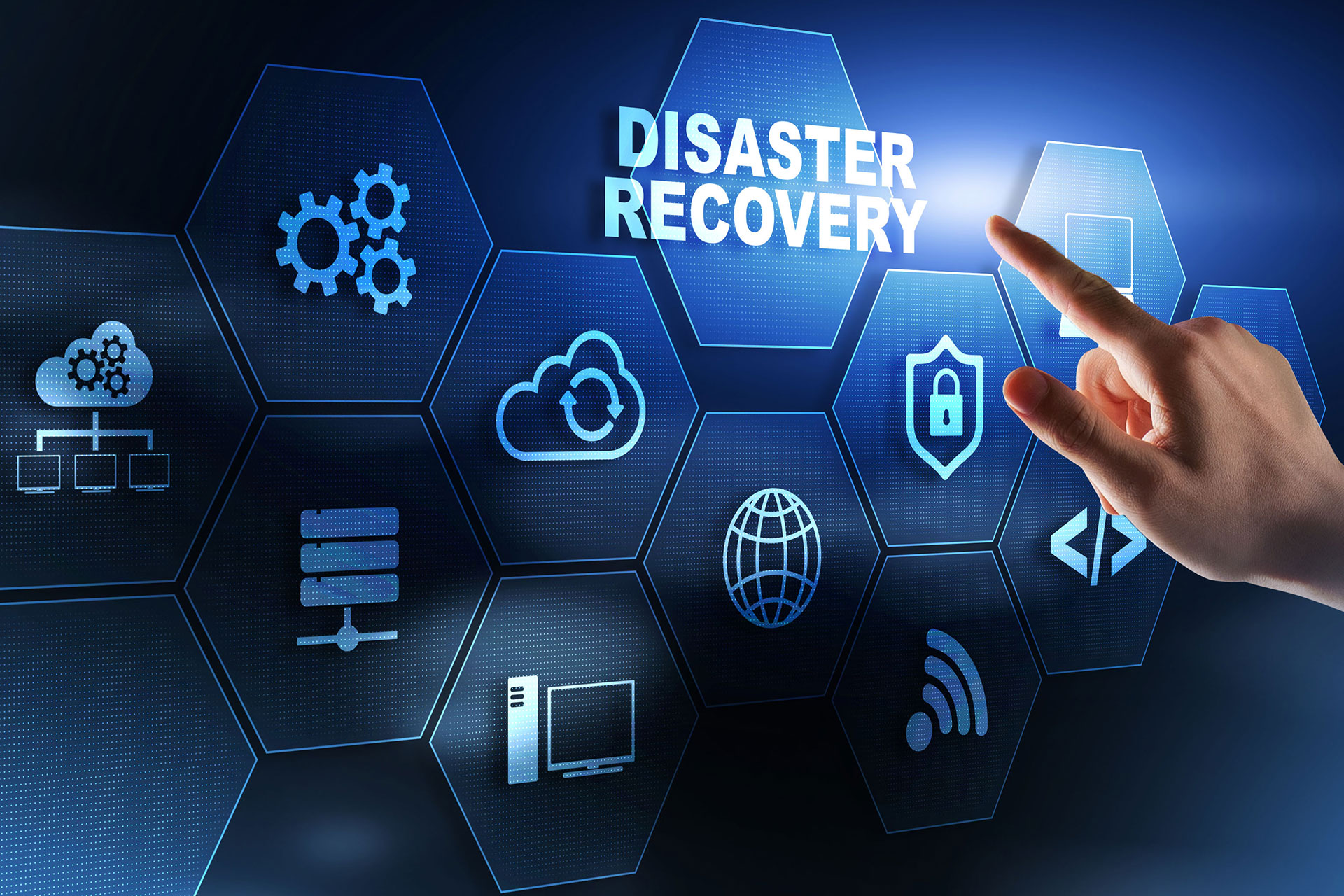 Disaster Recovery Planning
Disaster recovery planning involves restoring your business to its normal operating procedures following a disaster. It begins with identification of what resources are available and what are needed. This can include inventory of physical office locations, IT hardware and software, employee availability and more. Businesses must plan for potential loss of data and provide guidelines for meeting specific goals on the way to optimal business operations.
The major difference between disaster recovery and business continuity is when they are implemented.
Business continuity is an immediate response to keep necessary operations going during a disruption, and disaster recovery places its emphasis on returning to normal business operations after the crisis reaches its conclusion. One key component across recovery planning is communication.
At Gabbit, we know that your VoIP service is the core of your business communication.
Loss of communication results in lost productivity, client trust and eventually lost revenue. Unlike traditional telephone service, Gabbit's cloud phone system for businesses has protections in place to know immediately if a problem arises. If there is Internet downtime at your office location, Gabbit's convenient mobile app keeps calls going with the ability to communicate remotely through other data connection. Your team can take desk phones to a different location a plug right in! Have more than one store, location, or operate in multiple states? Gabbit is the perfect solution, even if you lose power or Internet at one, your business can continue with Gabbit phones at your other locations.
Gabbit's reliable VoIP for small, medium and large businesses provides the ability to
retrieve essential data with our cloud services and has proven uptime of nearly 100%.
Gabbit's VoIP should be a key part of your business continuity and disaster recovery plans. Contact us today about why Gabbit is the leading partner for business communications before, during and after a disaster. Talk more and pay less. Call Gabbit at 855-542-2248 or email us at sales@gabbit.com.