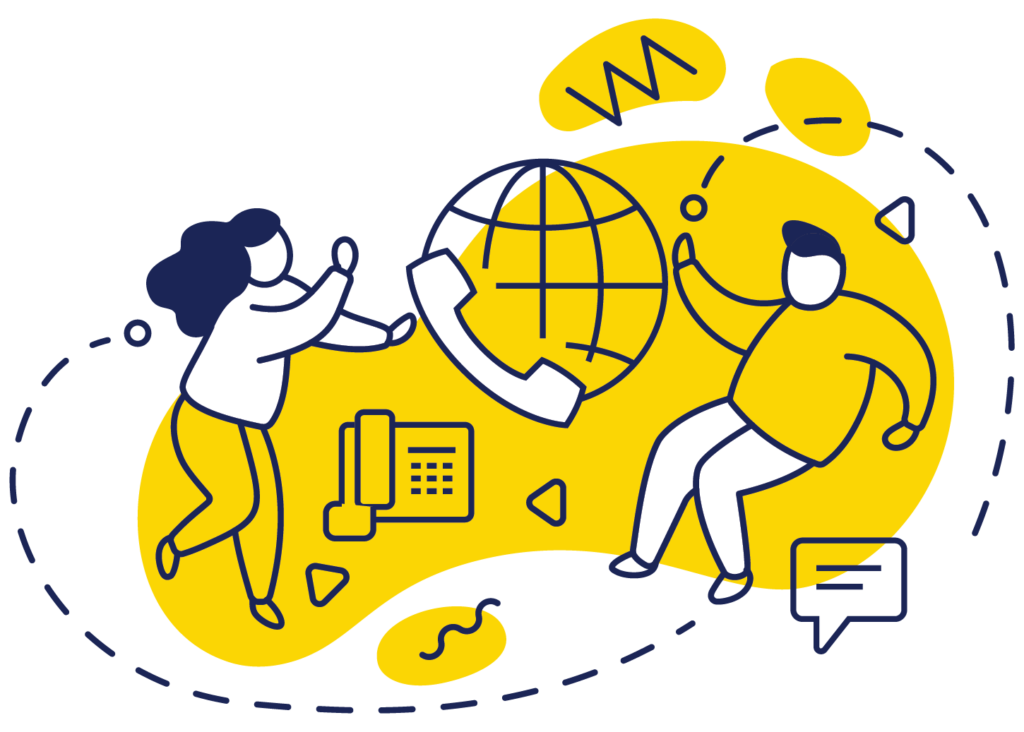 Gabbit Was Built On
Two Principles:
ONE Provide the SMB market a robust and reliable phone service at the preferred rates enterprise businesses enjoy.
TWO Deliver white glove customized phone service with EVERY feature included at the industry's lowest price.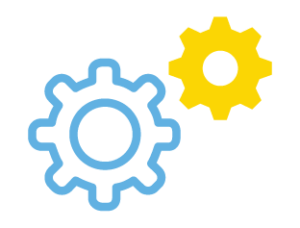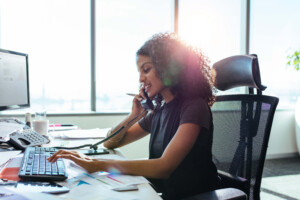 The big phone companies, cable providers and other VoIP companies favor the largest customers.
Small and Mid-size businesses like yours pay higher rates and receive poor customer service
Gabbit will save you a lot of money (we guarantee at least 10% but on average our customers save 40%) and deliver something you've never seen: abundant features customized to meet your business' needs coupled with personal service.
Gabbit delivers the industry's highest reliability along with enterprise class features. We don't skimp on anything.
Plus, we provide 24×7 U.S. based customer service. SMBs should expect nothing less!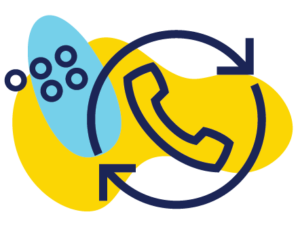 We must be on to something because businesses are switching to Gabbit every day.
Discover the difference Gabbit can make to your business.
Questions? Call 855-542-2248