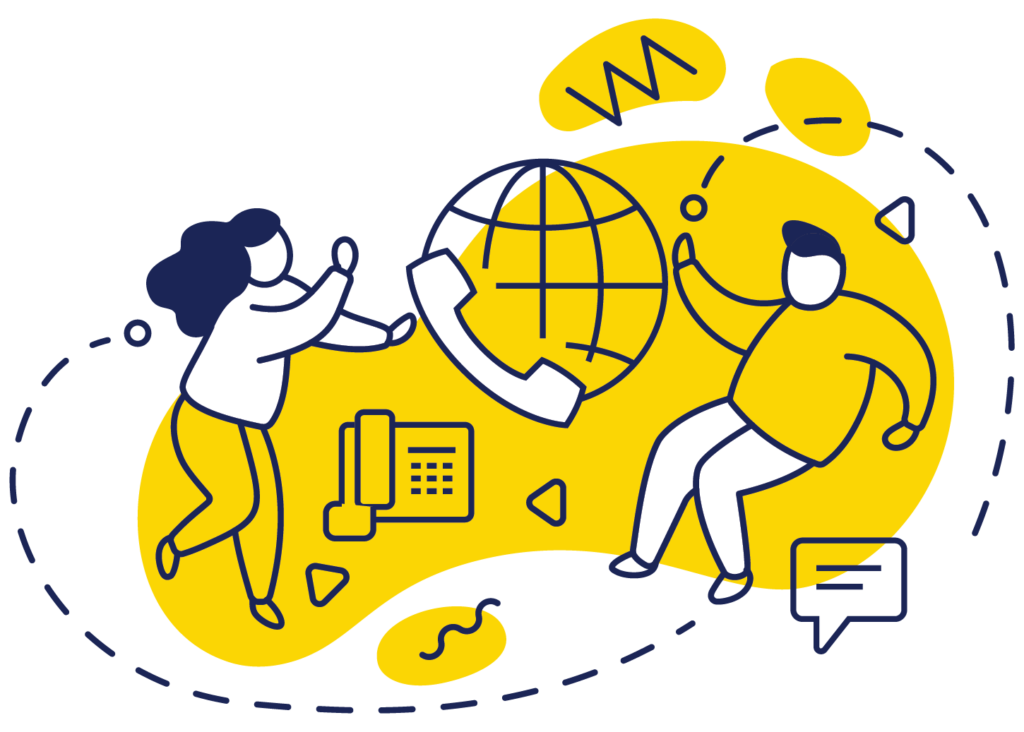 Gabbit Was Built On
Two Principles:
ONE Provide the SMB market a robust and reliable phone service at the preferred rates enterprise businesses enjoy.
TWO Deliver white glove customized phone service with EVERY feature included at the industry's lowest price.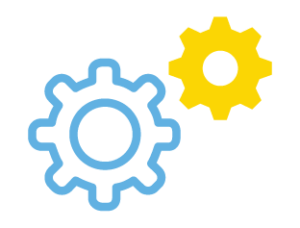 My best work is done when I'm not in the office. The reliability and flexibility Gabbit gives my business is great. Gabbit's service is awesome and they are there if we ever need them – FAST! We are pleased with everything.

As a small business owner, cost is always a factor. I have often found that saving a dollar costs me two dollars later. But with Gabbit I have been pleasantly surprised to get both cost savings AND top shelf service. Our phone system needs have taken some twists and turns, but Gabbit has never failed to meet our needs. I would HIGHLY recommend Gabbit.

Gabbit has created a custom phone system at each of our restaurants, working hand-in-hand with us to reach perfect functionality.  And if there is ever any issue with our phones or Internet my Gabbit rep is an email or phone call away from a quick solution. I never thought it was possible to feel spoiled by your phone provider!

I'm really happy with Gabbit. They provide great service for 50% less than I was paying the phone company. Their call quality is great and I even got to keep my phone equipment! Gabbit has even solved problems with my network that weren't related to my phone service. What other company would that? Thanks, Gabbit!

We have been with Gabbit for 4 months. When we decided to go with them, my Gabbit rep came to see me, answered my questions, and explained how everything works. Installation was quick and easy, and we could begin using the service immediately. We love Gabbit's local service and face-to-face training. Thanks, Gabbit!
I've built my business over 29 years by knowing all the details and aspects of the carpet industry. Gabbit has that same attention to detail: They explained all the benefits of their phone service and answered all my questions, then built a customized system that meets our needs. Gabbit cares about my business as if it were their own. They are great!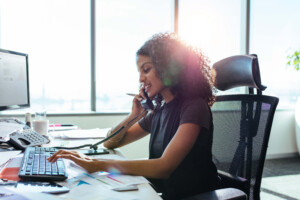 The big phone companies, cable providers and other VoIP companies favor the largest customers.
Small and Mid-size businesses like yours pay higher rates and receive poor customer service
Gabbit will save you a lot of money (we guarantee at least 10% but on average our customers save 40%) and deliver something you've never seen: abundant features customized to meet your business' needs coupled with personal service.
Gabbit delivers the industry's highest reliability along with enterprise class features. We don't skimp on anything.
Plus, we provide 24×7 U.S. based customer service. SMBs should expect nothing less!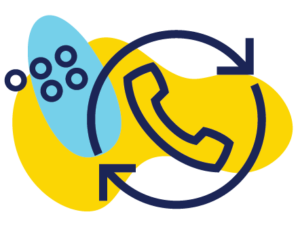 We must be on to something because businesses are switching to Gabbit every day.
Discover the difference Gabbit can make to your business.
Questions? Call 855-542-2248