At Gabbit, we are driven to deliver the most reliable and clearest phone service possible. We know that no matter how many features a phone company offers, none of them matter if the service isn't reliable. It's a simple idea but it takes a lot of hard work to deliver. We are bringing that same philosophy to our Internet service.
Gabbit offers Internet service throughout the United States.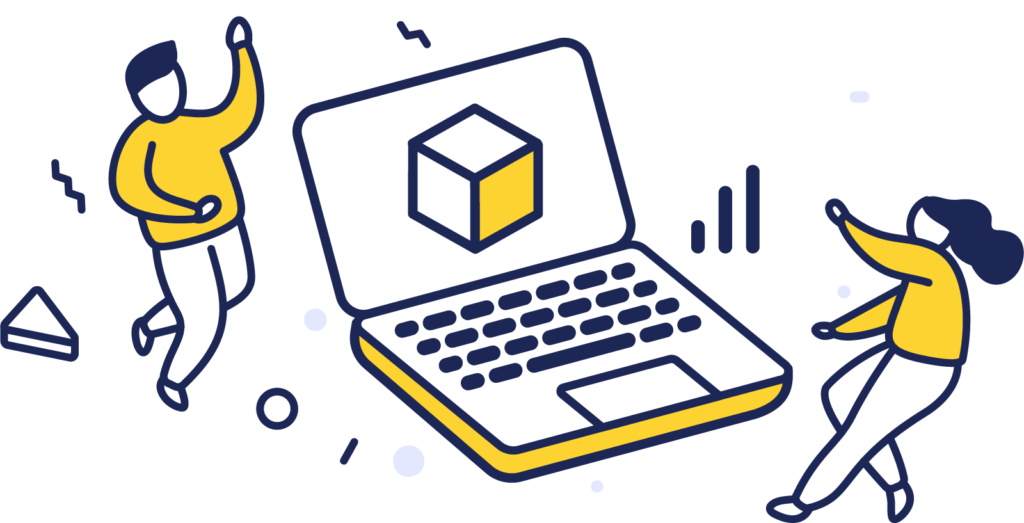 We have established partnerships with over 40 tier-1 ISPs to bring our customers the most reliable service in the industry. While in most cases you could order service directly from an ISP in your area, Gabbit service combines two independent connections into a single service. Our goal is to eliminate outages which can impact your business and cost you money.
We have designed our Internet service so that if one connection goes down, your phones, computers, POS and any other critical systems will automatically switch to the secondary connection without skipping a beat. In fact, our Internet customers only know of an outage if on-site work is necessary to correct the problem. All circuits are monitored 24/7 by our network engineers and, if a connection is interrupted, they immediately start to correct the problem. Once the issue has been resolved, all systems seamlessly return to the primary circuit.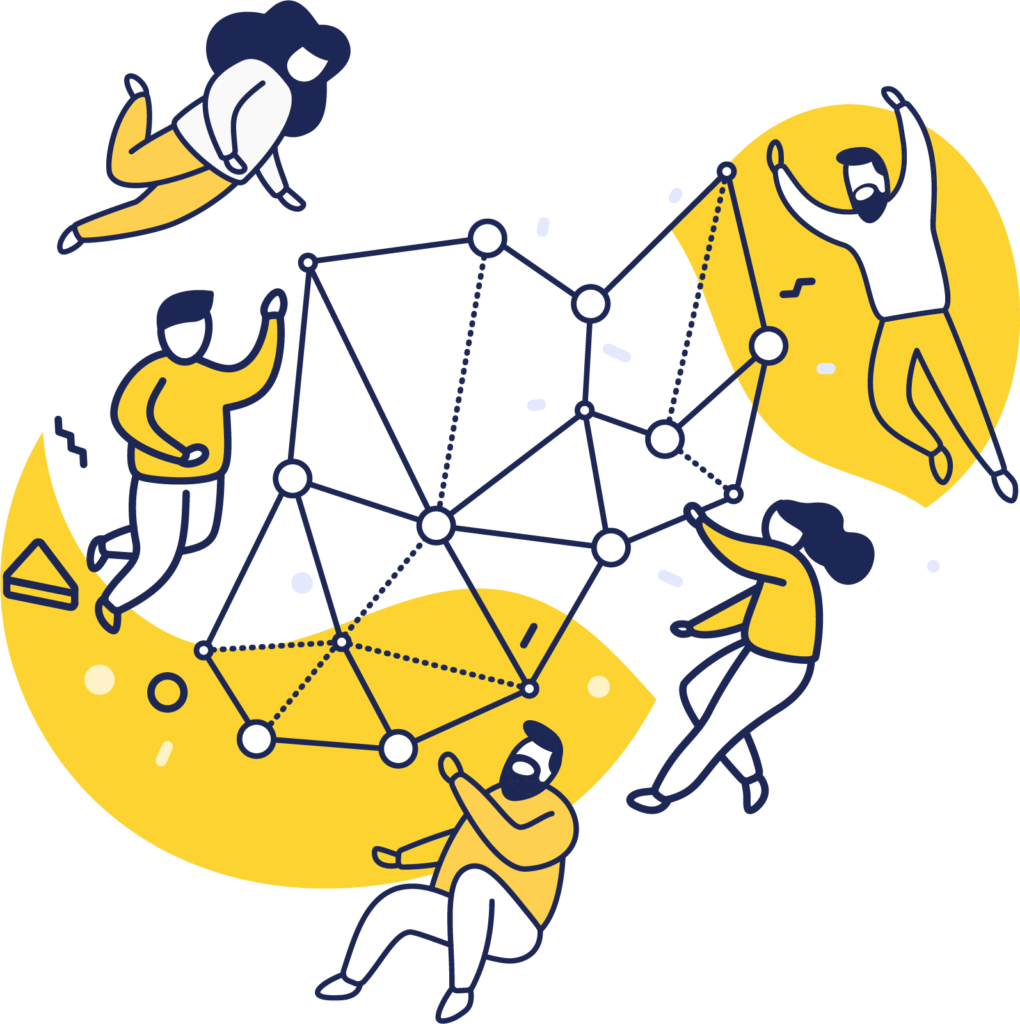 If total business continuity isn't enough of a reason to switch your Internet service to Gabbit, how does having a single provider for phone and Internet sound to you? Customers don't have to call multiple vendors to correct problems, make changes or handle billing issues. Your phone service and Internet service is managed by one company. Our U.S. based employees address all service requests.
Multiple simultaneous Internet connections from two ISPs
Service combines fiber, coax, DSL or 4G wireless*
Network equipment tailored for best possible telephone call quality
Internet circuits monitored 24/7
*Service type based on location.
Wouldn't it be nice to have one less thing to worry about? Switch your Internet and phone service to Gabbit today and stop worrying – we've got your back!

Call 855-542-2248 or click

this link

to request a quote.