Reliable and Versatile Phone Service for Teams
When you add the reliability and unmatched versatility of Gabbit voice to MS Teams, you get the best of both worlds. Never miss a call, use your office phone line on any device (including your smartphone), computer or desk phone, get 24×7 live answer customer support, access your phone system portal within Teams and continue to collaborate the same way you always have. Now, imagine all of that without any downtime. That's what Gabbit brings to Teams.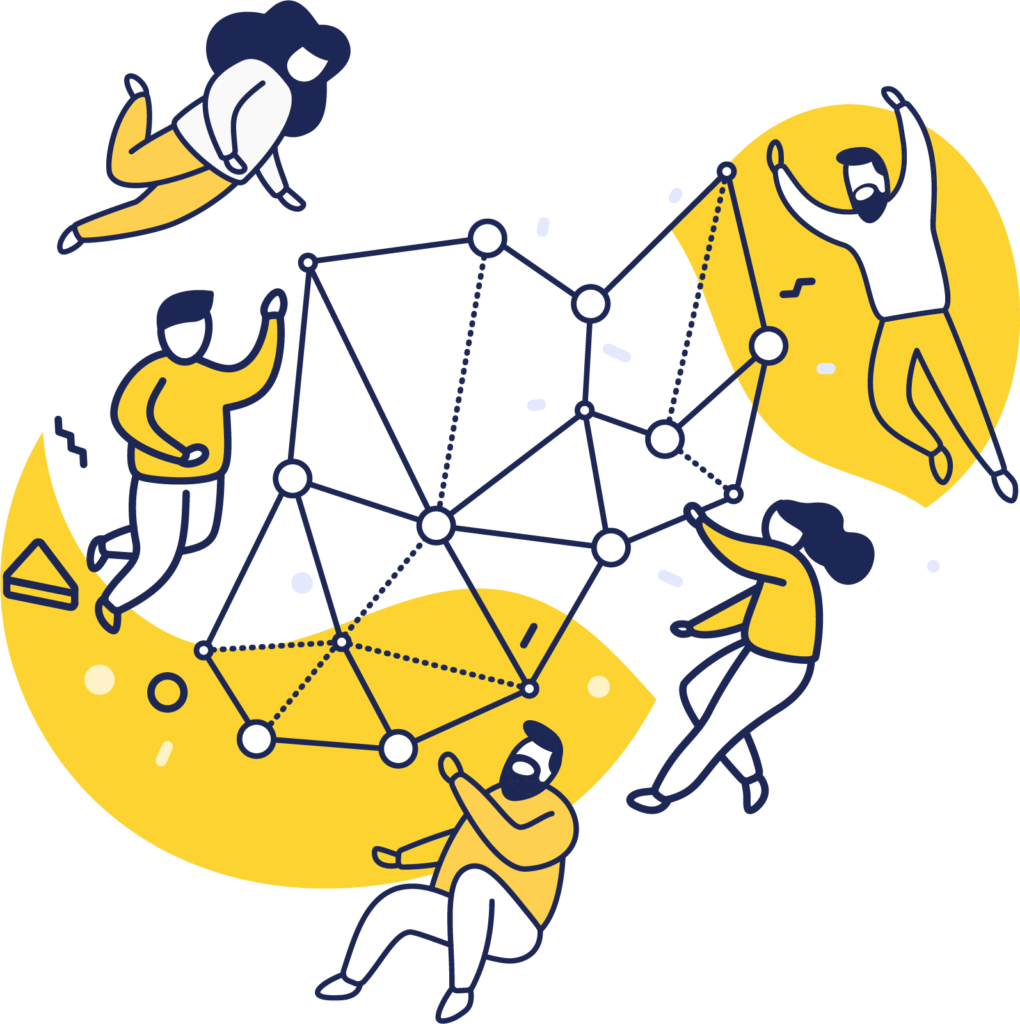 This is available at $19 per month per user taxes included. MS Teams license and Phone Connect license required.
Unlimited calling in the US and Canada
Portal control of ring groups, auto attendants, call routing and DIDs
Simultaneous ring across computer, Teams app, and desk phone
Compatible with standard VoIP phones (not included in price) but no need to buy a MS Teams phone
24×7 support
Disaster recovery feature automatically reroutes calls
Voicemail to email
Voicemail transcription
Up and running in hours
New DIDs available instantly
Wouldn't it be nice to have one less thing to worry about? Switch your Internet and phone service to Gabbit today and stop worrying – we've got your back!
Call 855-542-2248 or click this link to request a quote.