Gabbit, LLC was founded in 2013 with the exclusive purpose of serving the 57+ million small and mid-sized businesses that have been underserved for over a decade by large telecom.
Gabbit's goal is to bring every business an easy to use, feature rich phone service that saves them money.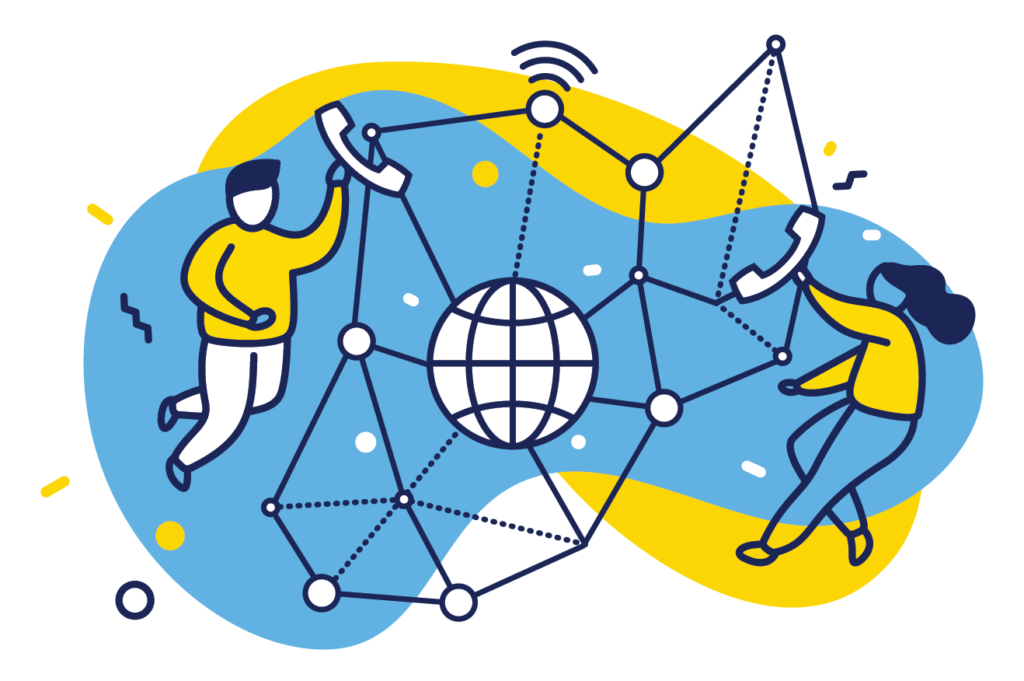 Our platform leverages reliable and proven SIP technology utilizing the customers' existing Internet connection. This platform can provide over 70+ different features that will fit just about every business. At Gabbit, we continually expand our network and add customer requested features.
During the early product development stages Gabbit utilized a prominent marketing firm to conduct focus groups to determine what the marketplace wanted and what their complaints were with their existing providers. From that information, we created a simplified product that would fit a company of one employee up to hundreds and all for the industry's lowest rate. And, all our quoted prices include applicable taxes, fees and surcharges. We also include unlimited long-distance phone calls in the US and Canada, and reduced rate International calls to most other countries.
In 2014, we began providing services in the St. Louis, Missouri market with planned growth throughout the Midwest. We now serve businesses from coast to coast, with thousands of customers in almost every state.
Gabbit Has The Answers
To Your Business Needs.