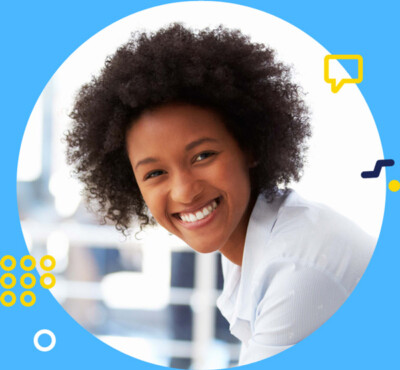 Our Gabbit customers wear many hats – some make delicious food, while others will help you get well soon. Whoever you are and whatever you do, we're here for you! Happy
From restaurant owners to lawyers, store owners to realtors –
see who else has made the switch to Gabbit!