Smartphone Security Best Practices
Smartphones are no longer a luxury item. Over 90% of U.S. cell phone users own a smartphone, and over half of daily traffic on the Internet originates from our smartphones. Really, is there anything you can't do from your smartphone? We stay in touch, watch television, play games, conduct business, shop, pay bills and more. Because they have become so essential to daily life, smartphones also contain a lot of information- information that you want to keep private.
Especially now that remote workplaces have become more popular, smartphone security is more important than ever. Your personal and professional data might be vulnerable to relentless hackers or viruses. Be sure that you know how to keep your smartphone secure and what to be on the lookout for when it comes to the latest threats to your cell safety.
Here are the top five tips to keeping your smartphone secure provided by the experts at Gabbit: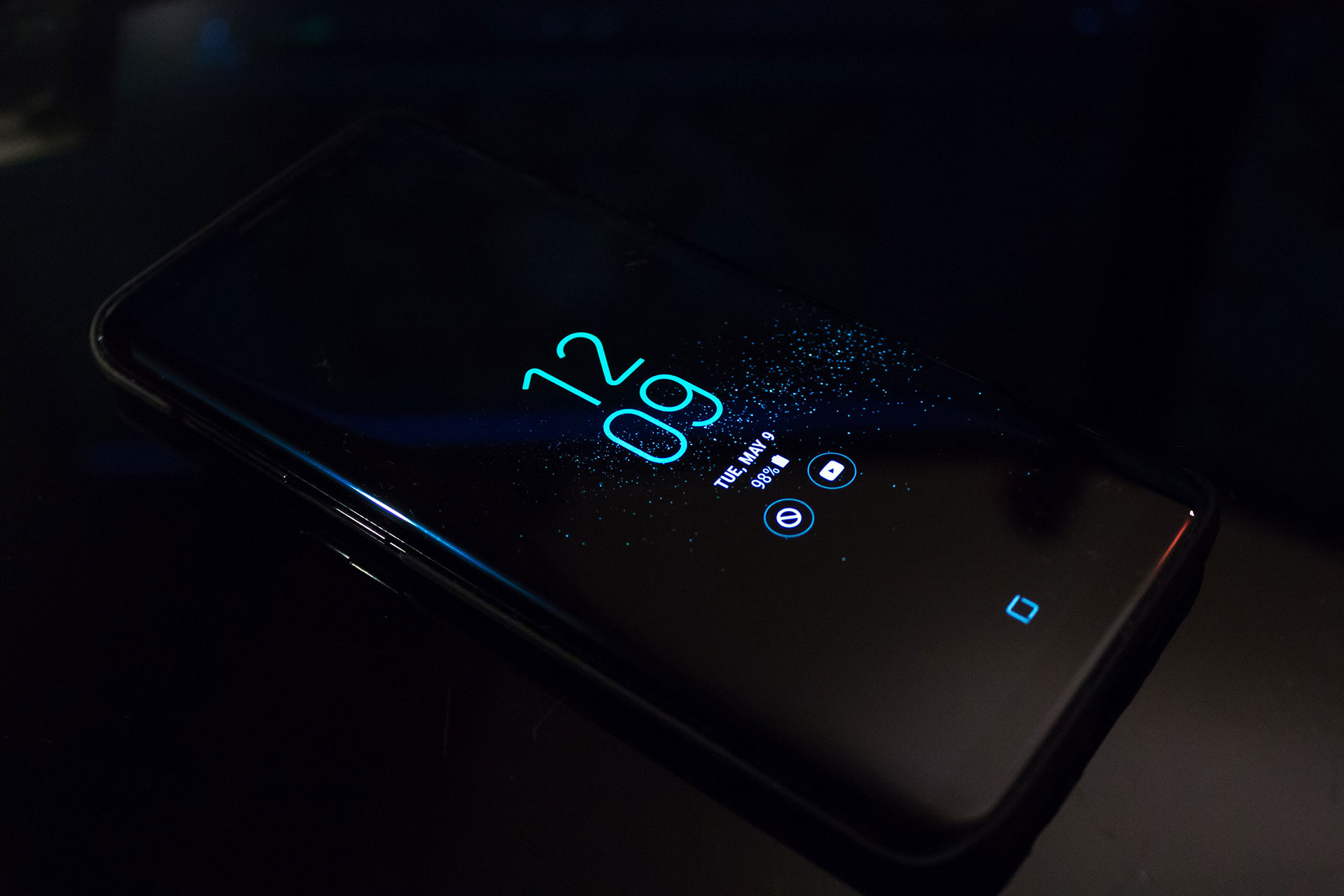 Lock your screen.
This one may seem pretty obvious, but we often forget to lock our phone screen after a quick call or text. Your phone may take several seconds to self lock, and that is all the time someone needs to take your phone and retrieve your data. Make it a habit of pressing the lock button each time you put your smartphone down. Most newer smartphones are protected with fingerprint or facial identification with the alternative use of a PIN code. Keep your PIN private, and make sure it is not easy to guess like 1234 or your birthdate.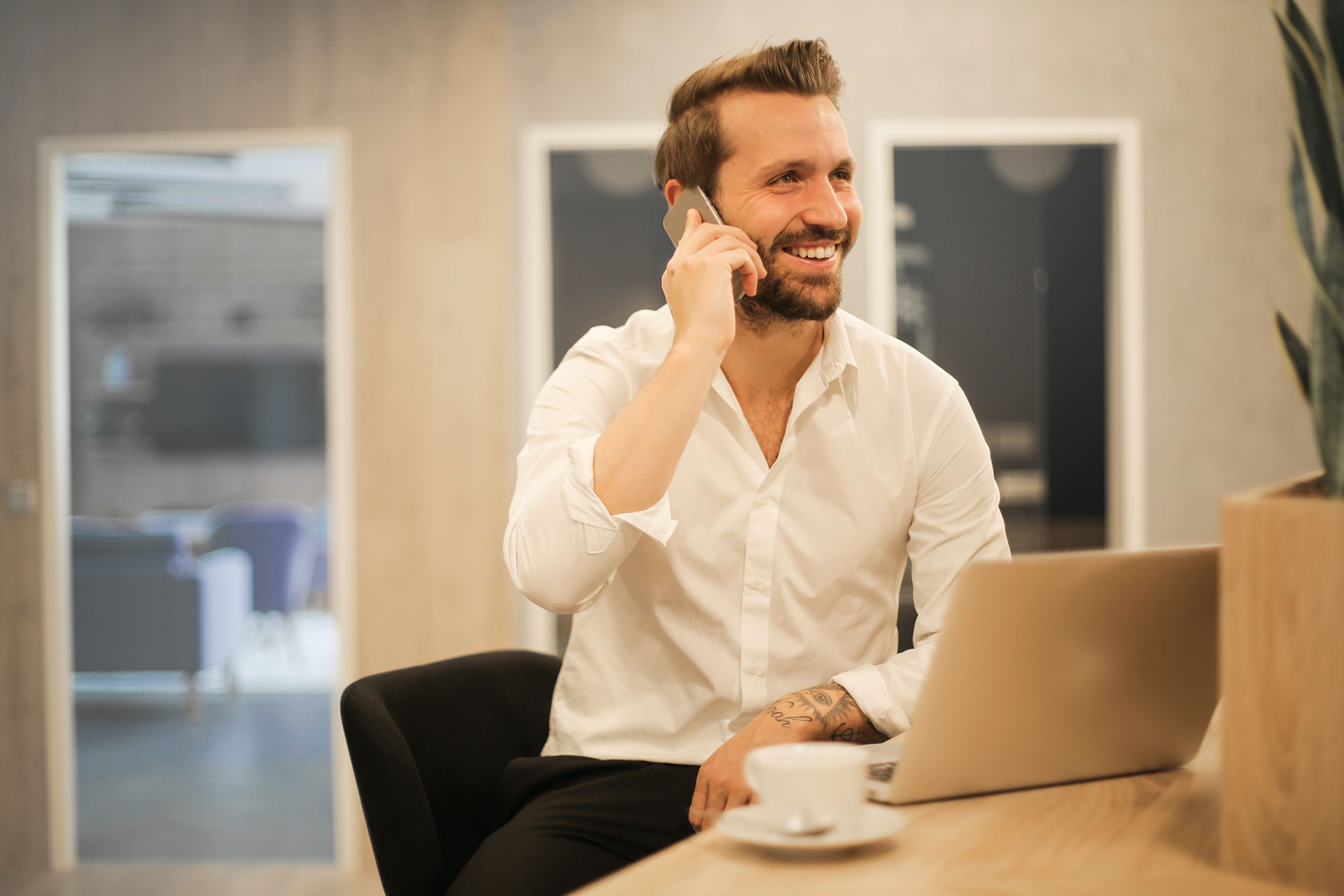 Use good password etiquette.
Just like your PIN should not be easy to guess, don't make passwords easy either. Pet names, birthdates or anniversaries are overused and simple to figure out to savvy hackers. Use a combination of capital and lower case letters, numbers and symbols. Also, you should not reuse passwords. One data breach could expose the password you've used on dozens of apps or sites. Look into the use of a password management app if you have difficulty maintaining passwords.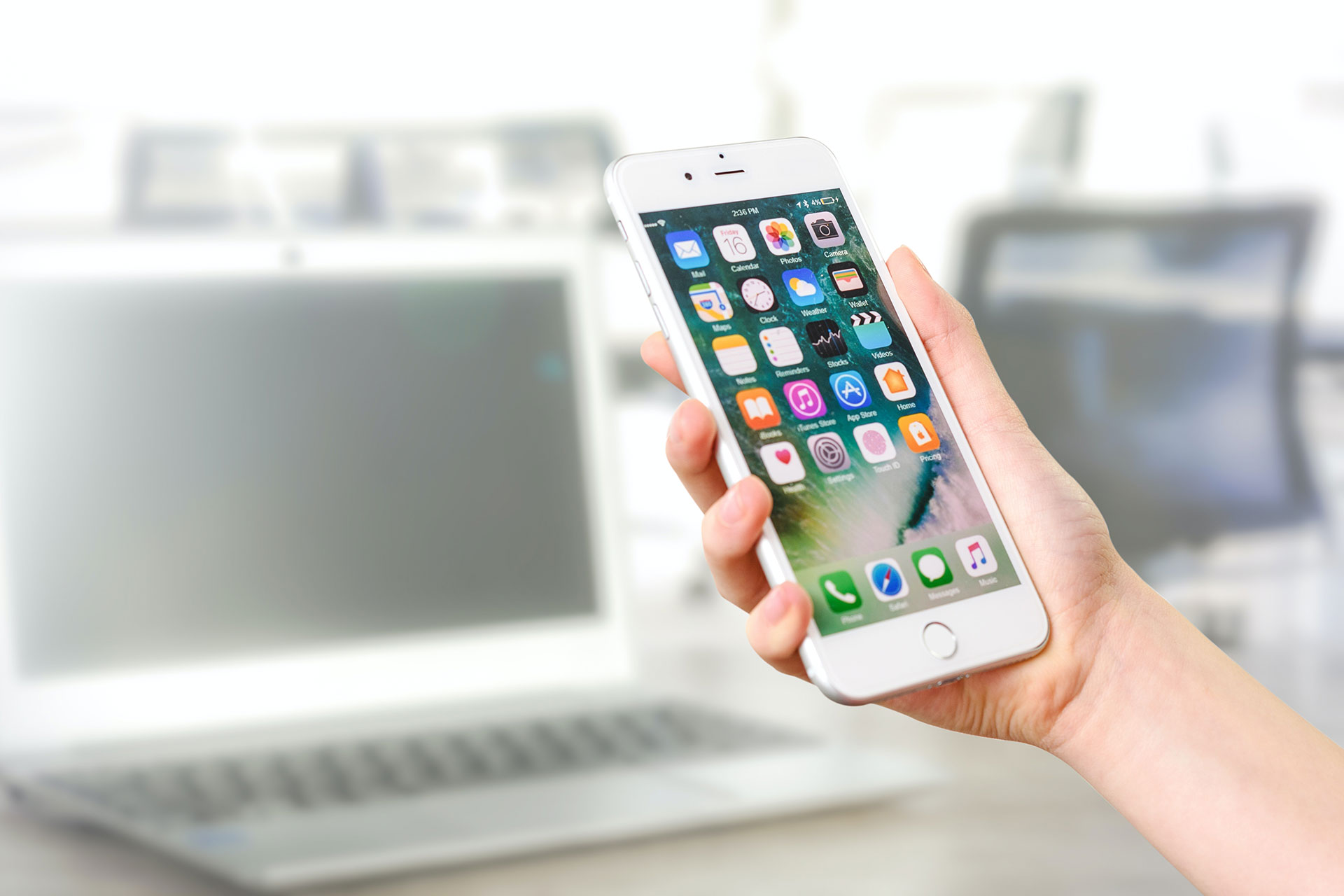 Make sure your phone software and operating system are up to date.
Whether you use an Apple or Android device, it is important to download and install any updates to your phone's operating system. Vulnerabilities to this software are always being identified, and software updates correct these areas of concern.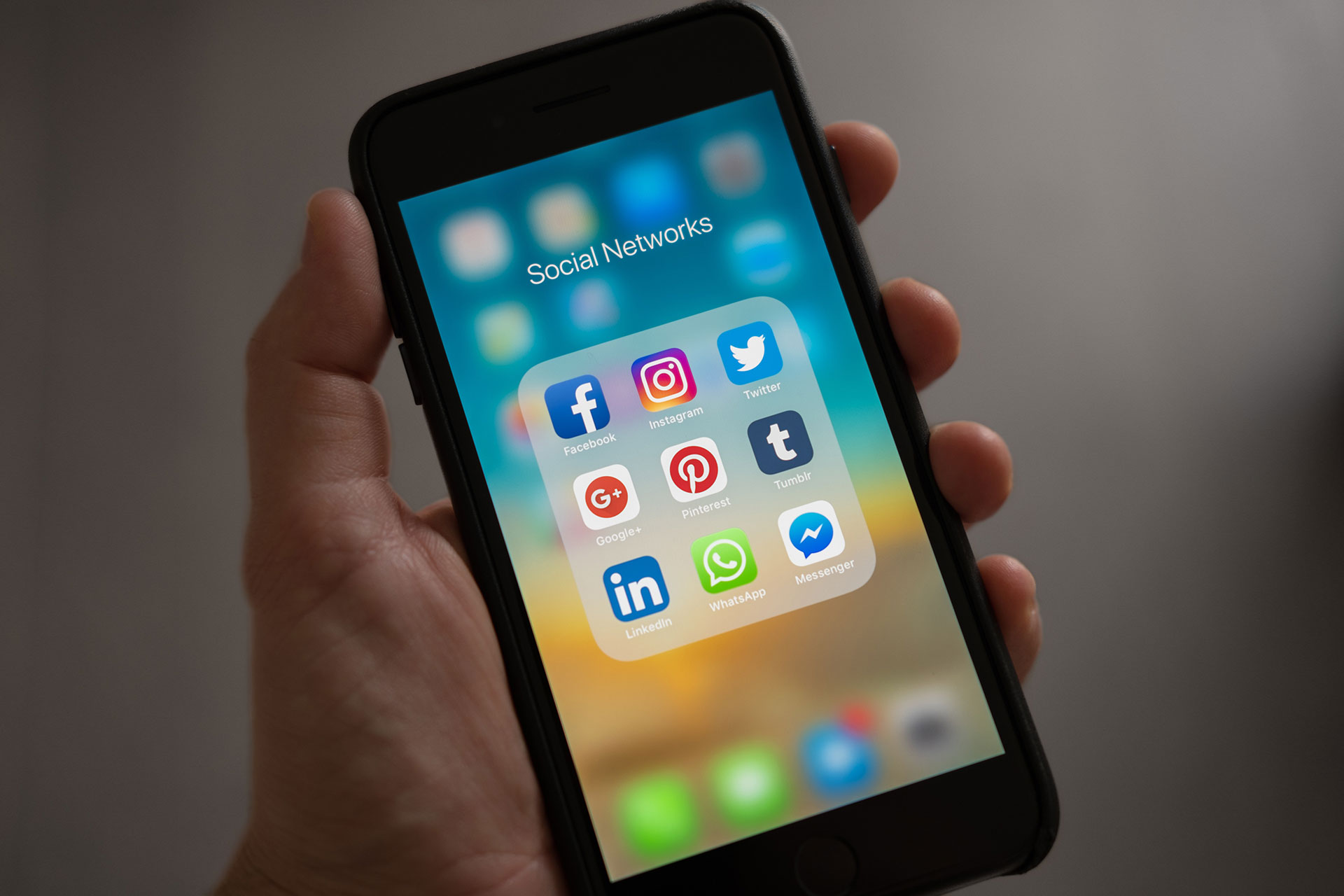 Download apps only from known sources.
Just like on your computer, downloading apps or files onto your phone from unverified sources is a sure way to compromise phone safety. Internet phone apps could contain malware specifically designed to steal personal data. Stick with apps from your phone's app store. Apple and Android have very strict regulations for apps available on their sites. Those rules are in place for everyone's protection.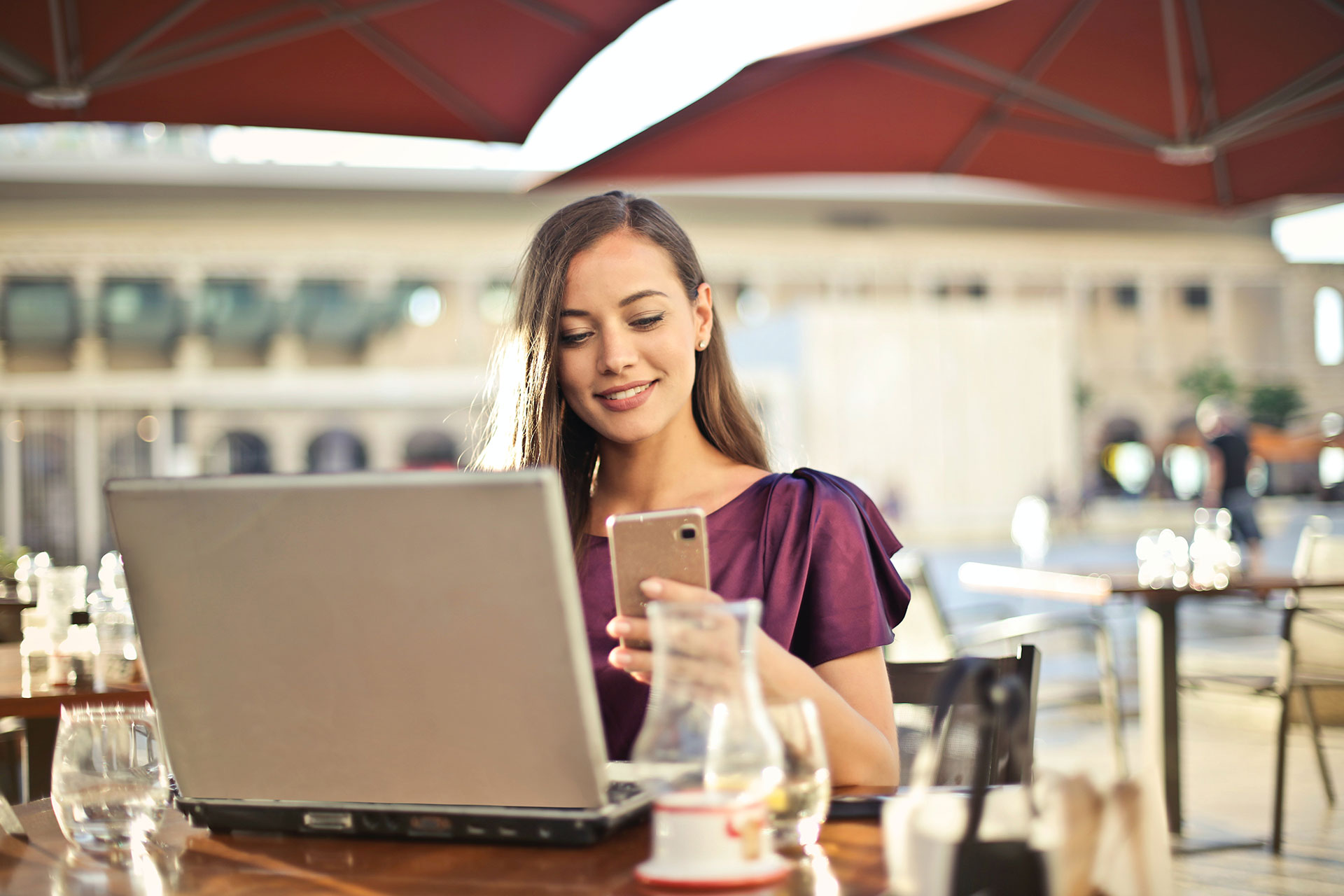 Be aware of public Wi-Fi connections and Bluetooth usage.
Hackers love unsecured networks, as they usually lack encryption technology and other safety features. Consider use of a virtual private network (VPN) if you have to use public wireless access. Many Bluetooth users are unaware of safety concerns associated with this technology. Device pairing is handy, but it is also an easy way for hackers to download the same files you are trying to transfer. Turn off Bluetooth when you are not using it, and make sure your phone is not discoverable for other devices.
Smartphone security is vital to protecting yourself and your business.
Cybersecurity threats evolve quickly, and you deserve a VoIP communications company that can keep up. Gabbit guarantees safe and reliable communication channels for your onsite and remote workforce. Call us today and let us show you how VoIP is a game changer for your business. Say more and spend less with Gabbit. Call 855-542-2248!