E911- What It Is and Why It's Important
We check in on Facebook. We tag ourselves at restaurants on Instagram. Social media provides a great record of where we've been. In an emergency, you want to make sure that technology can find where you are right now. When 911 rolled out nationwide in the 1980s, smartphones and VoIP systems were part of the future. Each phone number was tied to a landline, and phone carriers kept a database of phone numbers and the associated physical address. Emergency dispatchers answering 911 calls at a Public Safety Access Point (PSAP) could easily route emergency responders to the physical location of the caller.
As cell phones gained popularity, locating mobile phone customers became a bit more challenging. How would a mobile 911 call end up at the right PSAP? How could dispatchers find the right address to send help? The same problem existed for users of VoIP technology. The flexibility that makes VoIP such a great choice for businesses also makes it more difficult to locate callers when an emergency arises. The advent of E911 service has streamlined this process and allowed emergency services to find you just about anywhere.
E911 stands for Enhanced 911.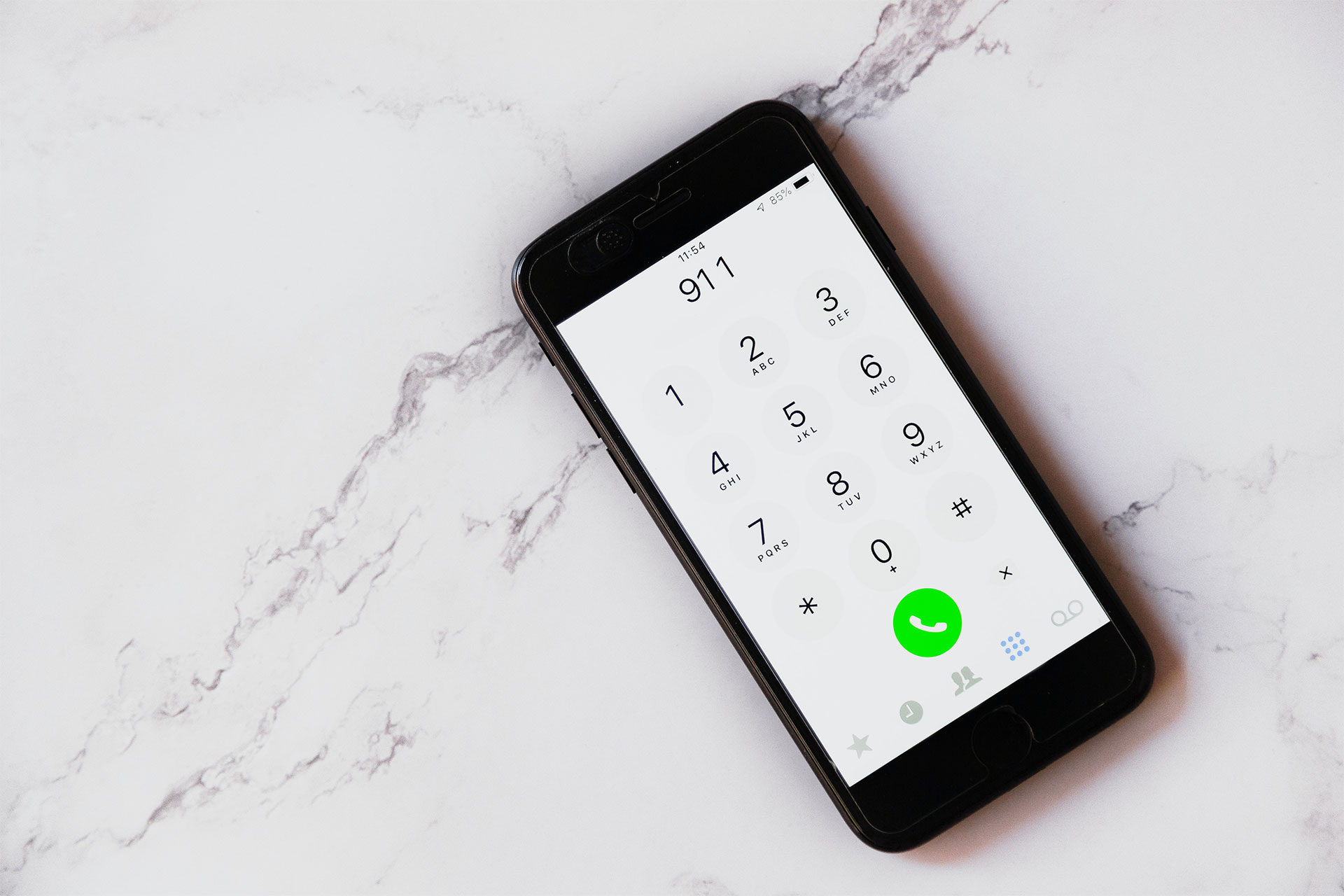 This technology is built into cell phones and routes a 911 call to the appropriate PSAP.
When you dial 911 using voice services from Gabbit, the Gabbit phone number and the registered address you have provided is sent to the PSAP serving your location. In most areas, emergency dispatchers have access to this information.
In some areas where only basic 911 service is available, your Gabbit phone number and registered address may not be available to the emergency operator. Always be ready to give the dispatcher your Gabbit telephone number and registered address just in case the call is disconnected.
It was enacted by the federal government to assist in routing police, fire and ambulance services to the correct location of any caller. This technology is built into cell phones and routes a 911 call to the appropriate PSAP. Dispatchers can access the name and billing address associated with the phone number and the geographic coordinates of the mobile caller. The Federal Communications Commission (FCC) requires that accuracy for location be within 50 to 300 meters of the caller's physical location. This has led to the development of new technology and extensive coordination between local public safety agencies, wireless carriers, traditional phone companies, and alternate vendors including VoIP providers.
At Gabbit, our VoIP customers set a physical address for each user. This address appears to the 911 dispatcher when a VoIP user calls for emergency assistance, so it is important to keep this address up to date to avoid any problems. Emergency calling using Gabbit 911 services work differently than you may have experienced using traditional wireline or wireless telephones. Your access may differ depending on your location or the device you are using.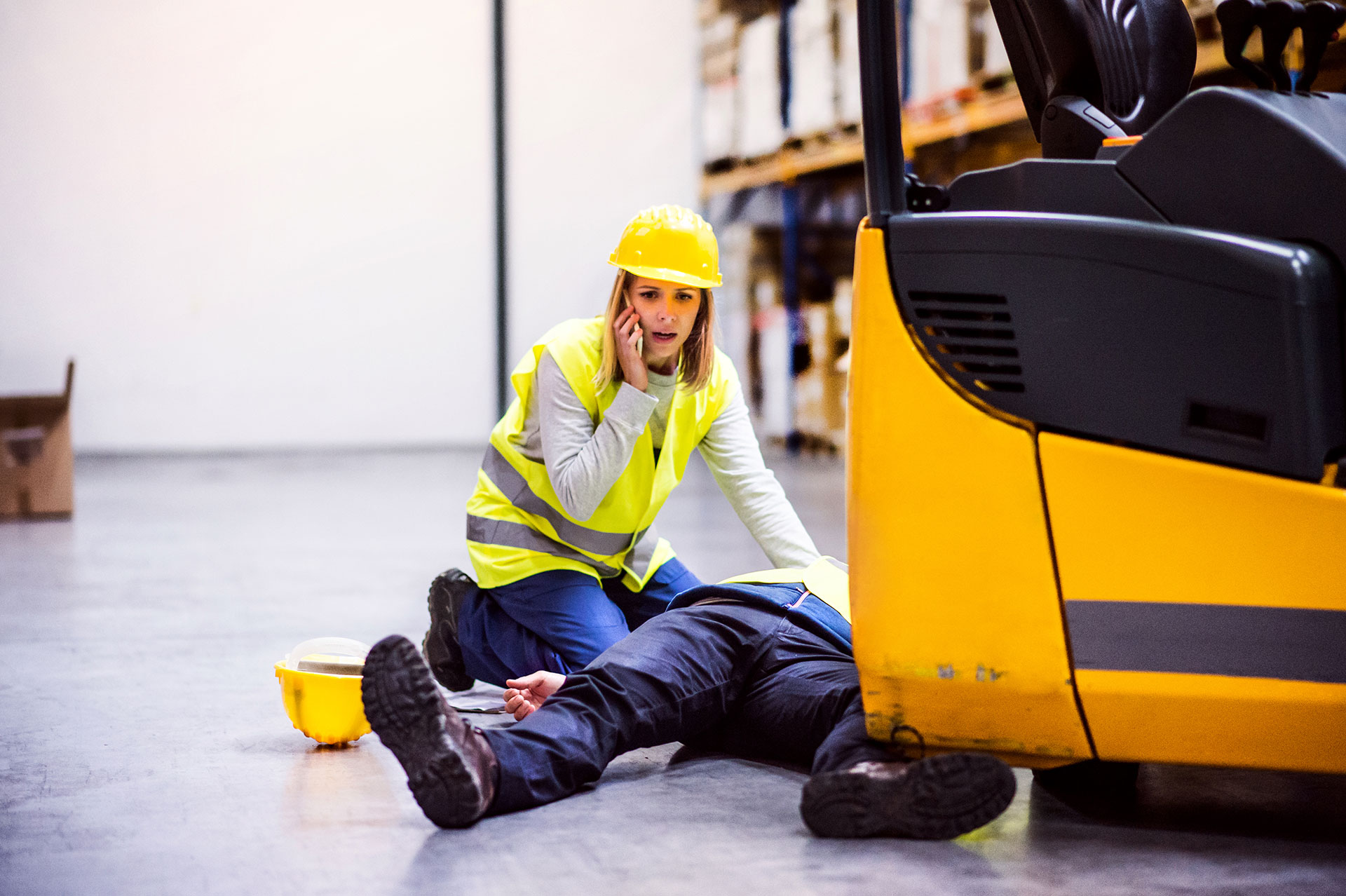 Dispatchers can access the name and billing address associated with the phone number.
Gabbit is completely committed to the safety
and security of all of our VoIP customers.
We are constantly researching new technology to benefit our clients. Gabbit offers over 70 unique options available with our nationwide service. You will find our customer service top notch and our technology state of the art. Most importantly, you will find that Gabbit's number one focus is your communication success. Say more and spend less with Gabbit. Give us a call at 855-542-2248.