Spam Calls & Texts on the Rise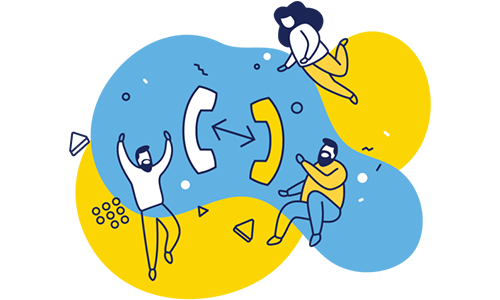 Your cell phone rings and displays a number that looks familiar. You mute the television and answer. "This is your credit card provider. Your account has been reported as fraud…" says the creepy robotic voice. You roll your eyes and return to the nightly news. Unfortunately, it won't just happen once.
From offers to purchase your home to arrest threats if you don't pay your overdue taxes, robocalls are no longer just an annoyance. They cost Americans $325 million dollars in 2021 alone, and robocalls are the top consumer complaint reported to the Federal Communications Commission (FCC) annually. After years of study and consultation with communications companies, the federal government passed a law in 2019 aimed at combating this problem.
The TRACED (Telephone Robocall Abuse Criminal Enforcement and Deterrence) Act
Gave the FCC new tools to fight unwanted, and often illegal, robocalls.  One major attempt to control robocalls required major wireless carriers to start using Stir/Shaken technology. Stir/Shaken verifies all incoming and outgoing calls for wireless carriers routed through their networks. As each call is verified, carriers can reduce the number of fake or spoofed calls.
The Stir/Shaken Technology Did Have a Positive Effect
The United States was the second most spammed population globally in 2020 and fell to the 20th spot in 2021. Unfortunately, spammers found ways to get around this technology with phone calls, and many just increased the number of texts sent to unwitting cell phone users. Americans alone are expected to receive up to 5 billion spam calls in 2022.
There are ways we can start to take back control of our phones.
You can reduce robocalls simply by not answering calls from numbers you don't recognize and from blocked numbers.
When you answer your phone and interact with a voice prompt or pressing a number, spammers know your number is real and sell it to another company that targets it more frequently.
Be sure not to respond to any questions that can be answered with "Yes."
For example, if you answer a call and hear "Hello, can you hear me?"- hang up right away.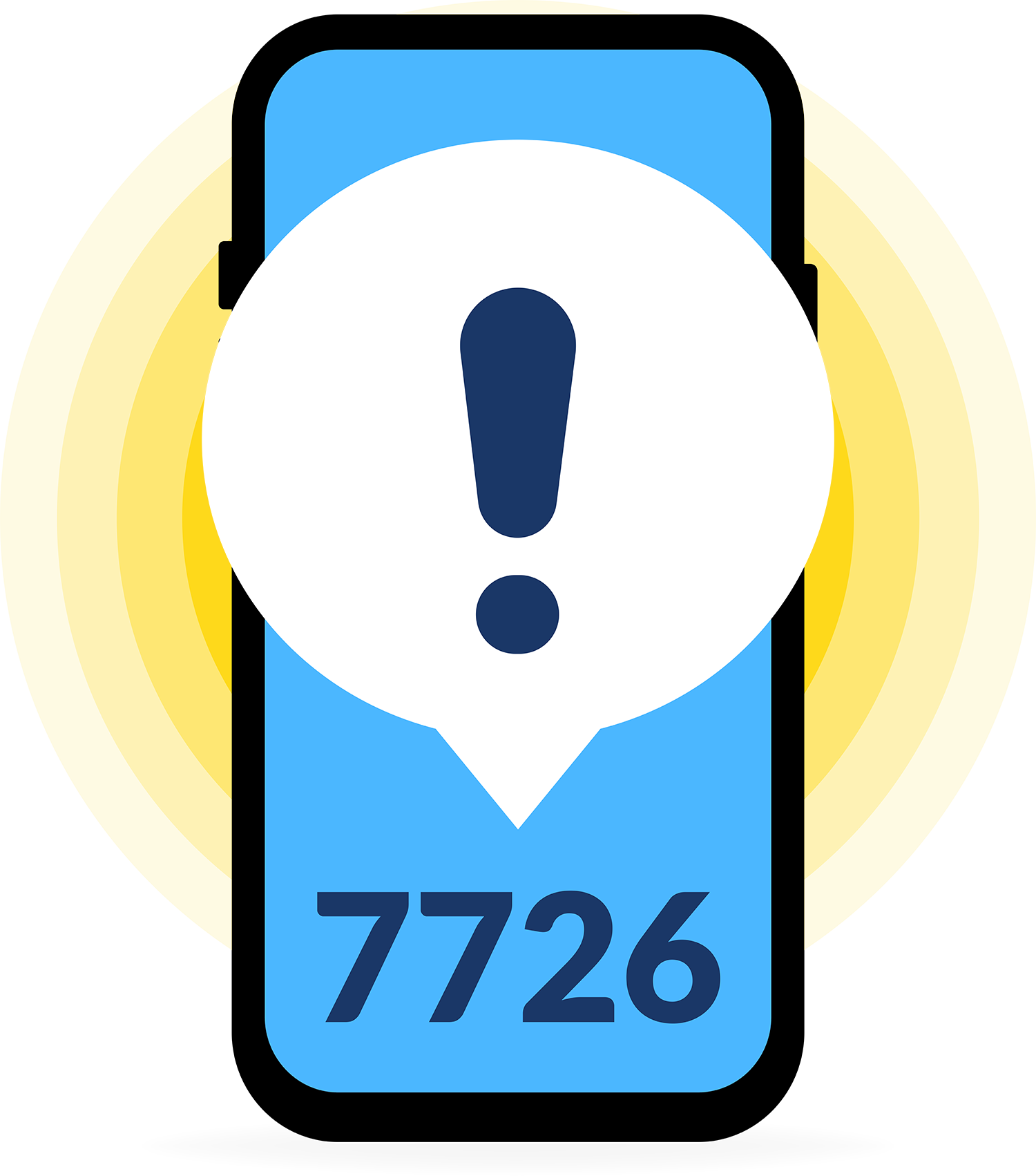 Forward the Message to the Number 7726
Major phone carriers offer call-blocking features, and there are several third-party apps you can download to deal with unwanted calls.
For those pesky spam text messages, you can forward the message to the number 7726 (spells "spam").
It won't stop the number from texting you right immediately, but it allows your carrier to look into its origins and put an eventual end to it. The National Do Not Call Registry has done its job to curb legitimate calls from telemarketers to your phone number, but can do little to stop the unknown origins of spam callers.
Despite the frustration that comes with robocalls,
they aren't annoying enough for us to give up our phones.
Our personal and professional lives would come to a halt without the ability to communicate instantly. Here at Gabbit, we are dedicated to keeping your business communication going. Our VoIP platform leverages reliable and proven SIP technology utilizing the existing Internet connection of your business. Gabbit is continually improving and expanding our network and continues to offer over 70 unique features. With service nationwide, you will find that Gabbit's VoIP is consistently reliable, our technology is state of the art, and our focus is your communication success. Say more and spend less with Gabbit. Give us a call at 855-542-2248.