Built For Small And Mid-Sized Businesses.
We focus exclusively on VoIP services for SMBs, so we've learned a thing or two about what you need. If you've been using a traditional, on-premise phone system (PBx), it's time to move to our Cloud-Based Exchange® (CBx). You'll receive immediate savings, world class customer service and features that will help your company grow.
Our low-cost VoIP phone solution can save you money, headaches, and time dealing with more complicated and costly phone systems. To learn more about the new features we're adding, the phone devices we work with, how we're guaranteed to save you money on your phone bills, and why Gabbit is the best small business VoIP phone service, get in touch with our team today.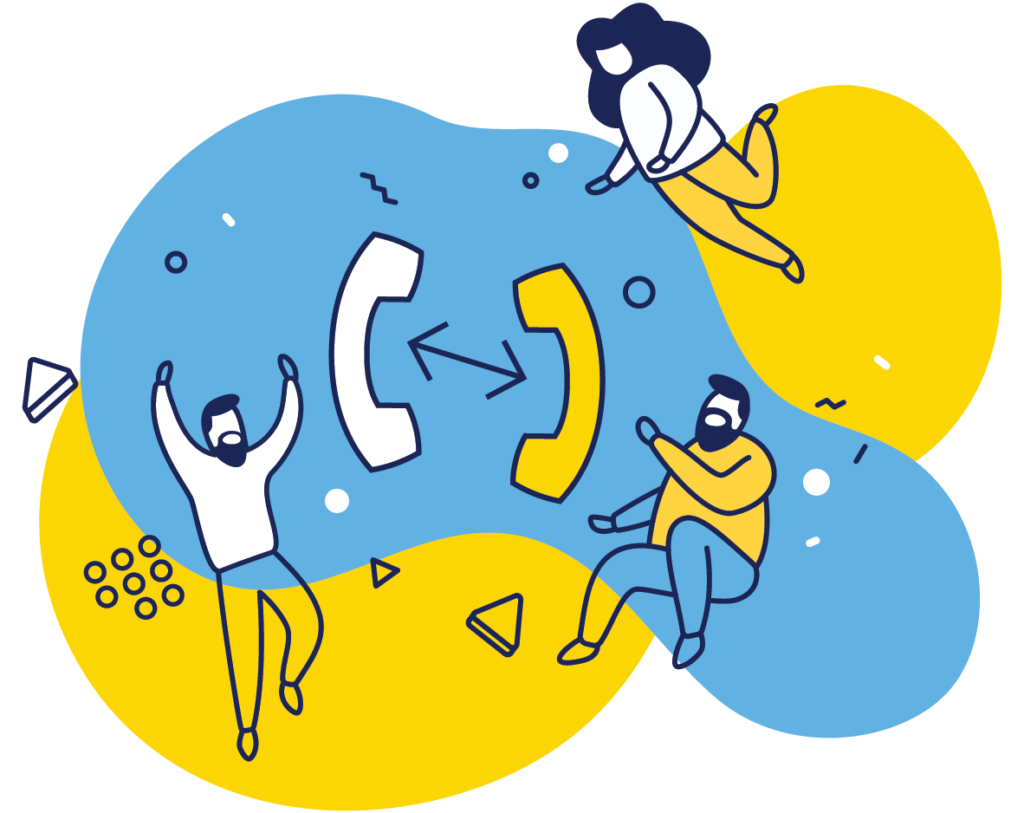 What is world class service?
You'll receive a call from one of our pre-installations technicians. They will work with you to customize your system and train you on using our web portal. And don't worry, if you ever need help, we're here for you 24×7.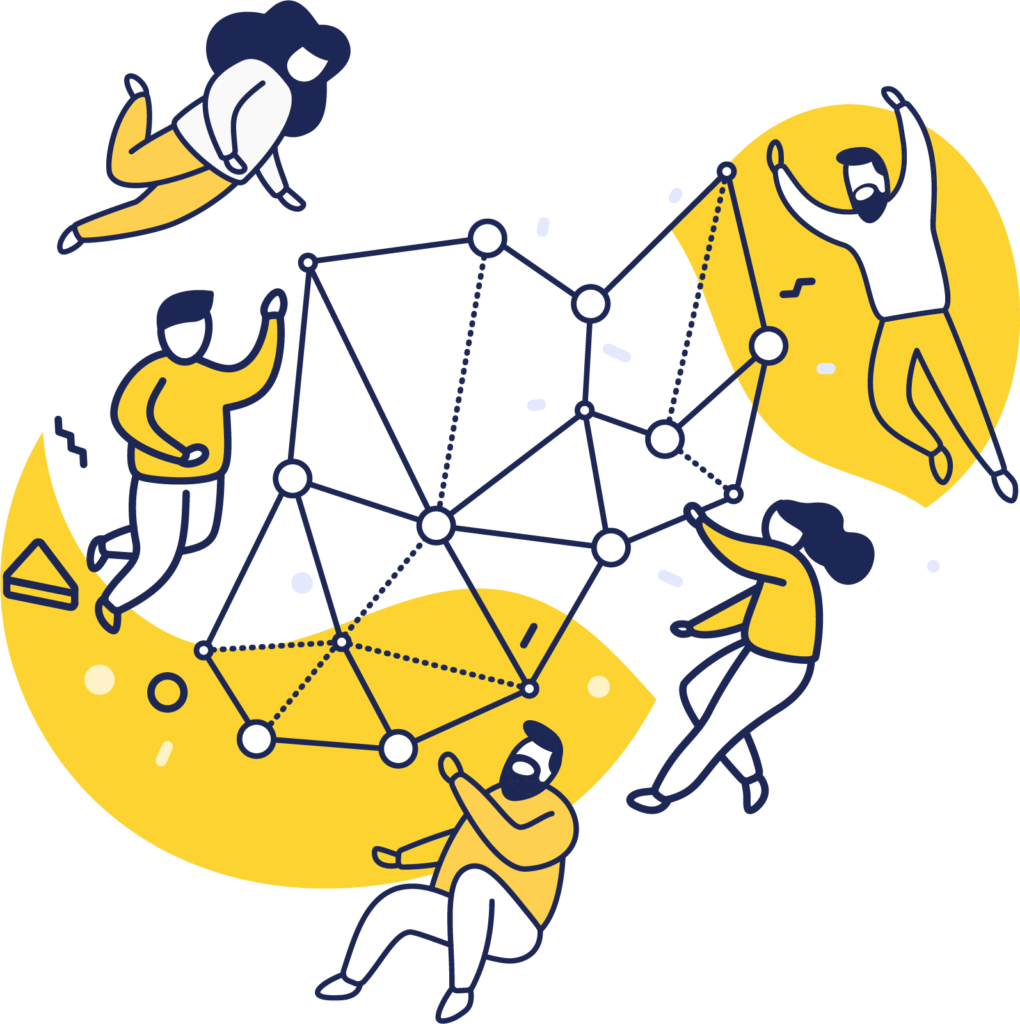 If total business continuity isn't enough of a reason to switch your Internet service to Gabbit, how does having a single provider for phone and Internet sound to you? Customers don't have to call multiple vendors to correct problems, make changes or handle billing issues. Your phone service and Internet service is managed by one company. Our U.S. based employees address all service requests.
Multiple simultaneous Internet connections from two ISPs
Service combines fiber, coax, DSL or 4G wireless*
Network equipment tailored for best possible telephone call quality
Internet circuits monitored 24/7
*Service type based on location.
Gabbit Has What You Want—
And What Your Business Needs.
We employ local installers.
Like most small to mid-sized businesses, you might not have an IT technician on staff and you probably don't have the time to hold for hours on end for an operator. That's why Gabbit operates call centers in the U.S. and we employee professional installers in most U.S. cities. While installing our phones is a snap – they come pre-programmed to
Despite being connected through the internet, not every VoIP provider is optimized for the web and mobile devices. Gabbit knows that work doesn't stop just because your business hours have ended. That's why our proprietary softphone app for your Android™ device or iPhone™ works with your cloud-based phone system, allowing you to get
We have a robust IP network.
VoIP stands for Voice over Internet Protocol; that means your phone calls are completed via your Internet connection instead of using a traditional phone line set-up. Gabbit has a cutting-edge, nationwide fiber-optic network because we partner with the largest fiber-optic network companies in the U.S. This ensures your outgoing and incoming
The right business phone system should make your life easier, not more complicated. That's why Gabbit is more than just calling features; we work with the devices you already own to make the transition from traditional landlines to our VoIP phone system as smooth as possible.Elevator Phones Our phone lines are used in elevators all over the country. You
Traditional Fax Machines
Many business owners rely on their fax machines for business. Other VoIP providers—our competitors, for instance—just want you to switch to digital faxes. We can provide that service, too, but if you want to stick with traditional fax
Gabbit
Elevator Phones
Our phone lines are used in elevators all over the country. You don't have to keep paying high prices for POTS lines from your legacy phone company. If you're a building owner or landlord, stop paying extra every month.
Building Entry Systems
can interface with most existing door entry systems. From office buildings, to apartment complexes to front gates, Gabbit phone lines work just like your old analog connections.