Why VoIP Desk Phones are Right for Your Business
The days of remote work are numbered for many Americans. After two years of social distancing, businesses are getting ready for a new normal. It is the perfect time to invest in the technology that will keep your organization connected and prepared for future communication challenges. Does this make you think of robots? Interoffice delivery drones? Actually, the humble VoIP desk phone is the first tool you need for consistent, clear and reliable communication.
At first glance, a VoIP desk phone might look like standard technology. In reality, these devices provide your employees with a modern and cost-effective communication option. VoIP phones are very user-friendly and simple to learn without major changes in employee tech habits. Say goodbye to old school landlines and hello to a smart choice for any mindful business owner.
When your business has made the switch to VoIP service, many options are available. A VoIP desk phone is also called a hardphone. Softphones refer to devices such as a smart phone or computer that uses VoIP service through downloaded software. Hardphones have the traditional receiver and dial pad without the traditional service. Landline wires are instead replaced with a virtual phone system with communications managed through superfast super reliable network connections.
Here are the top reasons that VoIP desk phones are right for your organization.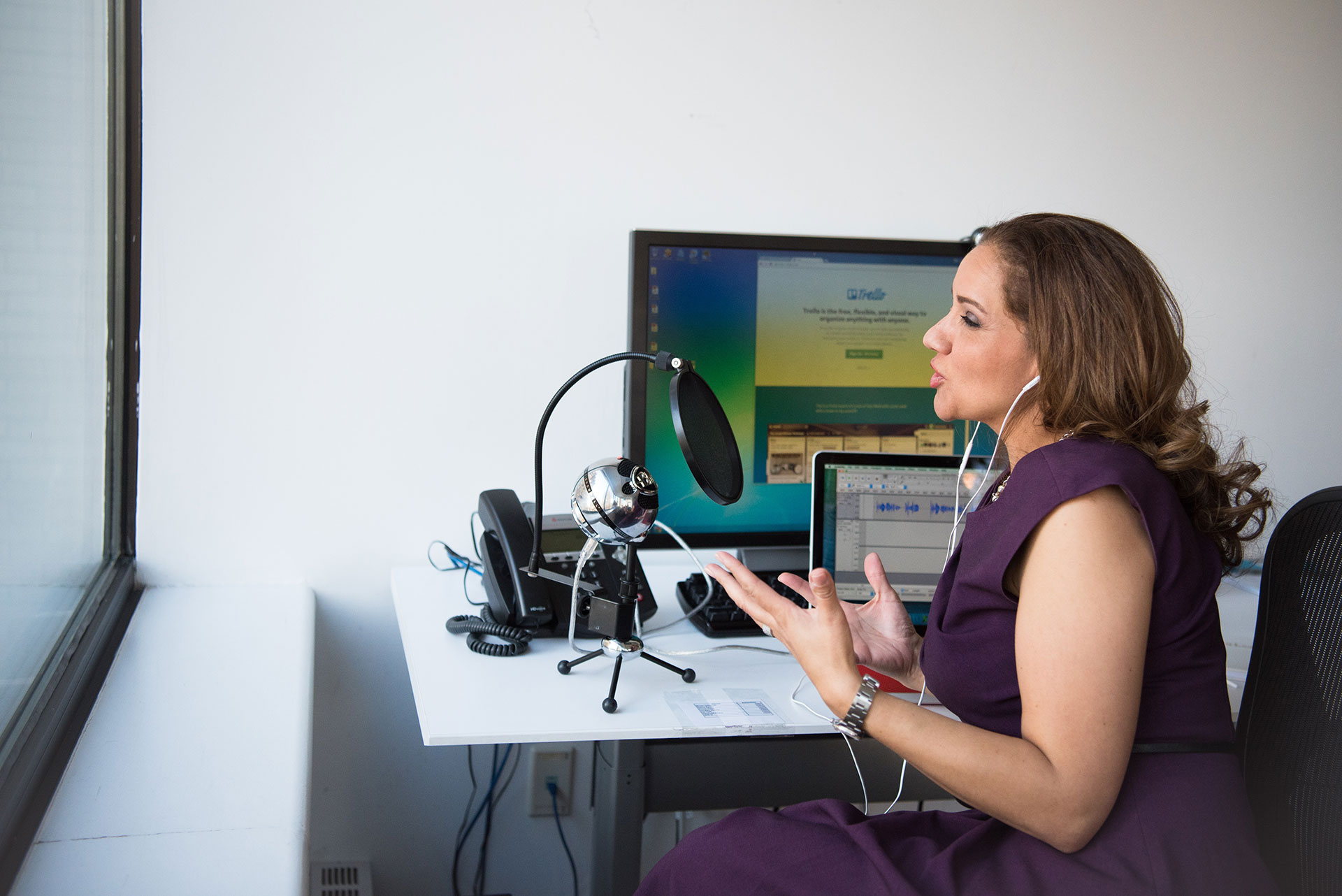 Your employees work in the office most of the time.
VoIP desk phones are the right choice if your office is the center of your business. Telecommuting is not an option for some vital business models, and your investment should be in making your office communication top notch.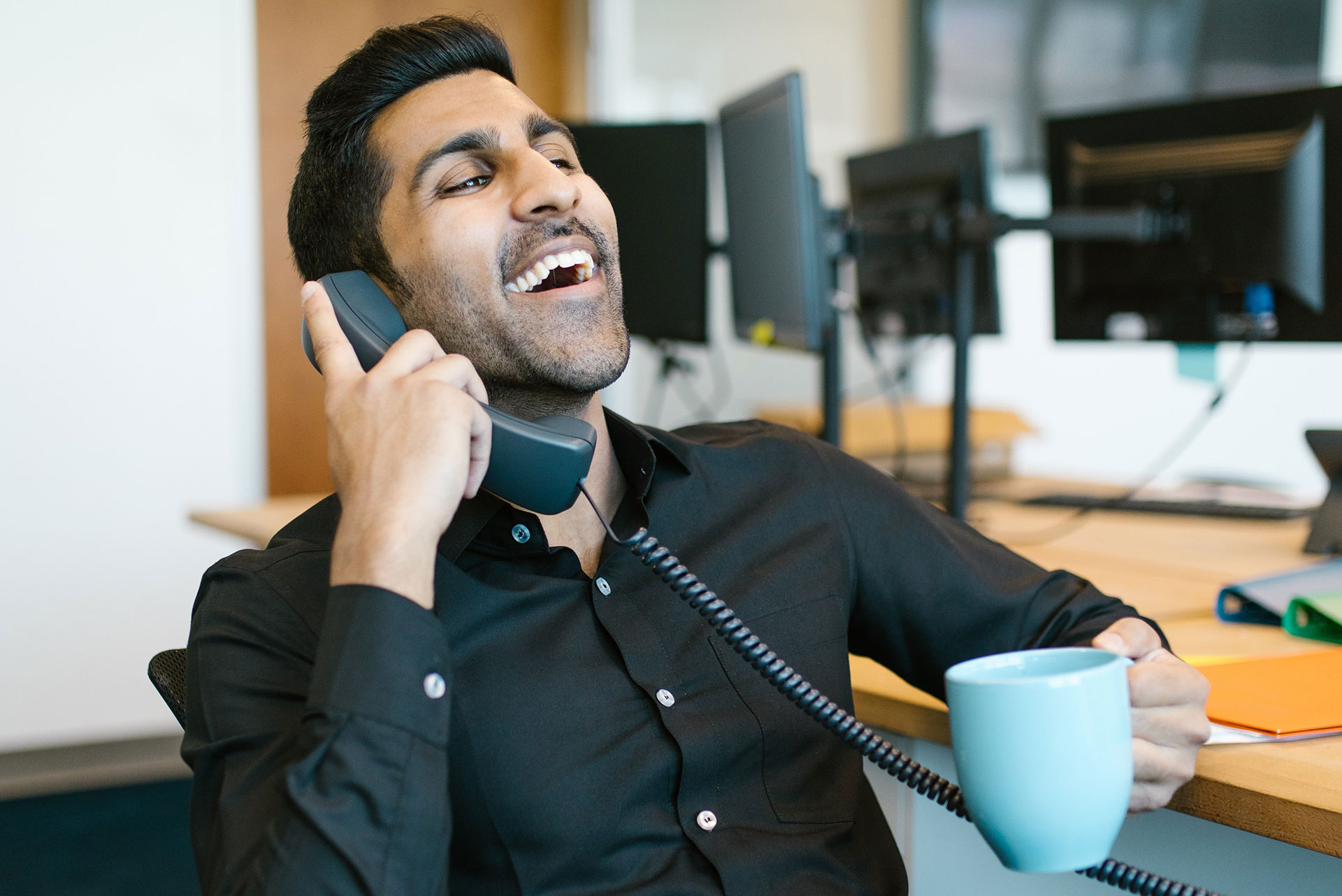 You have just started using VoIP.
Congratulations on your choice to bring in VoIP to meet your communication needs. Start your experience with hardphones rather than softphone technology. Gabbit's VoIP hardphones make the technology switch easy because they look and feel just like landline phones. The transition is seamless and more comfortable for employees that are used to working with standard desk phones.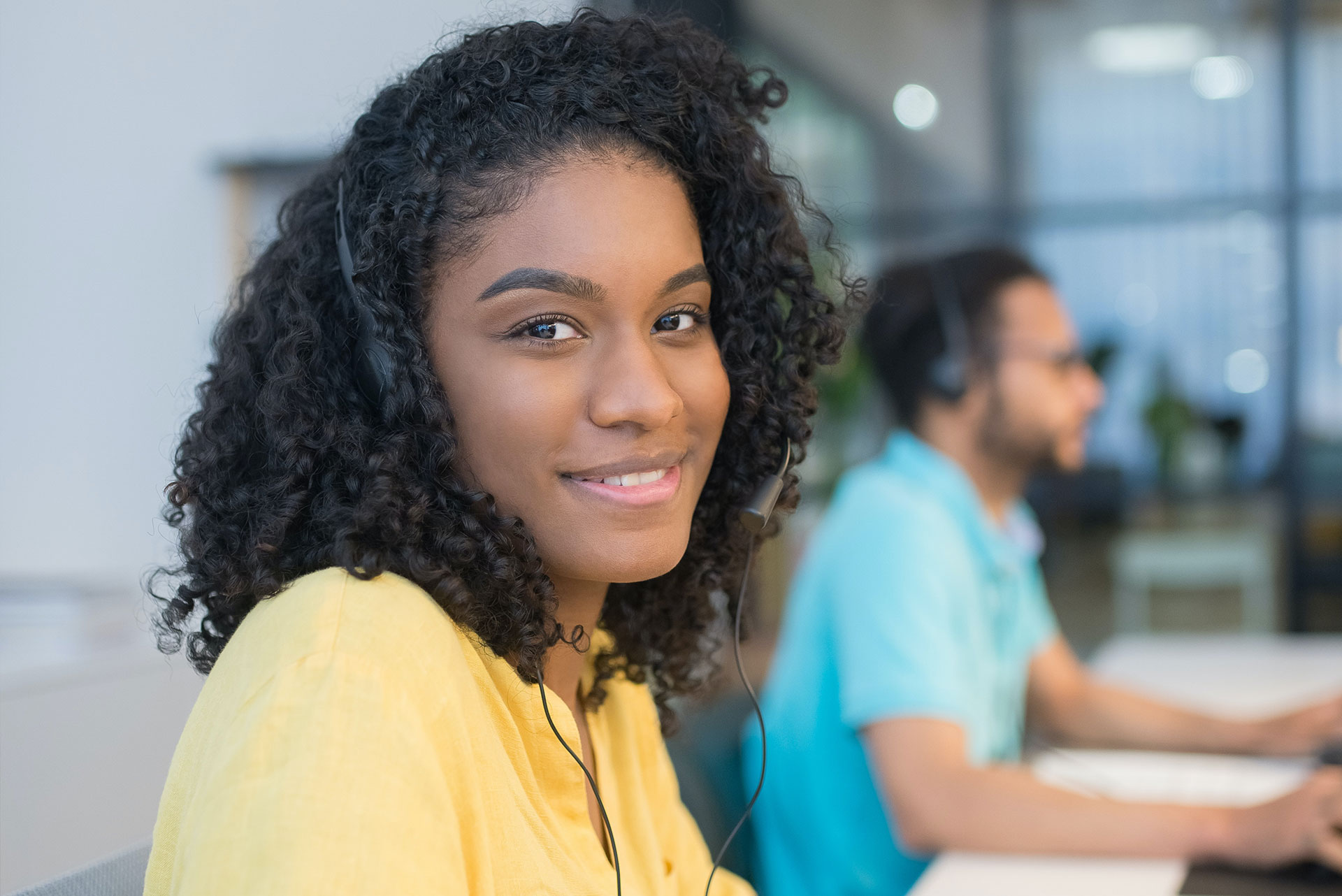 Audio quality is a top priority.
Softphone call clarity is limited by the device, phone network, location of call and more. Call quality can make or break an important sales call. Because hardphones are designed specifically for the clearest and most dependable call quality possible, you will hear and be heard at vital moments in the conversation.
Gabbit's VoIP service is a winning decision
for your organization's communication needs.
Our upfront pricing for service and hardware mean you can budget without surprise fees. Check out our Wheels Up service for popular and useful features that you might be charged for with traditional landline service. Gabbit's VoIP technology utilizes the latest in cybersecurity science to keep your information safe. Our technology is perfect for scaling up or down to meet your changing business needs. For hardphones, softphones, and everything VoIP, you'll see why Gabbit's motto is Say More, Spend Less. Call us at 855-542-2248 or email sales@gabbit.com.