What is SIP?
Acronyms are used to make things easier to remember, but sometimes too many acronyms make technology more difficult to comprehend. The experts at Gabbit are ready to help businesses completely understand every letter of our advanced yet user friendly cloud phone services. This includes SIP.
SIP stands for Session Initiation Protocol
It is a signaling protocol utilized to begin, manage and terminate sessions in an IP-based network. A session can be a multi-media web conference or just a two-way telephone call. SIP is used for instant messaging and voice-enriched e-commerce technology among other uses.
Before the internet, traditional switch-based phone systems were the medium for transmitting messages. The advent of the world wide web required the need to devise a system that connected people over the internet. The Internet Engineering Task Force (IETF), as the premiere standards development organization for all things internet, adopted SIP and initially published its RFC (request for comments) in 2002. Since that time, SIP has become the standard and is delegated to the role of setting up and controlling sessions, not the exchange of data within the session itself.
SIP performs many important functions such as:
Establishment of user location
Allowing for the establishment of user location (translating a user name to their current network address).
Providing negotiation of features
so that all in a session can agree on the features to be supported.
Acting as a call management mechanism 
including adding, dropping, or transferring participants
Changing features of a session
while it is in progress.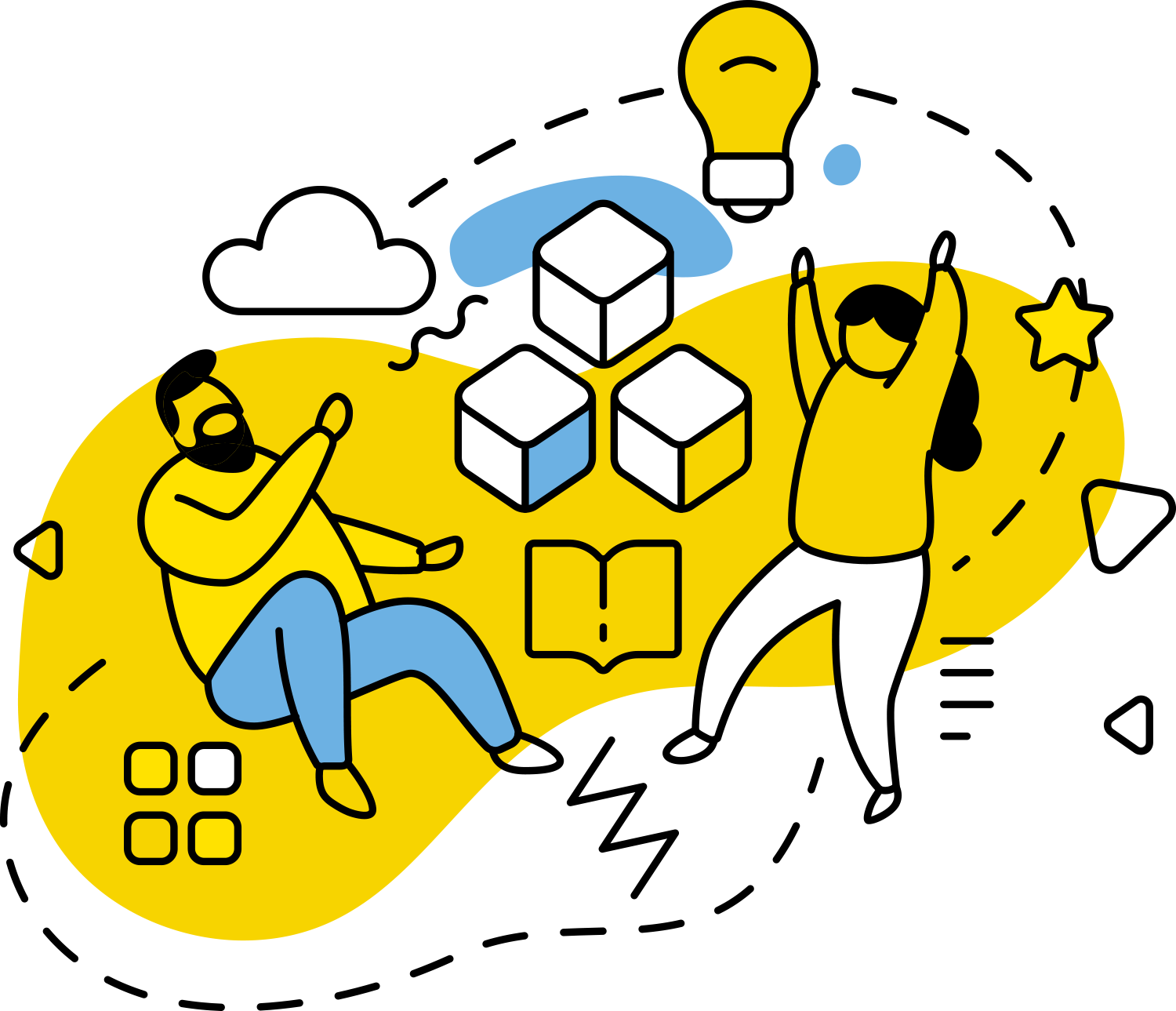 Gabbit knows the ins and outs of VoIP.
SIP is part of the puzzle that allows individuals and businesses to connect without the need for a legacy telephone line.
In essence, VoIP is a set of protocols used for voice calling over the internet.
Gabbit's cloud phone services use VoIP.
Built into VoIP is the SIP protocol, among others, that combine to provide business owners fast, reliable, and secure communication. Whatever the letters stand for, count on Gabbit to provide you seamless calls, abundant features and better performance for your company. Help your business grow with VoIP services from Gabbit. Call 1-855-542-2248 for more information. Say More. Pay Less.