Hosted Cloud Phone Systems Are the Future
No one knows your business better than you. That's the way it should be. No one knows  hosted cloud phone systems or hosted VoIP better than Gabbit. Don't choose a DIY VoIP when Gabbit's hosted VoIP service is the perfect answer to your business communication needs. You keep your focus on the success of your organization, and we keep you in touch with the people that matter.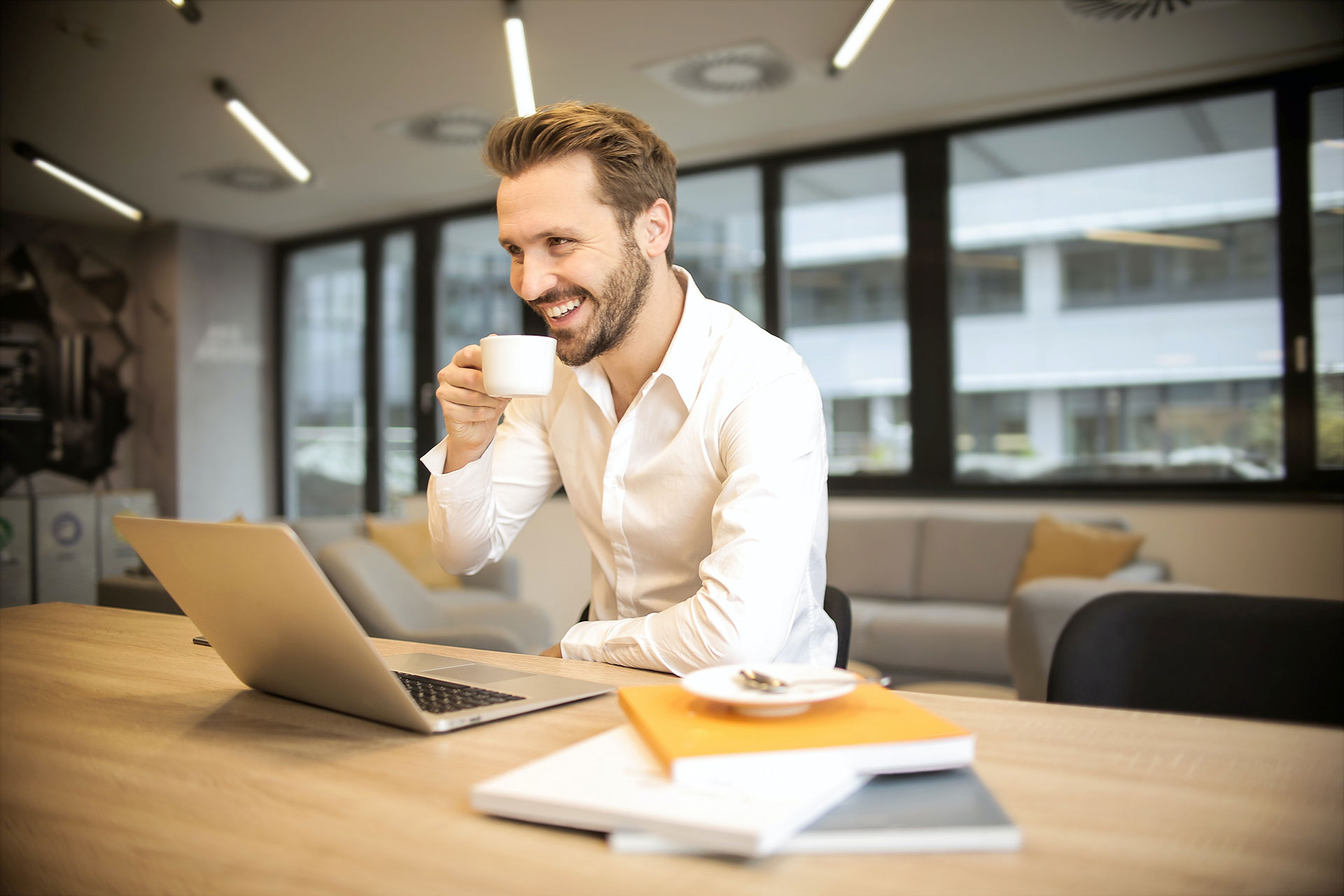 What is hosted VoIP?
Hosted VoIP is Internet-based communication service offered and managed by Gabbit or another provider to a business or other organization. VoIP has proven to be the perfect solution for businesses of all sizes searching for a cost-effective and unified communications solution. Traditional land lines and analog equipment are replaced with a cloud-based phone system. This requires a physical server capable of processing this information. If you choose to do this yourself, it is installed on site at your company. You are then responsible for its operation and maintenance.
With hosted VoIP, you let Gabbit hosts the secure servers off site.
Essentially, you are outsourcing the equipment and infrastructure required for VoIP service without losing the outstanding benefits of this efficient and reliable service. Using your Internet connection, you connect to Gabbit's VoIP and access any online communication services you need. You save money because you don't need an onsite server or personnel. Maintenance of the server and security of your data are in the expert hands of Gabbit. Hosted VoIP requires a stable Internet connection to function with plenty of bandwidth. You can also ask Gabbit about this service too.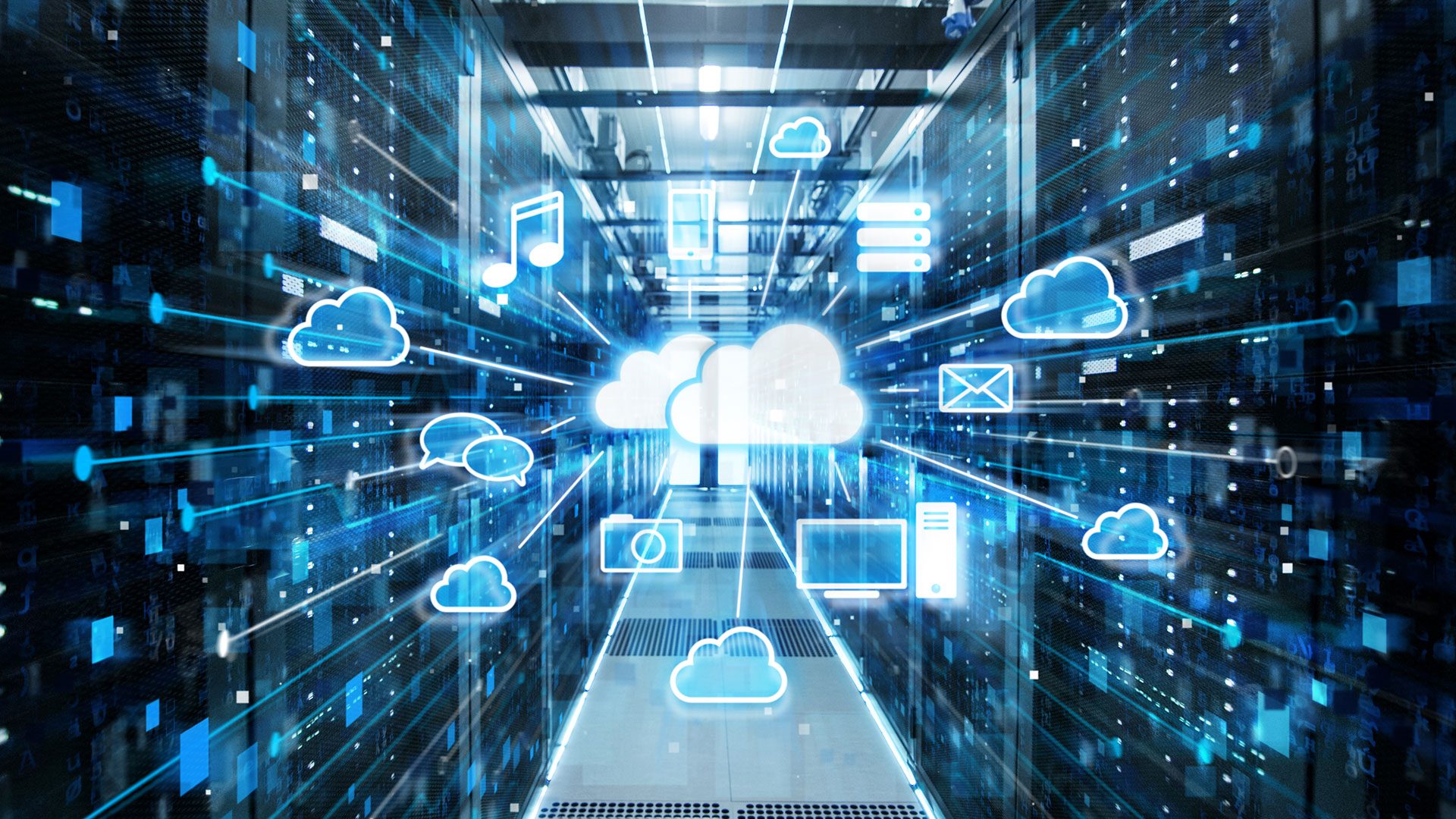 What are the benefits of hosted VoIP?
Extensive Features
Hosted VoIP offers the tools your business needs for flawless communication. Gabbit's Wheels Up program includes popular options from unlimited voicemail boxes and unlimited auto attendants to music-on hold, unlimited call queues and user portal access. Need smartphone apps and virtual phone numbers? With Gabbit, you get it all.
Security
Your communications are handled with the most advanced encryption available to keep your conversations and messages safe. Even your remote workforce can utilize security features including virtual phone numbers specific to their areas or territory. Especially in today's business climate, cybersecurity is important. Gabbit has you covered.
Money Savings
Your business does not need to invest in infrastructure and equipment because Gabbit does it for you. You won't pay for long distance or international calls. You won't have any maintenance or extra support fees, either. Gabbit's pricing is easy to understand and comprehensive. You won't find any surprise fees or charges on your invoice.
Gabbit is ready to host your business VoIP.
Whether you have ten employees or thousands.
Let us show you how hosted VoIP can be a part of you overall growth strategy. The money you save can be reinvested into your organization, and our VoIP service is easily scaled to meet your growing needs. Ask our communication professionals about how Gabbit's hosted VoIP is an integral part of your communication solution and how our advanced technology will keep your calls safe, clear and reliable. Contact Gabbit today at 1-855-542-2248, or email us at sales@gabbit.com.