Cloud Phone Services Save Your Business Money
When business owners hear the term "upgrade," visions of ballooning budgets often impede any potential technology advances. Even when a superior comprehensive communication plan is readily available, it won't go anywhere if the decision is not fiscally sound. Will switching from your traditional phone carrier to Gabbit's cloud phone services save your business money? The answer is a resounding yes.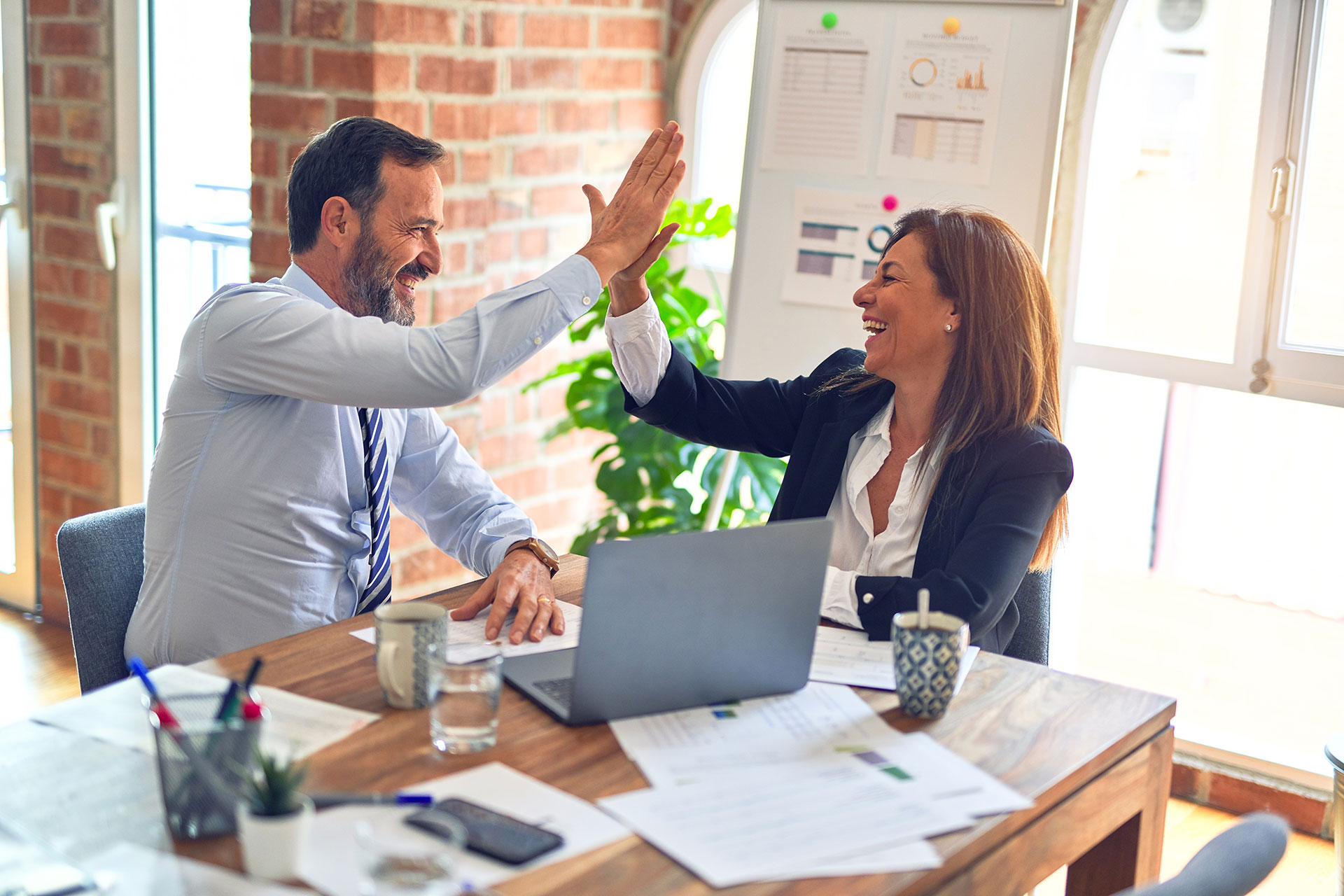 You will spend less on
upfront hardware costs.
With a traditional system, you have to maintain wires, switches and splitters. The valuable real estate you require to store your equipment can surely be used for something else. With Gabbit's VoIP, your service is based in the cloud and utilizes the internet to make clear and reliable calls. While you can choose to use our exceptional VoIP phone systems, you can also use our convenient phone app to use smart phones and computers to keep in touch.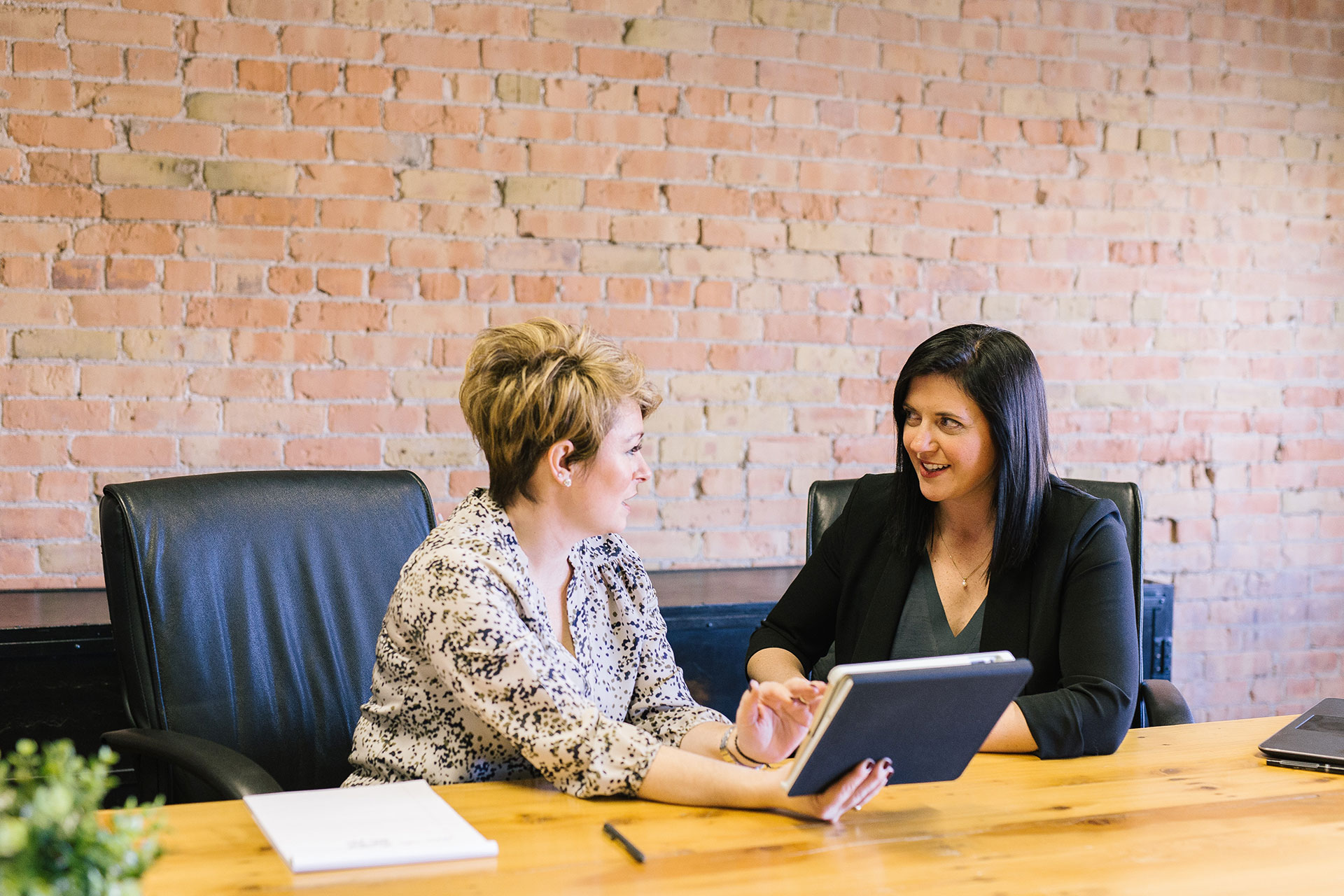 You will spend less on
scaling and flexibility.
With cloud phone services from Gabbit, you can quickly and affordably increase or decrease your capacity. Scaling can be performed remotely so you don't have to have someone stop by in person to install anything. Your employee's phone number follows them, so they are not tied to a desk and won't miss important calls. You not only save money with VoIP, you increase productivity and that will be reflected in your bottom line.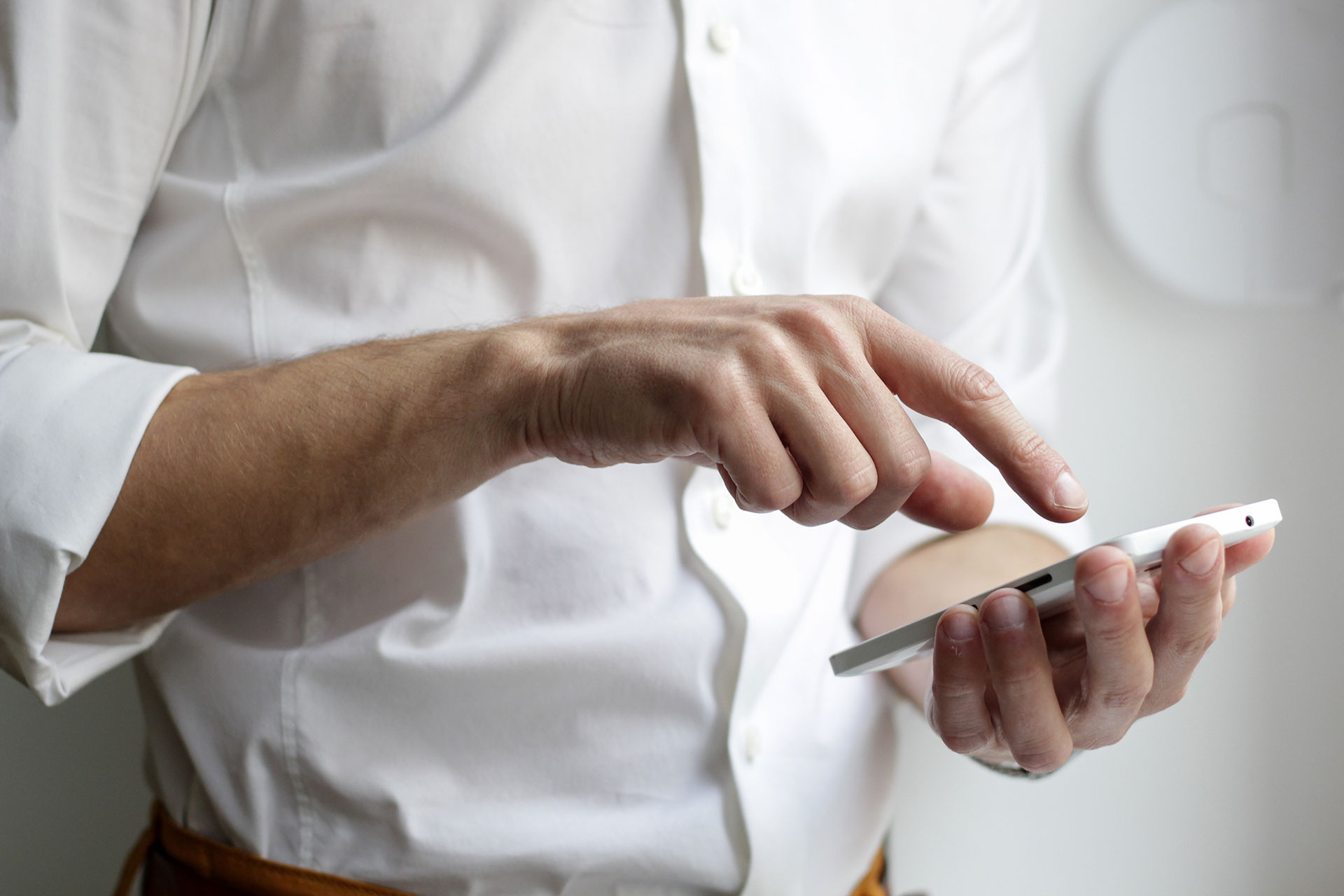 You will spend less on
long distance and international calling.
Call around the world for the same price as calling next door. Keep your small to medium size business in touch with suppliers and vendors from across the street to across the ocean. Gabbit offers straightforward pricing so you won't get any surprise fees on your bill.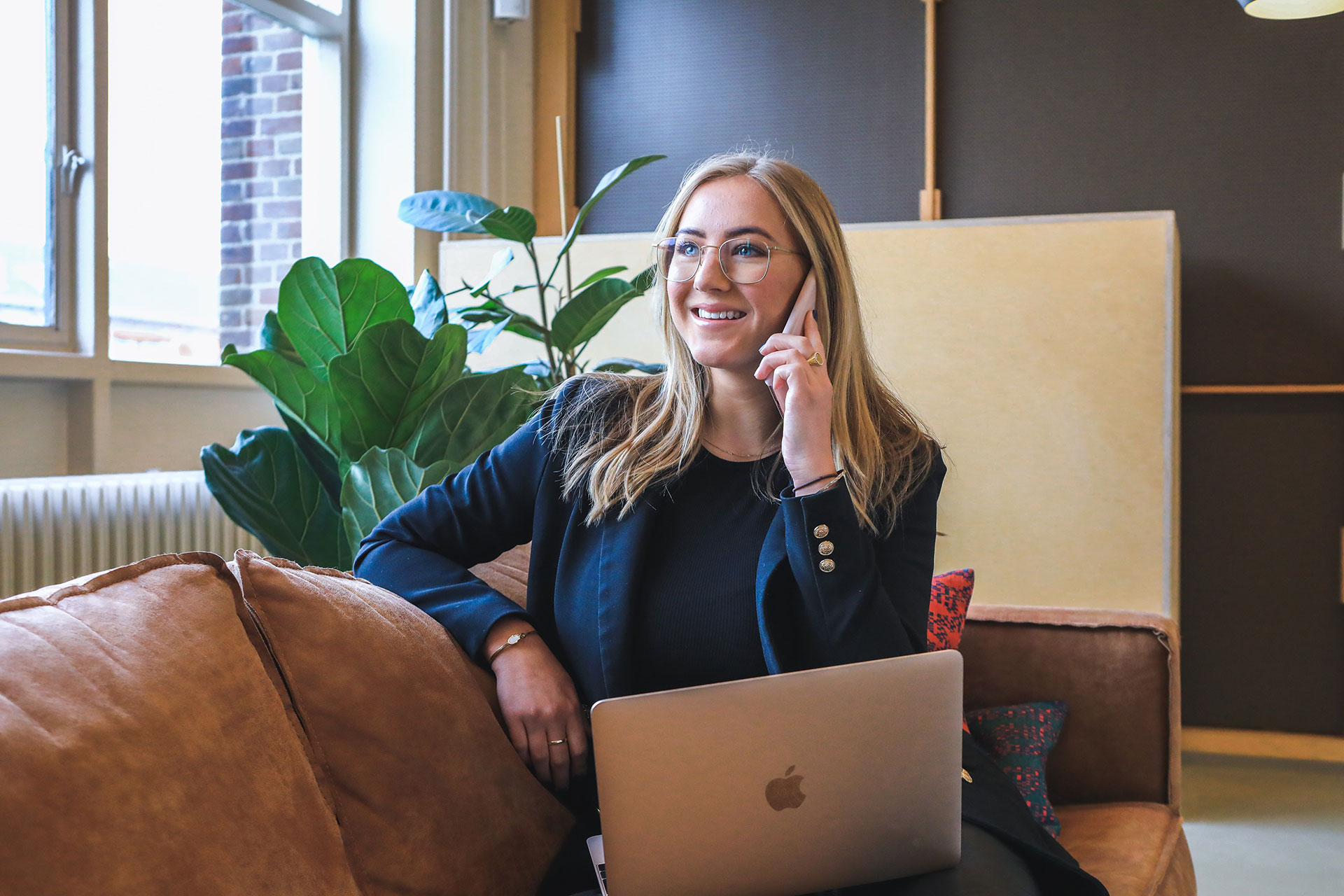 You will spend less on
features because they're included.

Traditional phone carriers may charge individually for features such as voicemail, call forwarding, on-hold music and more. Ask us about our Wheels Up Service features that include unlimited voicemails, unlimited auto attendants, dial by name directory, smart phone app and so much more.
Gabbit guarantees that your business will save money.
Yes, Gabbit will save you a lot of money. We guarantee at least a 10% savings from your traditional service, but on average our customers save up to 40% or more). Just because you are saving money doesn't mean you are sacrificing quality. We deliver tremendously reliable service with abundant features customized to meet your business' needs. We do all of this with personal attention to your needs and unbeatable customer service.
Gabbit is continually expanding our network
and add customer requested features, now numbering over 70 unique options.
We serve all size businesses across all 50 states. Our service is reliable; our technology is state of the art. Reach your employees and reach your goals. Say more and spend less with Gabbit. Give us a call at 855-542-2248.