What is A2P and 10DLC?
Acronyms are a necessary part of advancing technology. An increasing number of words with an increasing number of letters makes understanding new technology confusing. Acronyms simplify our comprehension of how things operate. In the communications arena, there is no shortage of acronyms.
Gabbit is here to help you understand all things VoIP, and our communication experts now explain the definition of A2P and 10DLC.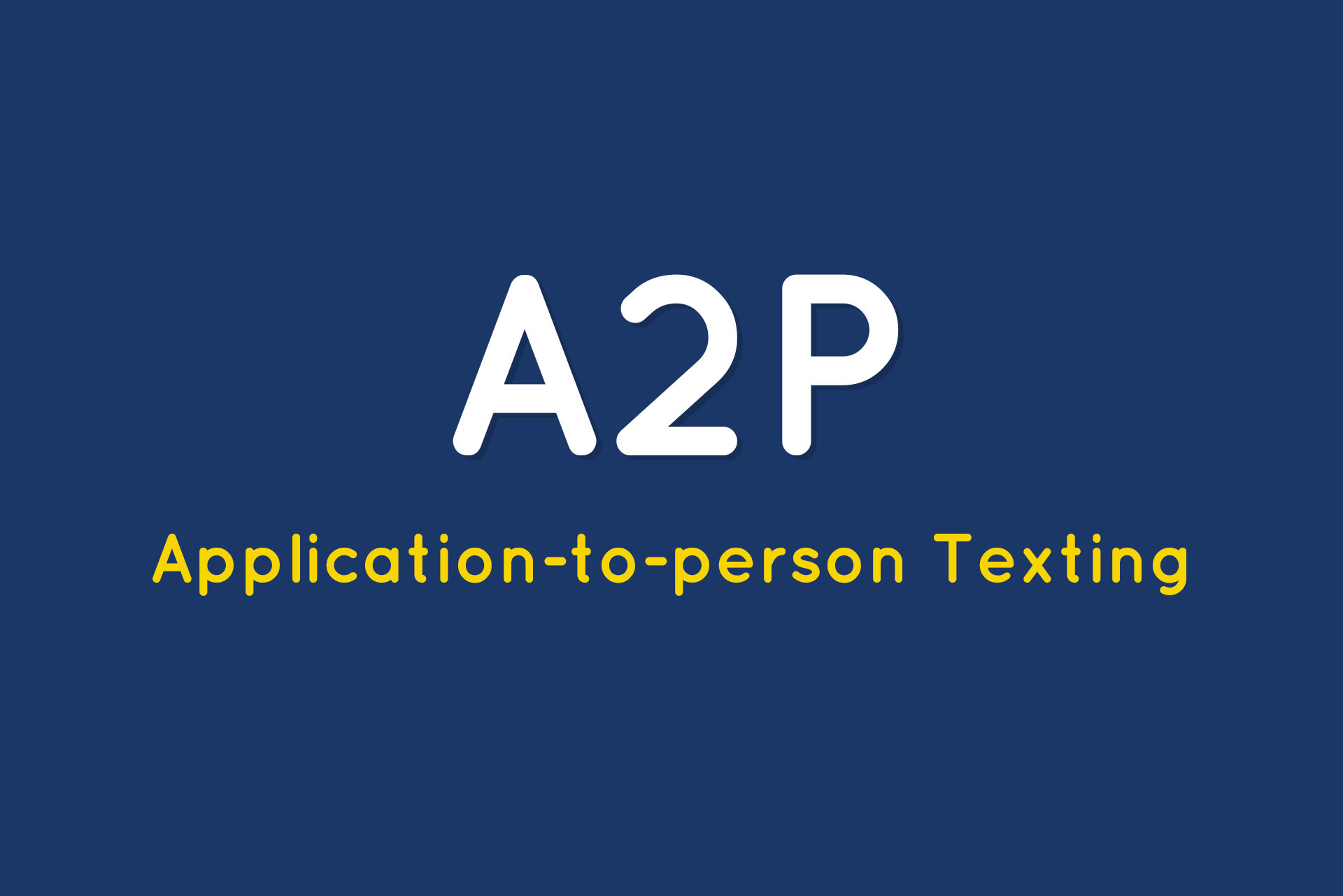 What is A2P texting?
A2P texting, or application-to-person texting, is a type of SMS messaging where a text is sent from a software application run by an enterprise to a consumer device. Mobile users opt-in to subscribe to text message notifications that allow interaction with businesses. A2P generally allows for one-way communication. This means the recipient is not usually expected to respond. Over 98% of text messages are opened, so A2P texting can be a cost-effective way to increase engagement with your stakeholders or customers. Examples of A2P texting messages include appointment reminders, security PIN codes, promotional codes, marketing campaigns, or alerts.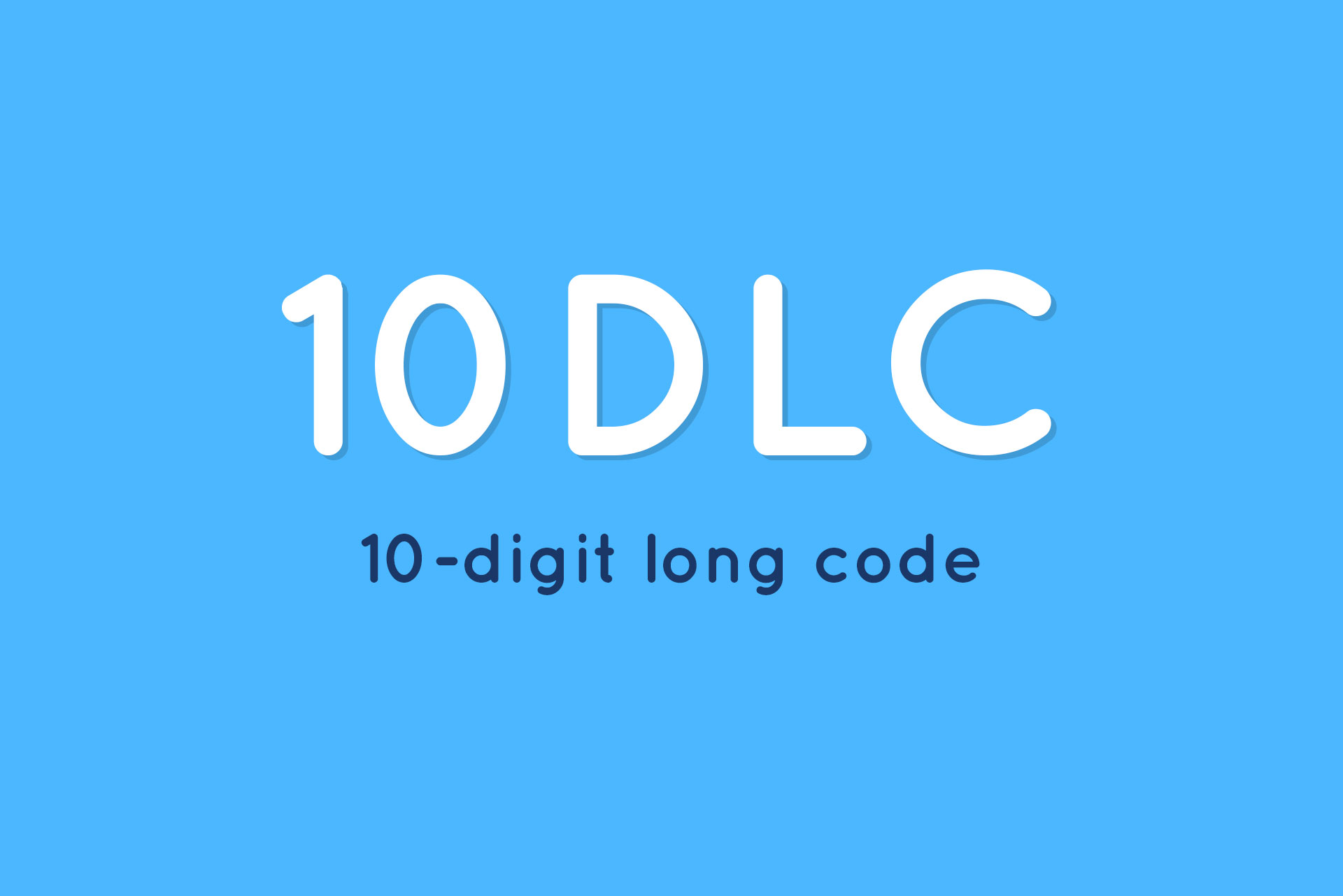 What is 10DLC?
10DLC stands for 10-digit long code. It is a type of long code registered with carriers to support high-volume A2P messaging using the 10-digit phone number format. 10DLC is a newer messaging solution that is designed to replace shared short codes, which present a higher risk of spam. A dedicated short code is a 5 or 6-digit number assigned to a specific business or organization. You have probably seen advertisements that ask you to text 44444 or something similar for more information. Short codes are easier to remember and easier to type. They are also dedicated to a single business or organization. Unfortunately, this also makes them very expensive.
10DLC is more affordable than dedicated short codes. In addition, 10DLC allows businesses to send more messages per minute than traditional long codes. This is important for companies that must send a high volume of messages, such as for marketing or customer service purposes. 10DLC messages are more likely to be delivered to recipients than messages sent from traditional long codes. 10DLC messages are pre-approved by carriers, reducing the risk of spam. Finally, recipients are more likely to trust messages from a 10DLC number. This is because 10DLC numbers are associated with a specific organization, which helps to build trust.
If A2P texting with 10DLC means more to you
than being a part of alphabet soup, call Gabbit.
Business communications are one of the most important aspects of achieving your goals. Gabbit offers the latest and greatest in cloud-based communication technology. Our upfront pricing for service and hardware means you can budget without surprise fees. Check out our Wheels Up service for popular and useful features that you might be charged for with traditional landline service. Gabbit's VoIP technology utilizes the latest cybersecurity science to keep your information safe. Our technology is perfect for scaling up or down to meet your changing business needs. For hardphones, softphones, and everything VoIP, you'll see why Gabbit's motto is Say More, Spend Less. Call us at 855-542-2248 or email sales@gabbit.com.