Cloud VoIP from your ISP?
You may want to think twice.
Bundles imply cost savings. They tend to sound like a better way to do things. Just because something can be bundled, however, doesn't mean it should be. Your internet provider may tout their VoIP services and ask you to buy into their service bundle. An independent VoIP provider can offer you a longer list of features at a better price. You have a choice. Don't just go with your ISP because of convenience. Dive into the challenge of finding the right VoIP service provider with these guidelines in mind.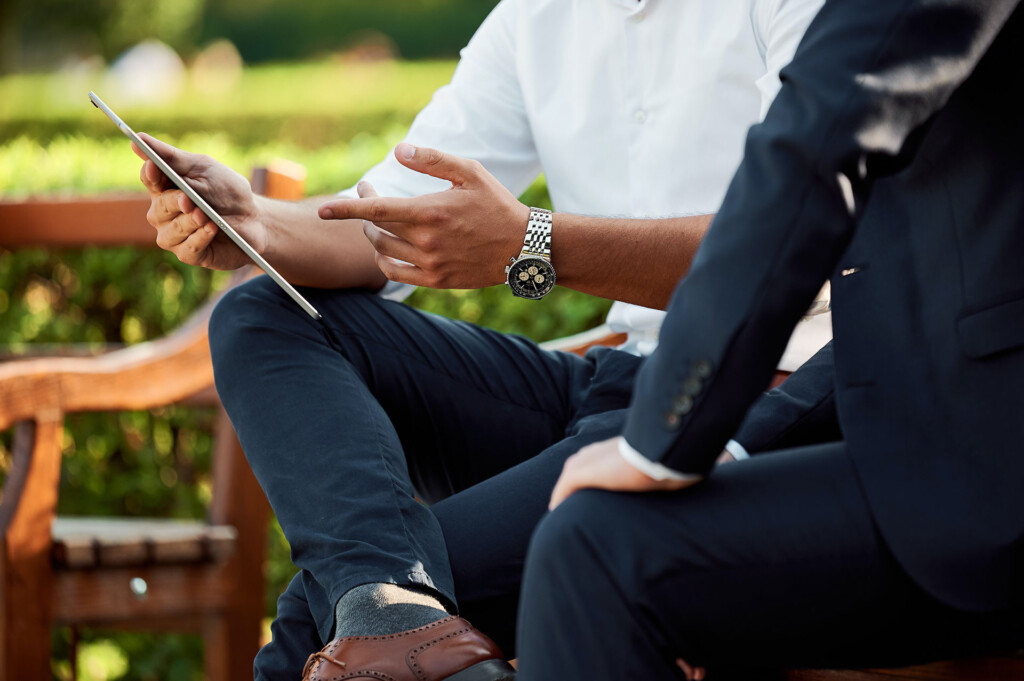 Make sure you know just how VoIP technology will improve your company. The professionals at Gabbit are available to answer your questions and find the right service for your specific business needs. Hear recommendations from a company that focuses on VoIP, not from a customer service rep for a cable company.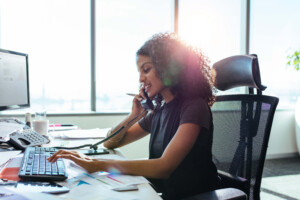 Find out what kind of VoIP service is right for you. This may include device-based service, software-based service, or a cloud PBX provider like Gabbit. Cloud-based systems are tailored to your requirements with a lengthy list of features that cut the cost of traditional phone service substantially. Our systems are easily scaled as your business grows or changes, and many features are not dependent on Internet service. Our experts handle any initial programming and installation of your VoIP equipment.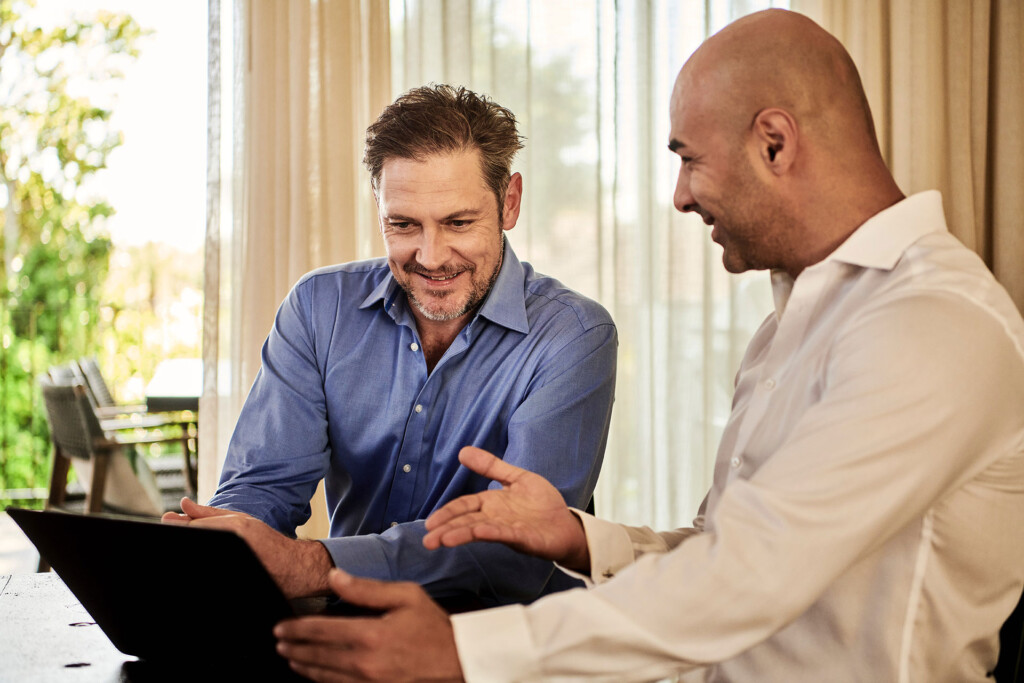 Compare VoIP providers available in your area. You might find that some companies charge for individual features or offer confusing tiered pricing structures. Gabbit knows that our combination of included features, pricing and service makes us the best choice for businesses of any size. We guarantee you will save at least 10%, but can save you up to 40%!
---
Get upfront and clear pricing from your VoIP provider.
No hidden fees at Gabbit.
All of our prices are for monthly service and include the phone, unlimited calling in the U.S. and Canada and all fees and taxes.
You can even get a 5% discount for paying a year in advance.
It might seem simpler to bundle a phone solution directly through your existing Internet provider. However, it may result in a long-term hassle if your provider is not an expert in VoIP technology. It is a mistake to assume that just because your Internet service provider knows the Internet that they also know VoIP. Also, bundling solutions from your ISP may not make the best financial sense in terms of service quality, pricing and even technical support. Do your research before deciding on that bundle. When you consult and compare, we are certain you will find Gabbit to be the best choice.
Your business communication is important.
Enjoy incredible features and seamless transition with our VoIP services for businesses of any size. Say more and pay less with Gabbit. Call us at 855-542-2248 or email sales@gabbit.net.