Scaling is Easier with Cloud VoIP
Much like Earth itself, the world of technology has its own myriad of infrastructure and languages. The public at large can easily get lost in arbitrary terms like 5G, clickbait, KPI or datamining. The "cloud" is one of these oft-misunderstood concepts.  When your data is in the cloud, it is not blowing in the wind or at the mercy of an incoming cold front. Your data is safe in a server, lots and lots of servers, right here on land.
The cloud refers to services and software that run on the Internet rather than your local computer. Cloud services can be accessed with a web browser, dedicated apps and hardware such as phones. The main advantage of the cloud is the ability to access information on any device with an Internet connection. Communication and mobility are easy and immediate. This is especially important when considering your business phone service.
The ongoing pandemic has permanently changed the way we do business. Remote work has become the norm, and an organization's communications system must be just as flexible. As your business expands and more employees work from home, your phone system should be able to adapt. This concept is known as scalability, a system's ability to maintain function and efficiency as it changes and grows. Gabbit's cloud VoIP service is designed to provide easy and inexpensive scalability for your business.
Access your cloud VoIP services with a variety of devices including VoIP-enabled phones, traditional phones with an adapter, smartphone apps or computer software. When your data is stored in the cloud rather than on-site, you save costly maintenance and gain the ability to scale quickly and simply. Just connect your new device to the network. Your new employee will be ready to work without delay, increasing your company's productivity.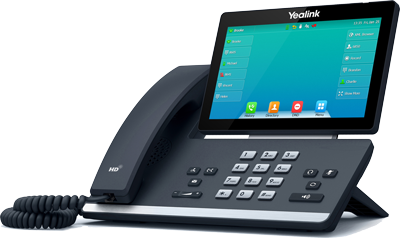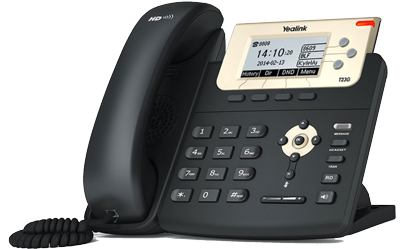 Reliable Cloud VoIP Network
With Gabbit's reliable cloud VoIP network, communication for your remote or hybrid workforce is easily managed by connecting everyone to one adaptable network. When your employees return to the office full-time, the only thing that will change is their commute. Their connectivity to one another and your customers is never interrupted. You will receive flawless communication solutions from Gabbit with features from voicemail to on-hold music and instant messaging to call queues.
Scalability with your cloud VoIP system allows you to project actual costs of expanding your phone system with consistent and upfront pricing from Gabbit. The investment is affordable and fundamental. Your staff and clients appreciate immediate connection. Don't lose business because your remote employees have to return messages left on a voicemail with standard phone system. Cloud VoIP also offers a safe way to maintain your communication system because your data is protected.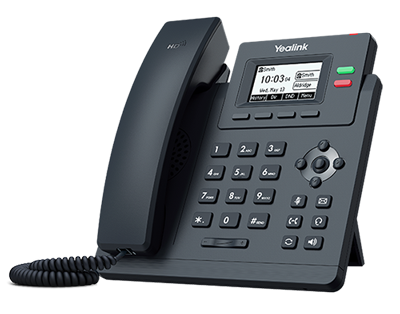 Cloud VoIP with Gabbit is affordable,
simple, and most importantly- scalable.
Let us help your company grow with communication services that keep your calls clear, data secure and employees operational. Enjoy incredible features and seamless transition with our VoIP services for businesses of any size. Say more and pay less with Gabbit. Call us at 855-542-2248 or email sales@gabbit.net.