Verizon's 3G (CDMA) Network Officially Shut Down
Verizon made way for the future on December 31, 2022 when their eight year plan to decommission 3G (CDMA) service came to fruition. The wireless communication giant announced in 2016 that this network would close down in 2019, but extended the date to provide customers enough time to upgrade obsolete devices.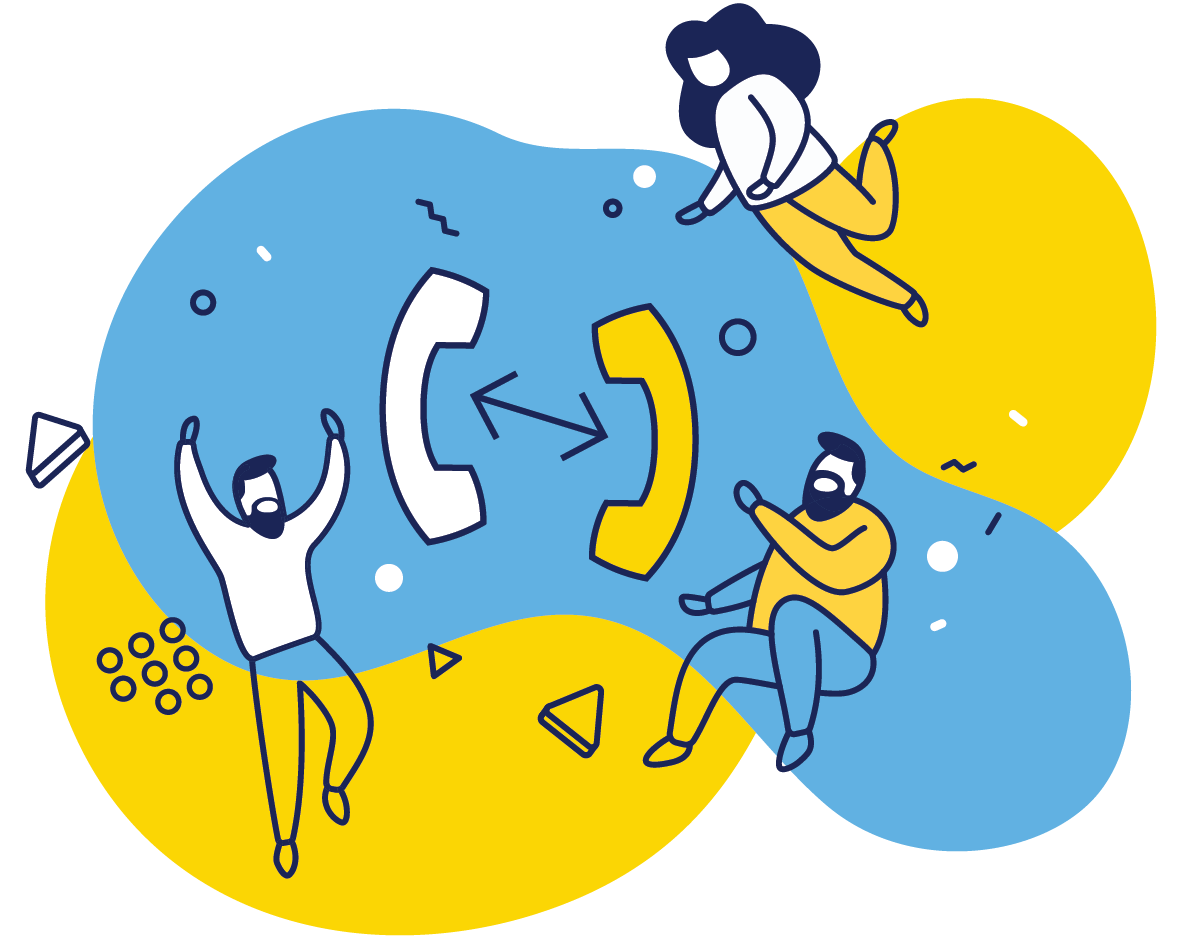 Verizon was the last of the big three carriers to sunset 3G CDMA technology.
Verizon's outreach to notify customers of this change was comprehensive including billing inserts, email, text messages, social media and more. Thought Verizon retail outlets were prepared for procrastinators to flood stores in early January 2023, most residential and business customers had already upgraded affected devices. The most popular devices affected are 3G basic phones and smartphones, 4G LTE smartphones that do not support HD Voice including Apple 5 phones or older, Samsung Galaxy S4 or older, as well as connected devices such as Gizmos and some network extenders.
3G Technology Out —> 5G Technology Support
Service on affected devices was suspended without billing at the beginning of December 2022 Verizon billing cycles. At that time, customers could no longer make or receive calls or texts or use data services on the cellular network. Customers were able to make 911 emergency calls and calls to Verizon customer service through January 3rd.
The end of 3G CDMA technology allows Verizon to free up a portion of the valuable cellular spectrum to its 5G technology. 5G is the fifth generation of wireless technology. Verizon's 5G Ultra Wideband offers speeds up to ten times faster than median speeds of its 4G LTE technology. 5G allows for extremely fast download of music and video, console-quality gaming experience, along with the ability to quickly stream and post in public places without being slowed down by nearby users.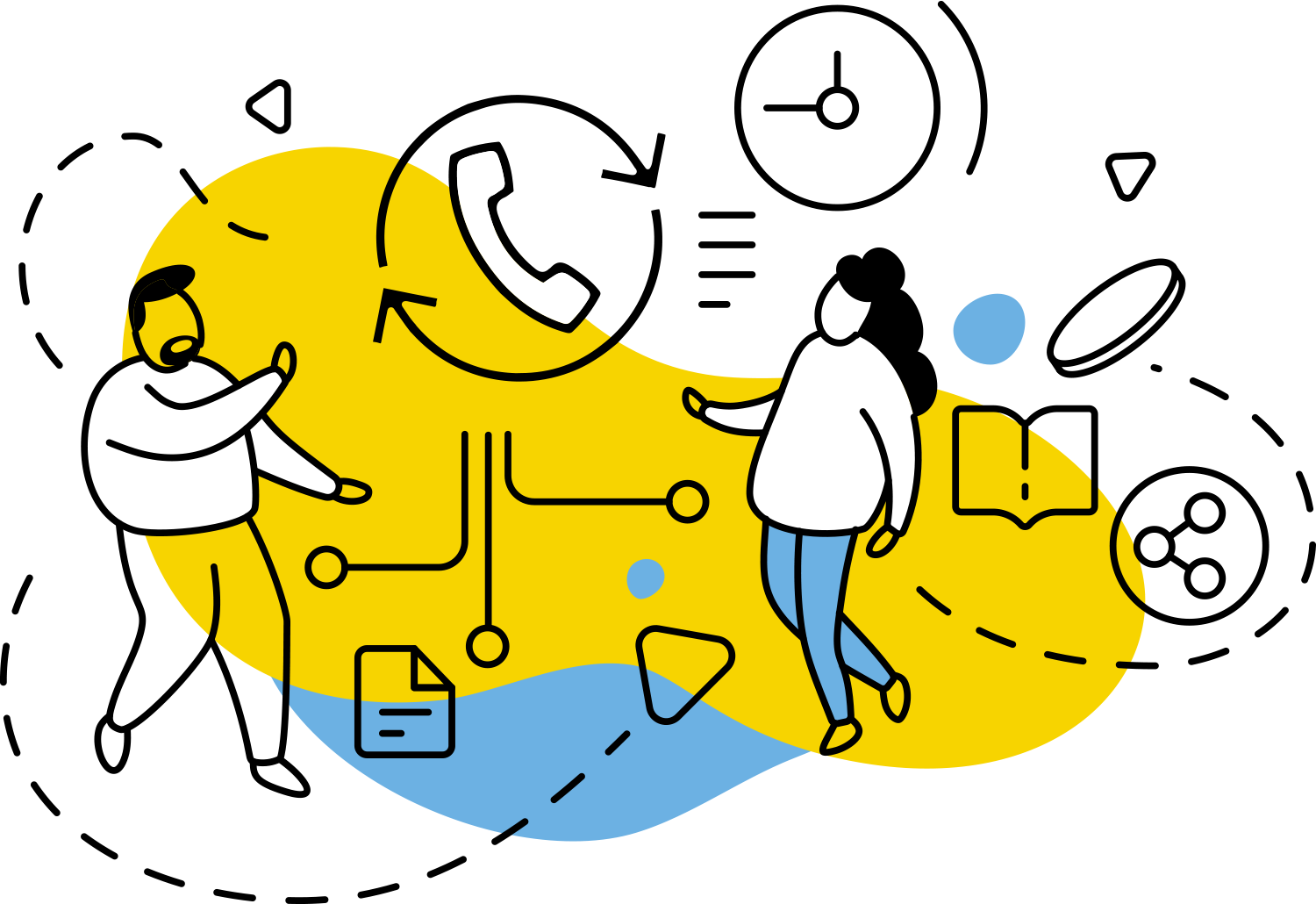 Technology keeps us going full speed ahead,
and it is important that your
business doesn't get left behind.
For state-of-the-art VoIP phone service, Gabbit is the only name you need to know. Our smartphone app works with our reliable VoIP service to keep you connected. We offer nationwide service with simple upfront pricing, in-demand features, and the very latest technology. Let us tailor a business cloud phone system to suit your specific needs. Say More, Spend Less. Gabbit is ready to show you how at 855-542-2248 or email sales@gabbit.com.