The Benefits of Virtual Phone Numbers
Pat yourself on the back.
You've made the switch to Gabbit's VoIP, and you've capitalized on the amazing cost-effective communication system we are known for. The advantages of Gabbit's VoIP service include reliability, security, and flexibility, but it doesn't stop there. You can utilize virtual phone numbers that keep your business competitive and make professional communications even better.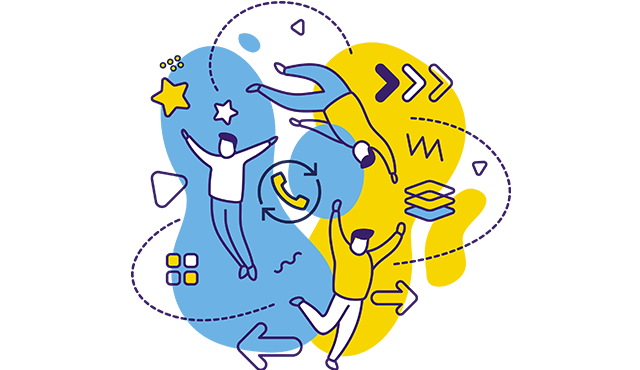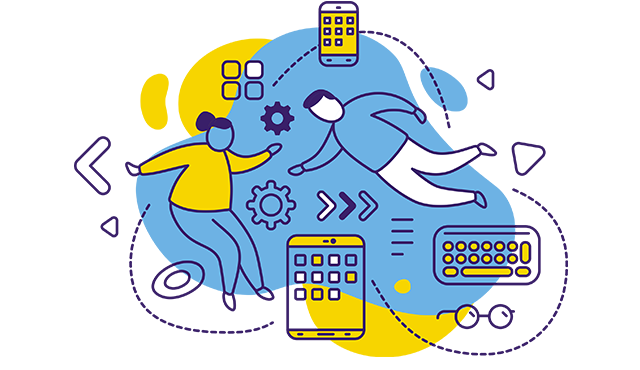 A virtual phone number is used with VoIP service and is associated with an online account rather than tied to a traditional device or location. Traditional phone numbers depend on wired phone lines or cell towers while virtual numbers are cloud-based. You simply utilize an internet connection to make and receive calls and text messages from your number. This allows you to connect with your coworkers and customers from anywhere and with any device.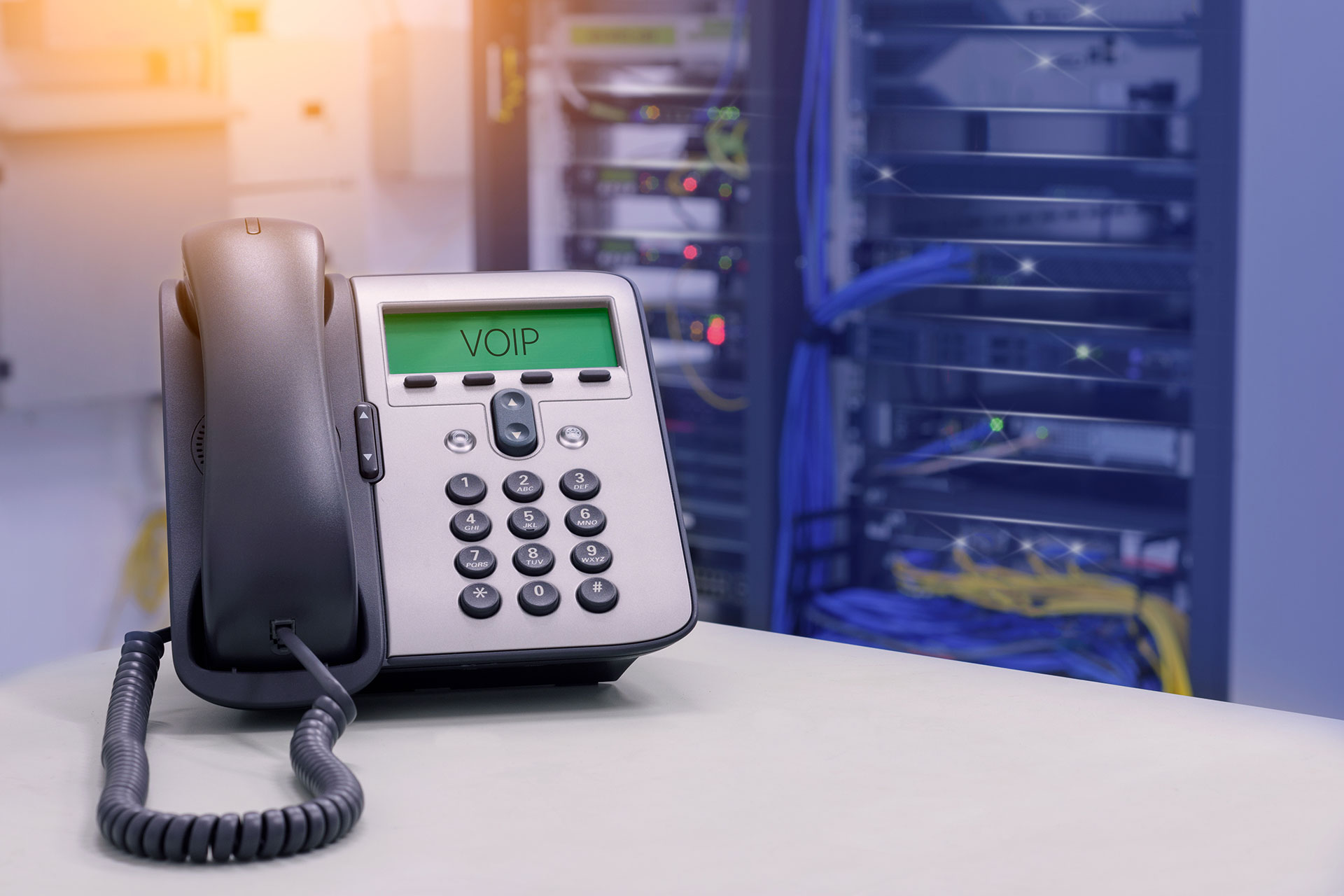 Virtual phone numbers do not require new hardware, but they work great with VoIP desk phones. You can access your virtual number just by logging on to Gabbit's app using a compatible device such as a computer, tablet, or mobile phone. The process is simple. Simply open our app, dial the number you want to reach or use a saved contact. You are connected with ease, and your virtual phone number will display on the recipient's end no matter where you are.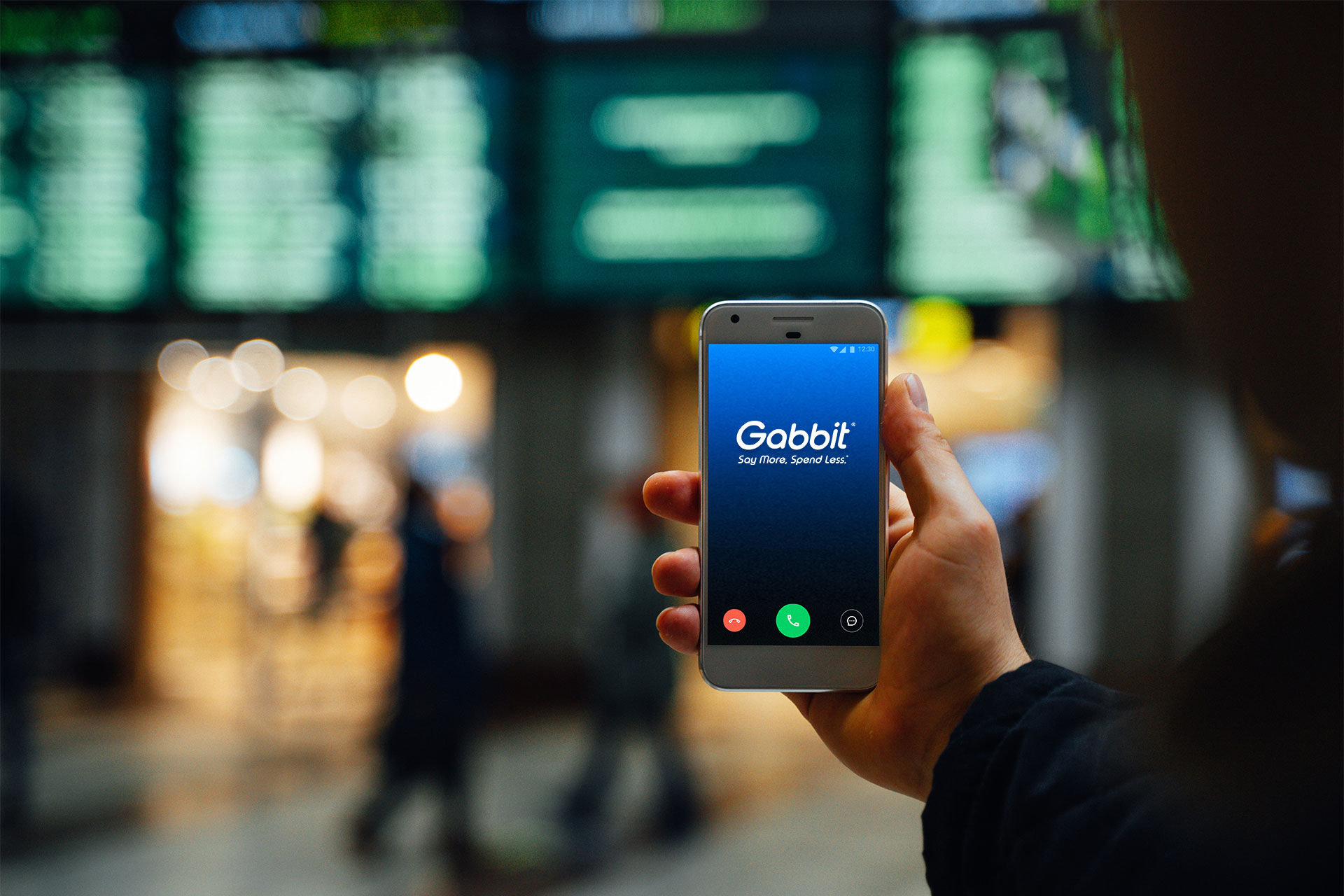 A virtual number does not look any different than a standard phone number. It has an area code and seven digits. Because you aren't tied to a location, you can utilize numbers from beyond the area code of your physical location. Do you have a remote team in another state? Use virtual phone numbers with that area code. Are you in one location but have customers nationwide? Using phone numbers with local area codes will put your customers at ease. You are not limited to local numbers, Toll-free numbers are also available. Virtual phone numbers help businesses grow their remote teams and expand into new markets.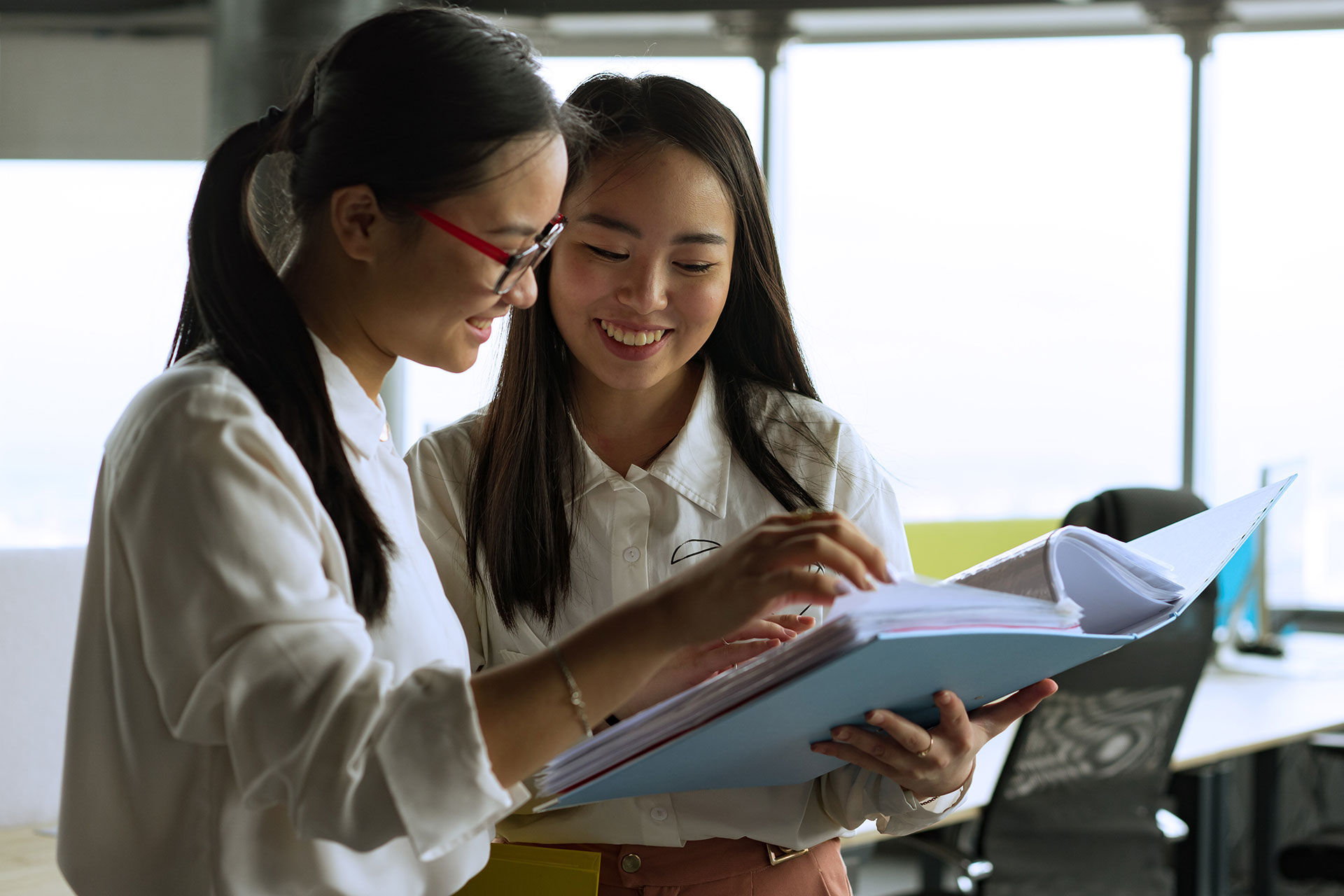 In today's competitive marketplace, business presence and reputation are everything. Potential customers likely prefer to deal with a local company. Virtual numbers can provide this personalized feeling for your customers. If you have a small business, you might want to assign individual virtual numbers for different departments. Even if HR, accounting and IT service are all provided by one person, phone numbers for each of these functions allow your business to appear larger. More importantly, it makes it easier for your employee to tailor responses appropriately as the calls come in.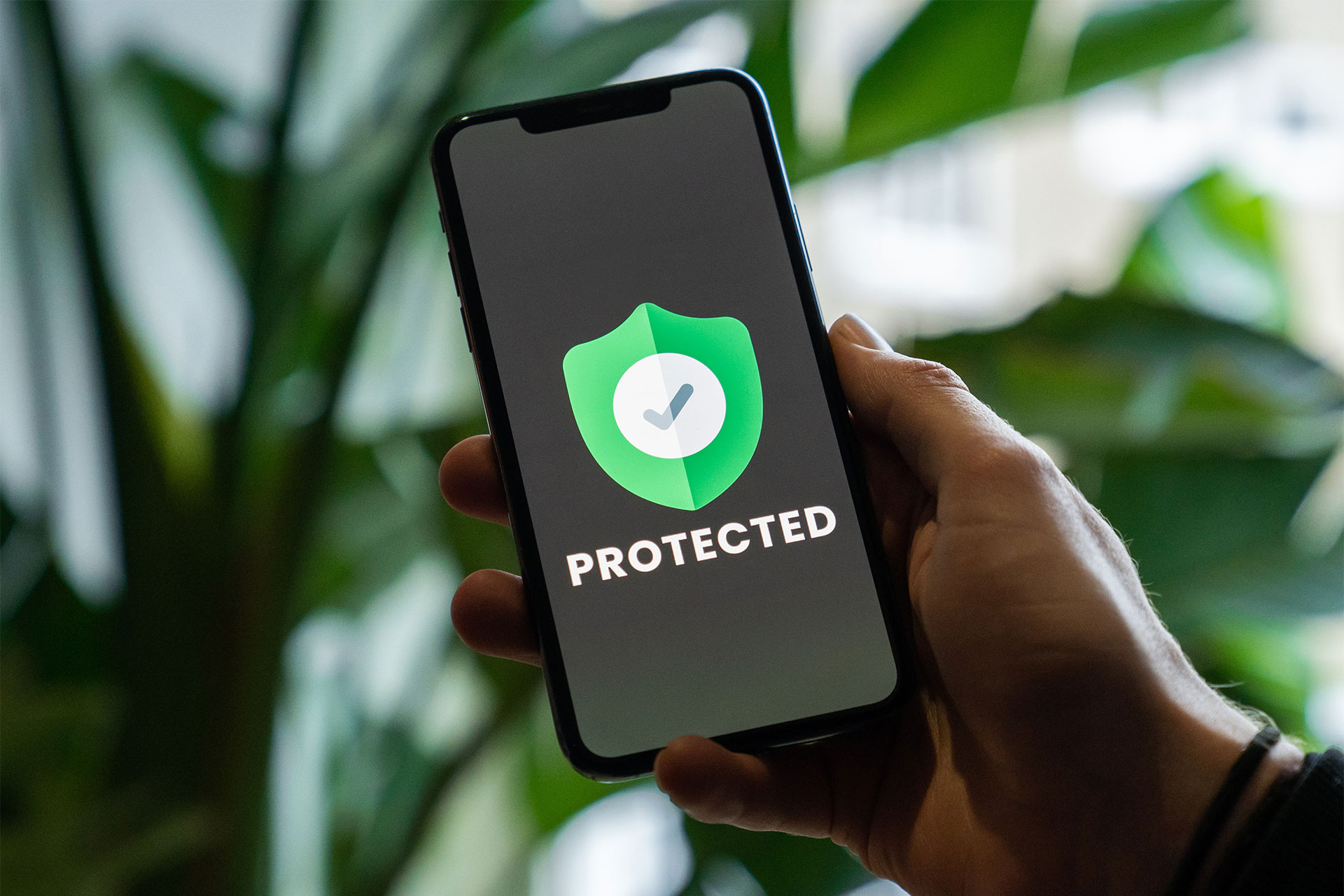 Another important advantage of virtual phone numbers is security. When used with call logging, your company can see who calls and when. Your employees do not need to give out their personal lines because calls use the virtual numbers are routed to their personal device. This also allows contacts and other to be separated by business and personal classification.
A virtual phone number empowers you and your employees
to take calls and texts with wherever and whenever needed.
Gabbit's VoIP is customizable, scalable, and affordable for small, medium and large businesses nationwide. Your business communication is important. Say more and pay less with Gabbit. Call us at 855-542-2248 or email sales@gabbit.com.