Service Right Here When You Need It
Most of us have experienced waiting on hold for customer support, only to find that the person on the line is an ocean away. Often these service representatives field calls for several companies at once and read from a prepared script. This reflects badly on an organization. The customer feels as if their problem is not important enough to be handled directly by the company. Lack of problem ownership, inexperienced support staff, and inability to communicate clearly are other real problems with customer service that has been outsourced to another country.
Some businesses may think they save money by sending their customer service offshore, but less than ideal support will cost them long term.
A recent poll revealed that 88% of consumers who have a bad customer service experience online or over the phone will not only stop using the company, but will tell up to ten other people about the experience. When considering the financial implication that can have on a business, customer service becomes one of the most important aspects of a company's success.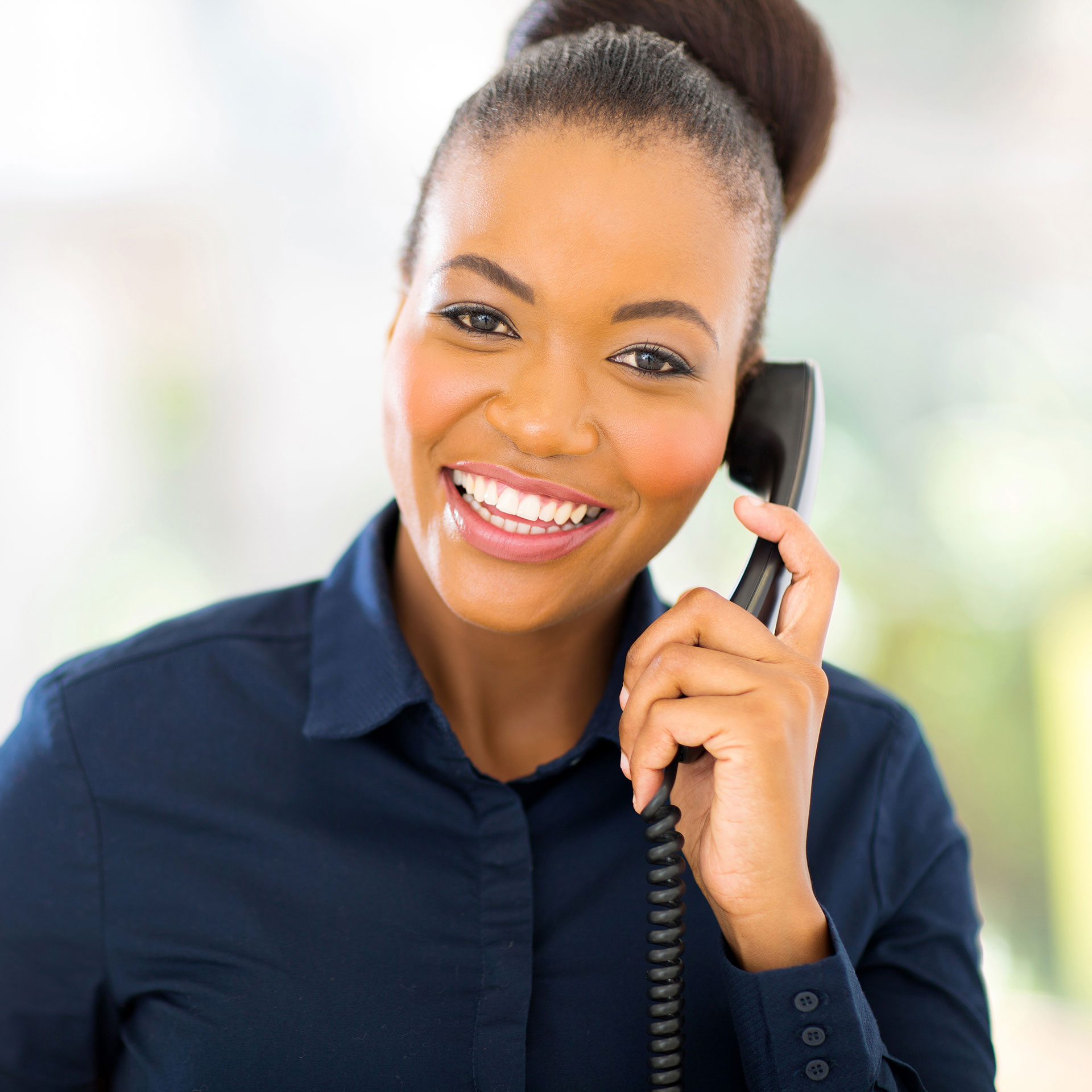 Here at Gabbit, your experience is our top priority.
From the moment you inquire about our VoIP services for business, you will feel our commitment to your company's communication success. We have designed our services with simplicity and transparency in mind. Our clearly defined, tierless pricing plan delivers savings to small and mid-sized businesses, and our network and data centers are equipped to serve the largest enterprise customer with locations nationwide.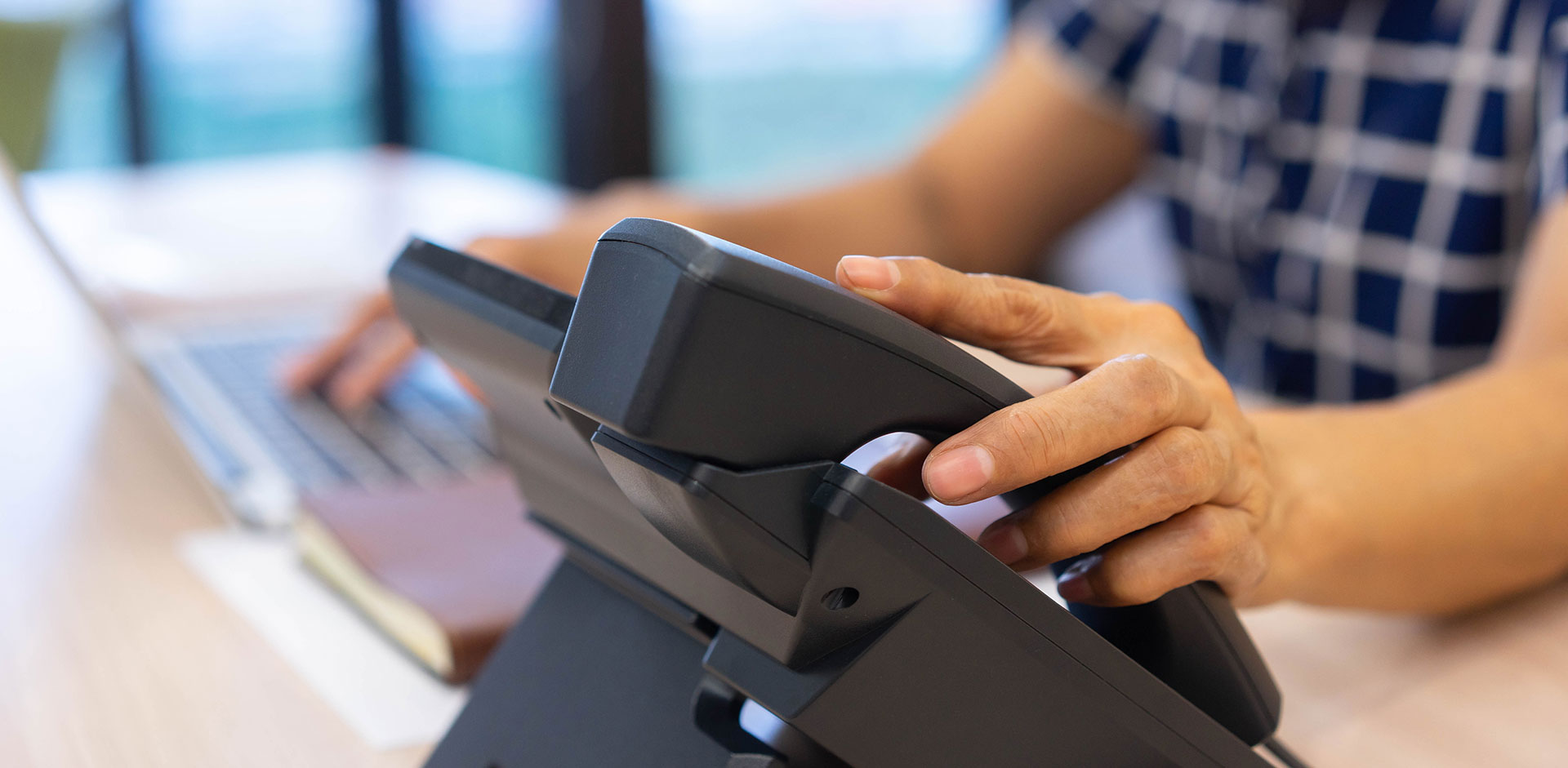 Excellent service is just part of the Gabbit experience.
What else do you get? Redundant data centers, average network utilization kept at 30% so we can to handle any unexpected issues, and dozens of features for the best possible price. Those prices are also all inclusive, so no pesky fees and taxes will surprise you. You'll get flexible pricing options for equipment, too. You can lease or rent equipment, buy up front or include it in a monthly price.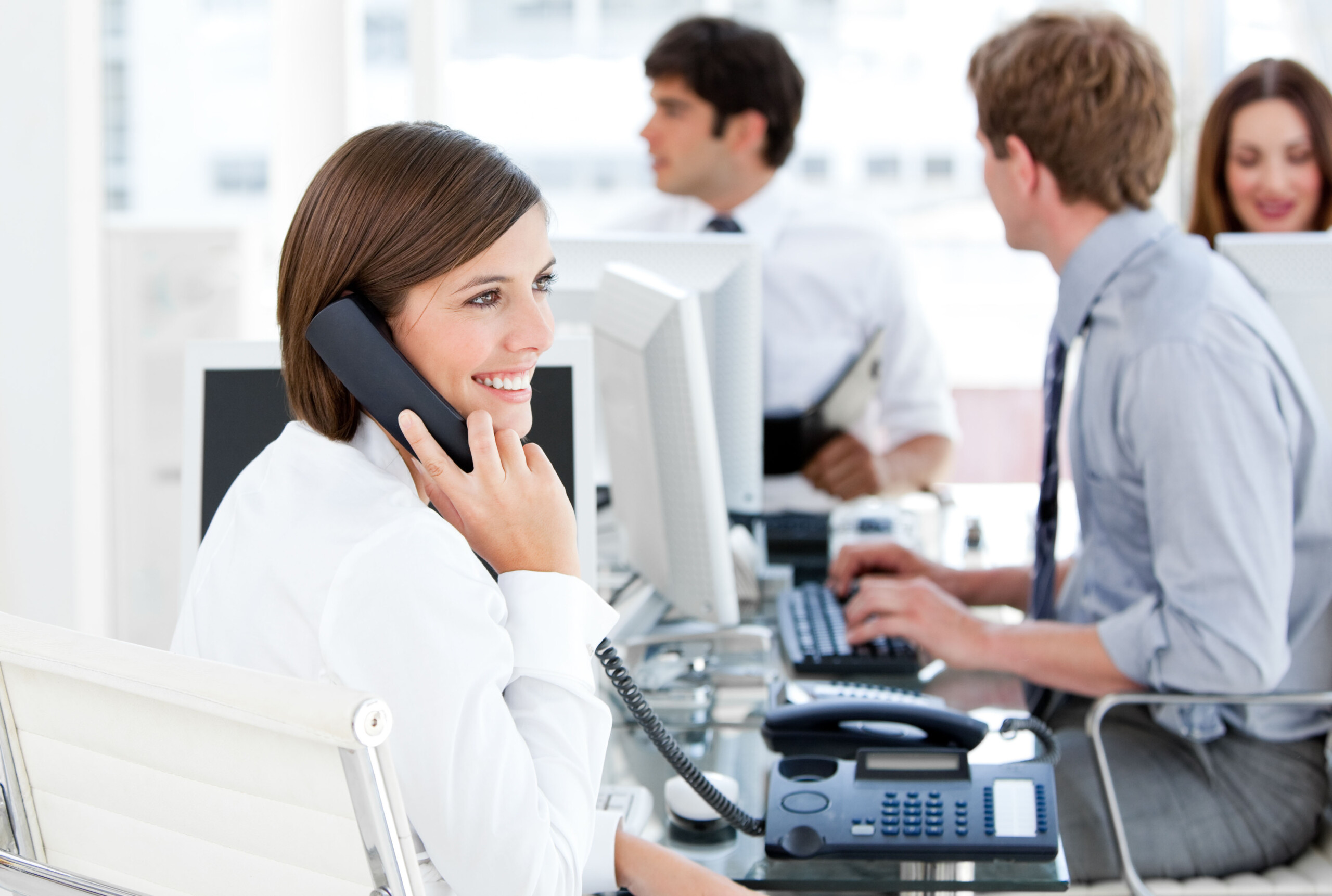 Gabbit has set the bar high for cloud phone support.
We are proud that our customer service is U.S. based, and our representatives are courteous and knowledgeable. We are available 24×7. Because our focus is strictly VoIP for business, we are able to provide our customers with world-class service and dozens of features included in the standard price.
Stop overpaying for out of date
communication plans and bad customer service.
We welcome your questions and look forward to showing you what Gabbit can do for your business and its bottom line. Contact us today at 1-855-542-2248, or sales@gabbit.net.