Cloud Phones: Good for Employees and Customers
So, you are ready to make the switch to VoIP for your business. Congratulations!
You are going to save money and increase productivity. Gabbit is ready to get you started. Are your employees ready to embrace the change? Whether you have five employees or five hundred, some of them may be hesitant to take on this new technology. Once they realize that VoIP is private, easy to use and able to keep them connected, your entire organization will celebrate the change.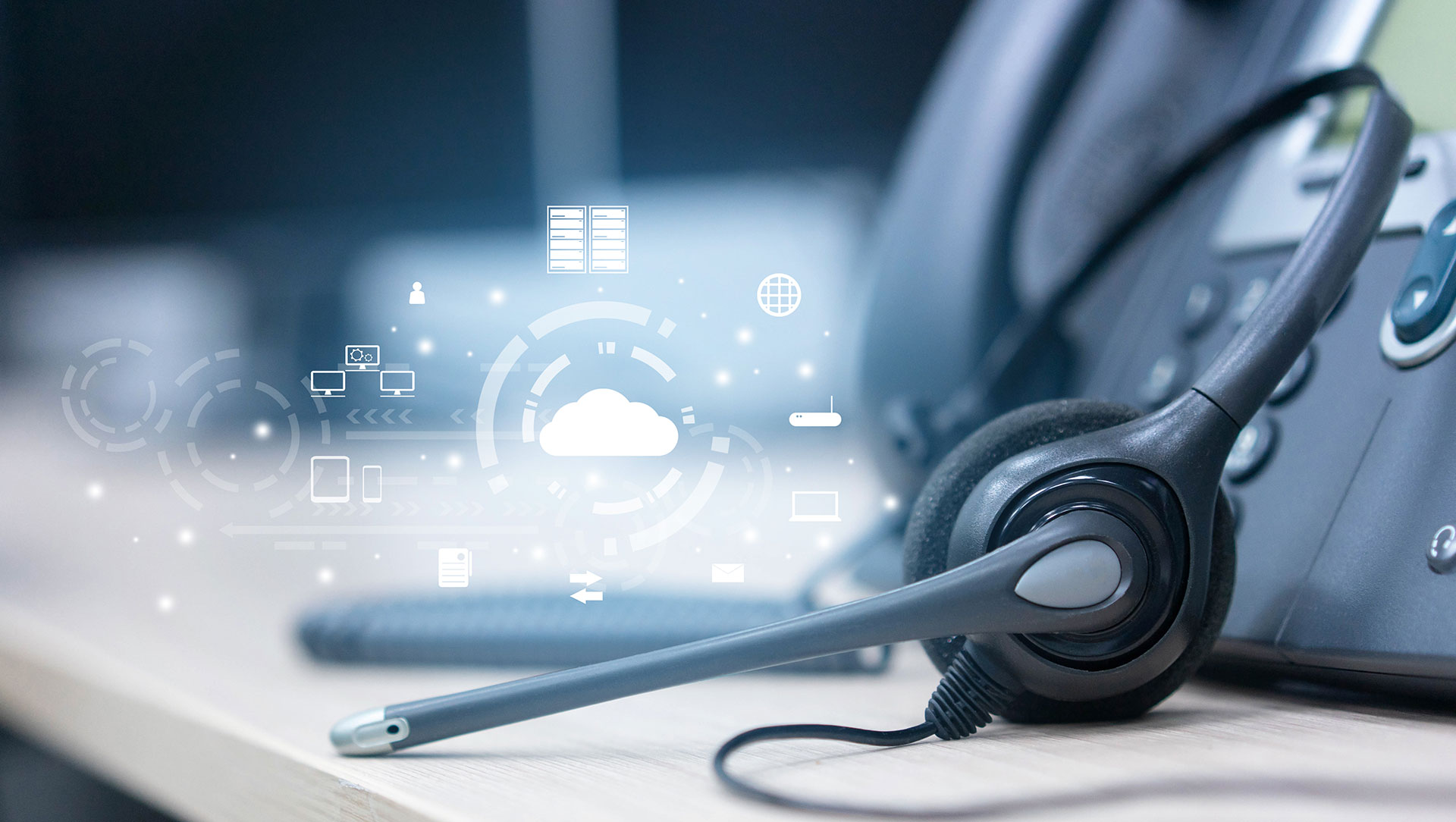 One of the main concerns about VoIP service is call quality.
An employee might suggest that if the current system works well, there's no reason to change it. Concerns about dropped calls, feedback or other clarity issues can be overcome with a little knowledge. Call quality from Gabbit's VoIP service is second to none. We are an established VoIP provider with a superior record of crisp calls and continuity of service. Our current customers will tell you how happy they are that the switch was made to Gabbit. When you call them, you can literally hear the difference in call quality.
Another issue to handle is the fear of learning a new technology.
It could be members of your staff don't believe they have the technical know how to use a VoIP phone or don't have the time to learn how to use one. No worries! VoIP is so easy to use, and is very similar to a traditional phone system. Gabbit provides hands-on training to make sure every feature is explained, and every question is answered. Every end user will not only understand how to use Gabbit's VoIP phones and service, they will also understand why you made the decision to go with VoIP.
What about privacy?
This is an essential feature of VoIP, especially as it relates to a remote work force. With a legacy phone system, your employees have to give out their cell phone or home numbers to keep in contact with other employees or customers. That provides little in the way of healthy work life balance. If someone is on vacation, calls to their personal phones would go unanswered, and that can also be bad for business. VoIP is portable and can be used on smart phones, tablets, and computers. Employees don't have to use their personal phone numbers, and calls can be routed to make sure each inquiry is answered. When an employee exits your company, you can keep the connection seamless with VoIP.
No matter what concerns your staff has about VoIP,
the experts at Gabbit can assure your workforce that VoIP is the best choice yet.
A better bottom line is good for the entire company. Seamless calls, abundant features and privacy protection mean better performance, too. Help your business grow with VoIP services from Gabbit. Call 1-855-542-2248 for more information. You'll clearly see the difference.