ISP Reliability- More Important than Ever
Recent surveys of American adults reveal that our nation considers Internet connectivity more important than automobiles, sleep, and even food. Businesses also know the importance of remaining connected with their workforce, vendors and customers. The reliability of your Internet service provider (ISP) is now more important than it has ever been. Most of our information and files are stored in the cloud, so continuous access to it is vital to daily operations. With an increasing remote workforce, reliability is even more important for voice via phone and web conferencing.
Gabbit has partnered with over 40 tier-1 ISPs to provide our customers with the most reliable service in the industry. To help eliminate outages that cost your business time and money, Gabbit's unique services combine connections from two different providers into a single service so that if one fails, businesses can continue operating.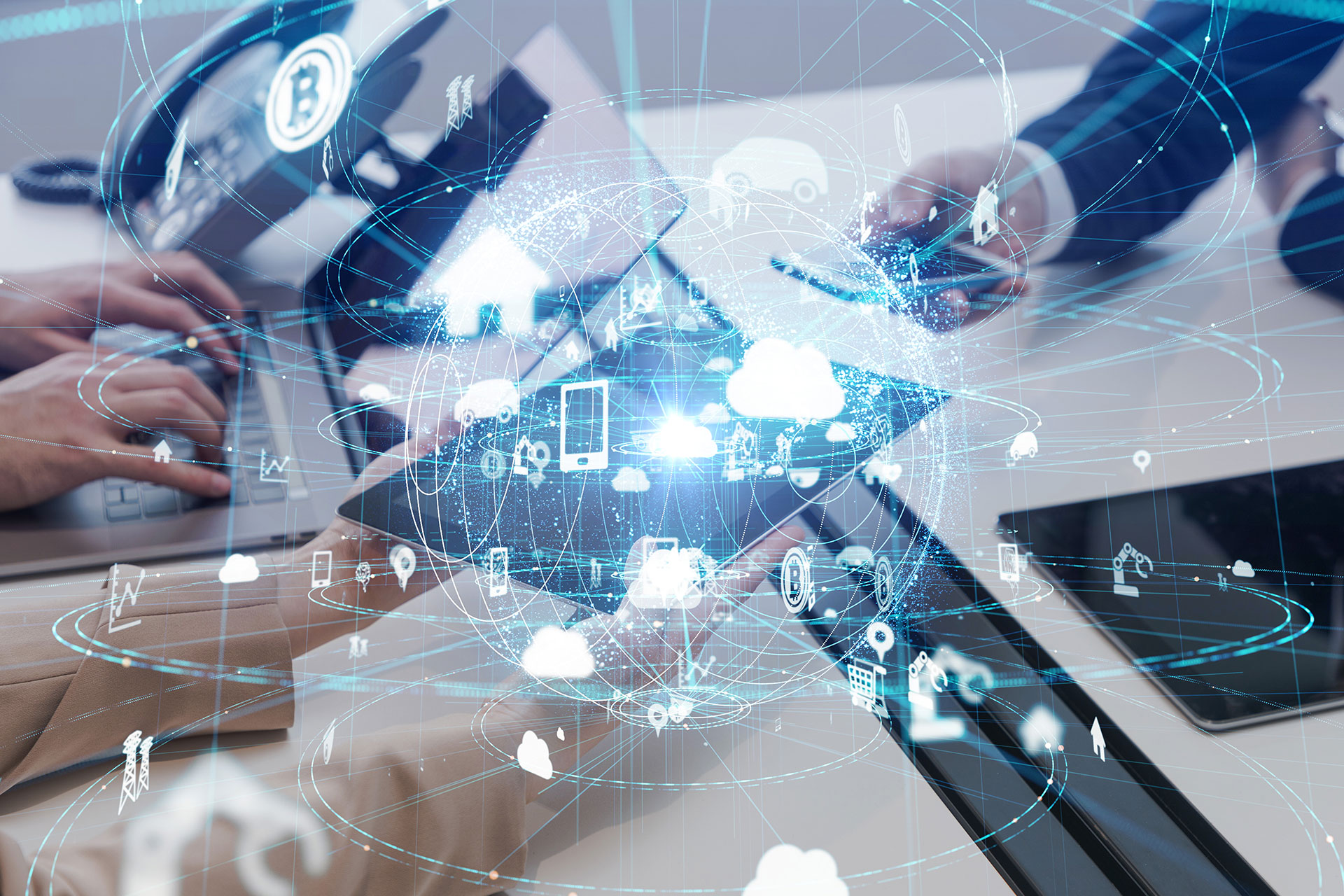 Quality ISPs are available with many types of connectivity.
These include cable, DSL, satellite, fixed wireless and fiber optic Internet. The type you choose directly impacts the speed and quality of your connection. When researching ISPs, make sure your provider offers the bandwidth and speed you need. Less expensive options may mean slower speeds and throttling. You don't want your employees to be slowed by buffering web conferences. If your ISP lowers your bandwidth at certain times, your business productivity may go down with it.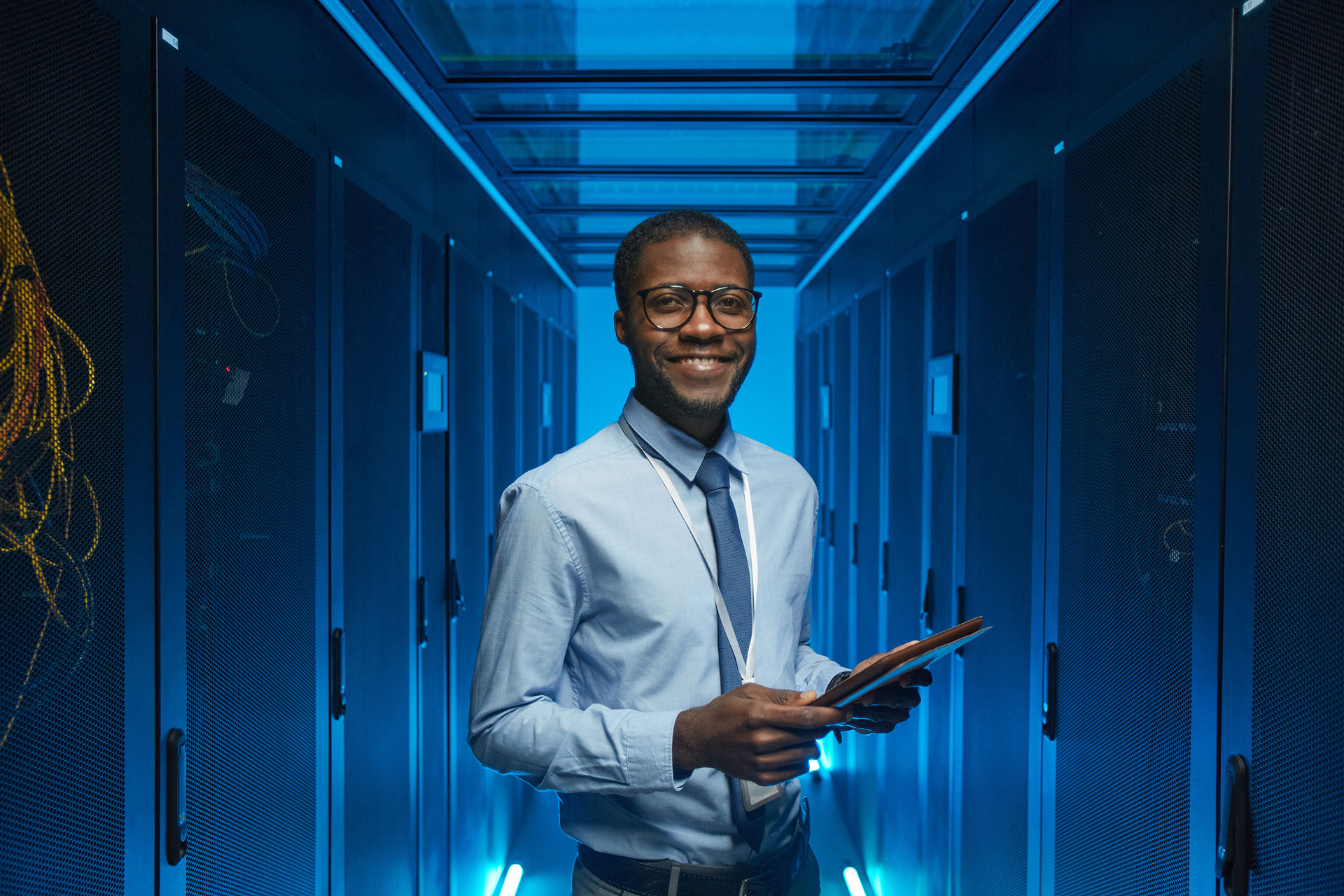 Another factor to ensure quality ISP service comes in the form of security.
Businesses are ultimately responsible for the security and protection of their data and should take appropriate measures to keep themselves safe. Your ISP is also in a prime position to lead the fight against cyberattacks. Most businesses are not even aware of the threats that exist to their data and networks. Poorly managed security controls can disrupt your business flow and lead to the theft of valuable or sensitive information. Understand thoroughly what your ISP does and does not offer in cybersecurity, and seek recommendations on how to best protect your virtual assets.
Speed and security are essential to Internet service, but neither are important if service is down. Ask your ISP about their uptime.
You want service that is provides 99.9% reliable connection.
In 2018, U.S. based companies lost 60 million hours of productivity due to Internet downtime.
Loss of Internet connectivity in a medium size business will cost at average of $5,600 each minute they go without it.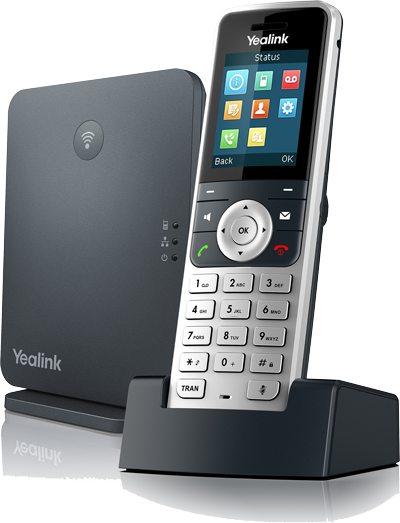 Even the best ISPs cannot guarantee Internet connectivity all of the time.
Make certain your company has a plan in place to keep things moving when you cannot get online, even if your ISP is not the source of the outage. This may be the use of a backup or secondary connection, having spare routers and servers, and an uninterruptible power supply, which resorts to battery backup in the event of a power outage.
Your company has a goal, and your Internet connectivity
should be in the background helping you to achieve it.
Here at Gabbit, we also want to help you reach your business goals with a VoIP platform that leverages reliable and proven SIP technology utilizing the existing Internet connection of your business. Gabbit is continually expanding our network and add customer requested features, now numbering over 70 unique options. We serve all size businesses across all 50 states. Our service is reliable, our technology is state of the art, and our focus is your communication success. Say more and spend less with Gabbit. Give us a call at 855-542-2248.