Hybrid Workplaces: The New Normal
Businesses across the globe are anxious for the workforce pendulum to settle back to the center. The ongoing pandemic has resulted in work from home for millions of employees, followed by a careful return toward normalcy and back to the dining room table with a laptop. The hybrid workplace combines in-person and remote options that, when implemented strategically, benefit both the employee and employer.
A hybrid workplace will work differently among companies, but generally includes the onsite presence of essential employees and others that can work in person or remotely without sacrificing productivity. Employees may alternate times of day and days of the week for in person work or simply come in for attendance at mandatory meetings. While the use of hybrid workplaces grew more popular with pandemic restrictions, they can provide employees a work-life balance less possible with a typical daily grind.
The ability to work remotely shows an employee they are a priority.
It helps to ease anxiety of workers returning to a communal work environment. This is especially important to employees who live with or care for vulnerable populations such as children or seniors. Hybrid workplaces keep the spread of illnesses to a minimum as employees can work from home if feeling under the weather.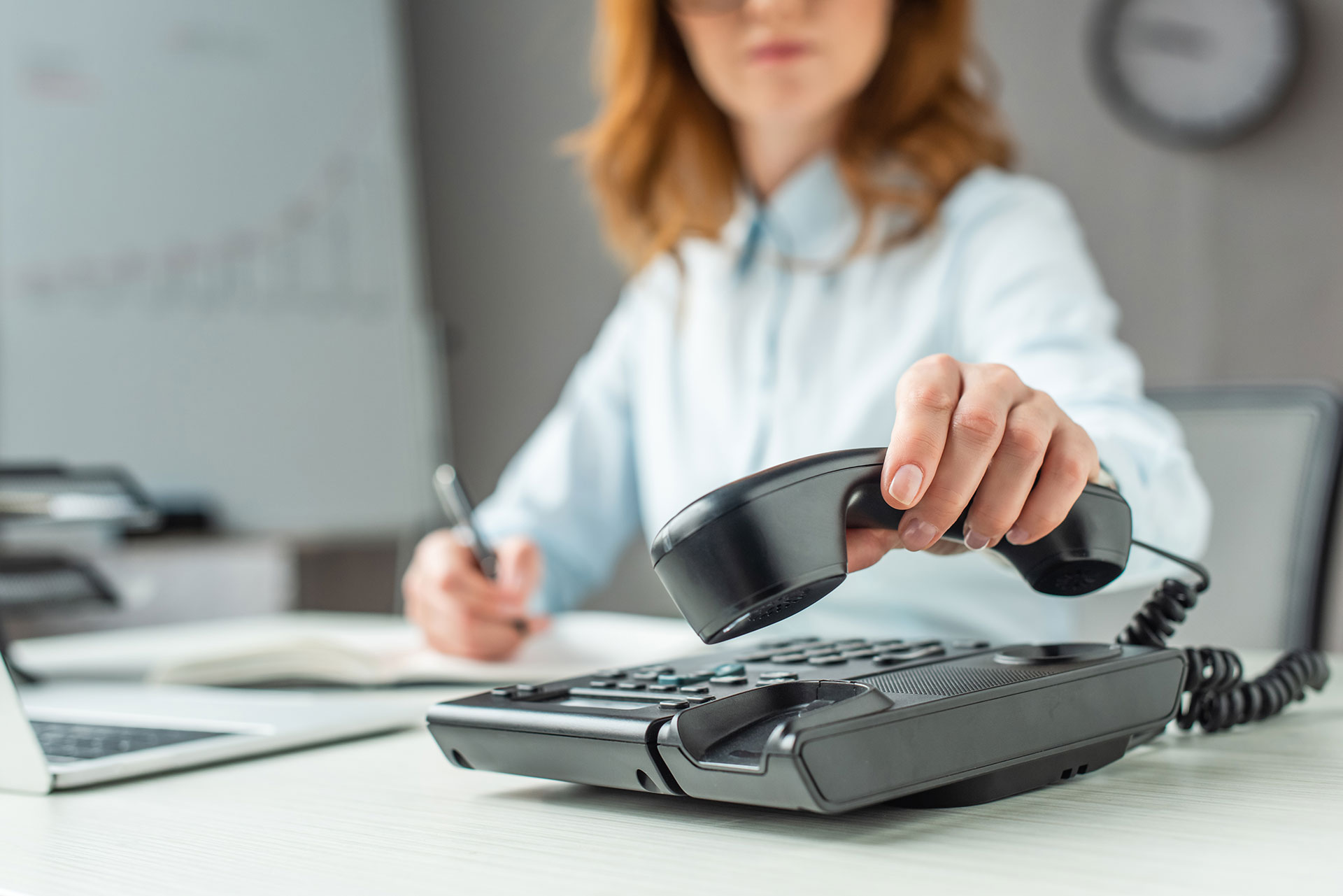 Benefits of hybrid working environments are not limited to employees.
Without the need for large office space, companies can save money on real estate and other costs associated with maintaining a site. Hiring managers will not be limited by geographical area and have a greater talent pool to fill key positions. With a workforce familiar with remote work options, any transition associated with another potential lockdown will be more predictable.
This type of work arrangement is also not without its concerns.
Frontline workers, such as healthcare providers, don't have the option of working from home. Remote workers may have limited home office options or may feel left out of important decision making that takes place in person. Company leadership must provide a robust and well-executed plan to ensure optimal productivity in the face of differing employee locations.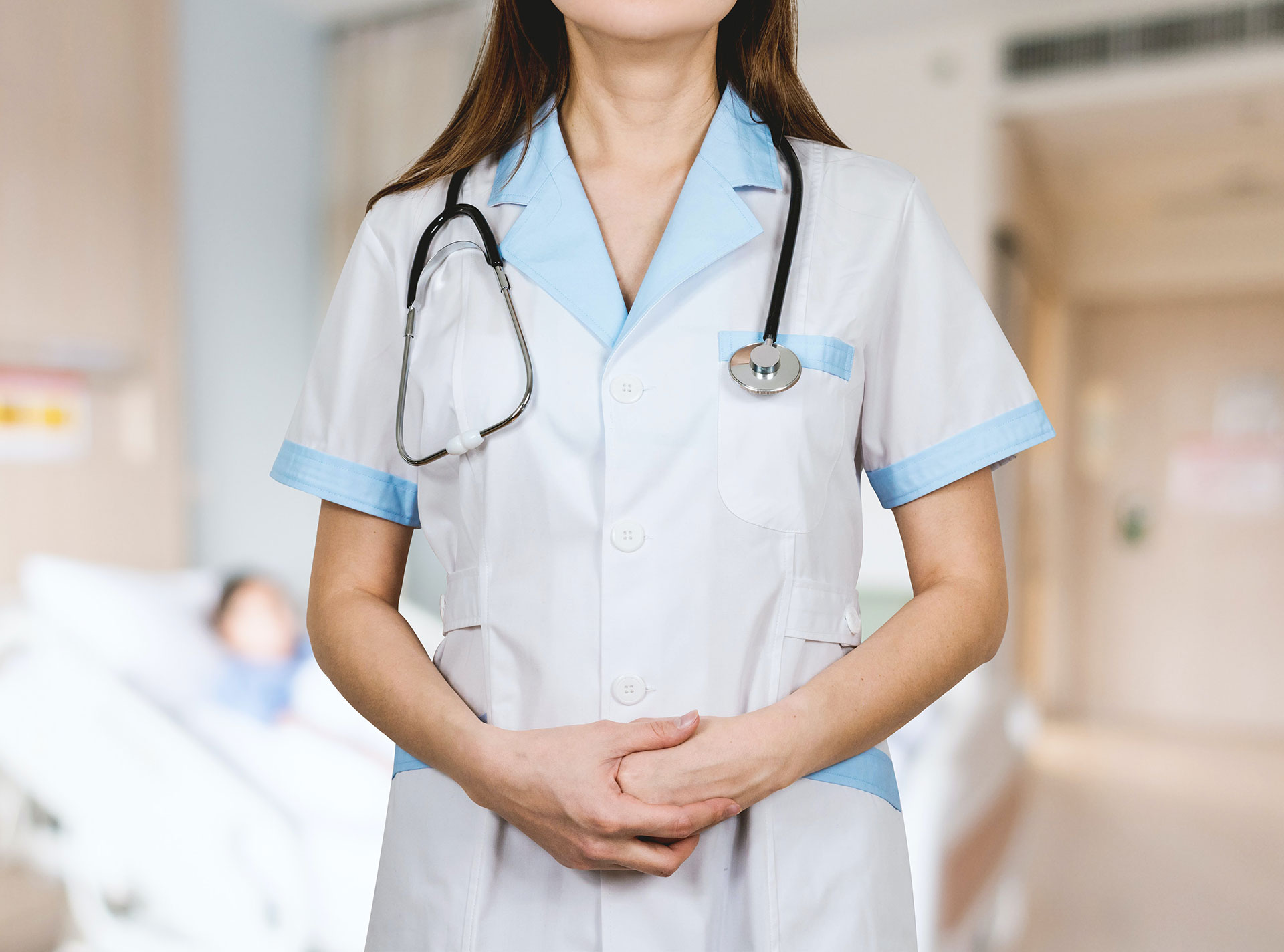 VoIP solutions work best for hybrid workplaces
In theory, a hybrid workplace sounds like a straightforward answer for building a stable employee base that meets organizational goals. In practice, companies need the right plan and technology to support the connection and collaboration required of employees that work in alternative environments. As most of challenges relate to communication, many companies find that VoIP solutions work best for hybrid workplaces.
Voice over Internet Protocol (VoIP) is a common sense communication tool for a hybrid workforce.
Gabbit's VoIP collaboration platform not only makes remote work possible, it optimizes productivity with:
phone calls from anywhere, chat, file sharing and archiving, and more
Your employees transition seamlessly between home and office with software for:
An iPhone or Android device to maintain connection with each other and your customers
Gabbit's features make communication from anywhere even easier:
Such as unlimited voicemail boxes, virtual attendants and ring groups
Gabbit's expert VoIP solutions are reliable and cost-effective.
Both your company and workforce will benefit from the mobility that Gabbit's VoIP provides. Our cloud-based services offer a comprehensive communication platform that will serve your all workplace environments. Contact us today to maximize your budget and maximize your connection with our VoIP services for business. Say more and pay less with Gabbit.