Cloud Phone Systems Mean Flexibility
The term flexibility conjures images of competing gymnasts and impossible yoga poses. Triple flips and downward dog don't have anything on the flexibility that comes with VoIP from Gabbit. Today's competitive business climate demands the ability to change direction quickly, work from anywhere and decide what is best for your company with customizable communication solutions.
What what do business VoIP or cloud phone systems offer you when it comes to flexibility?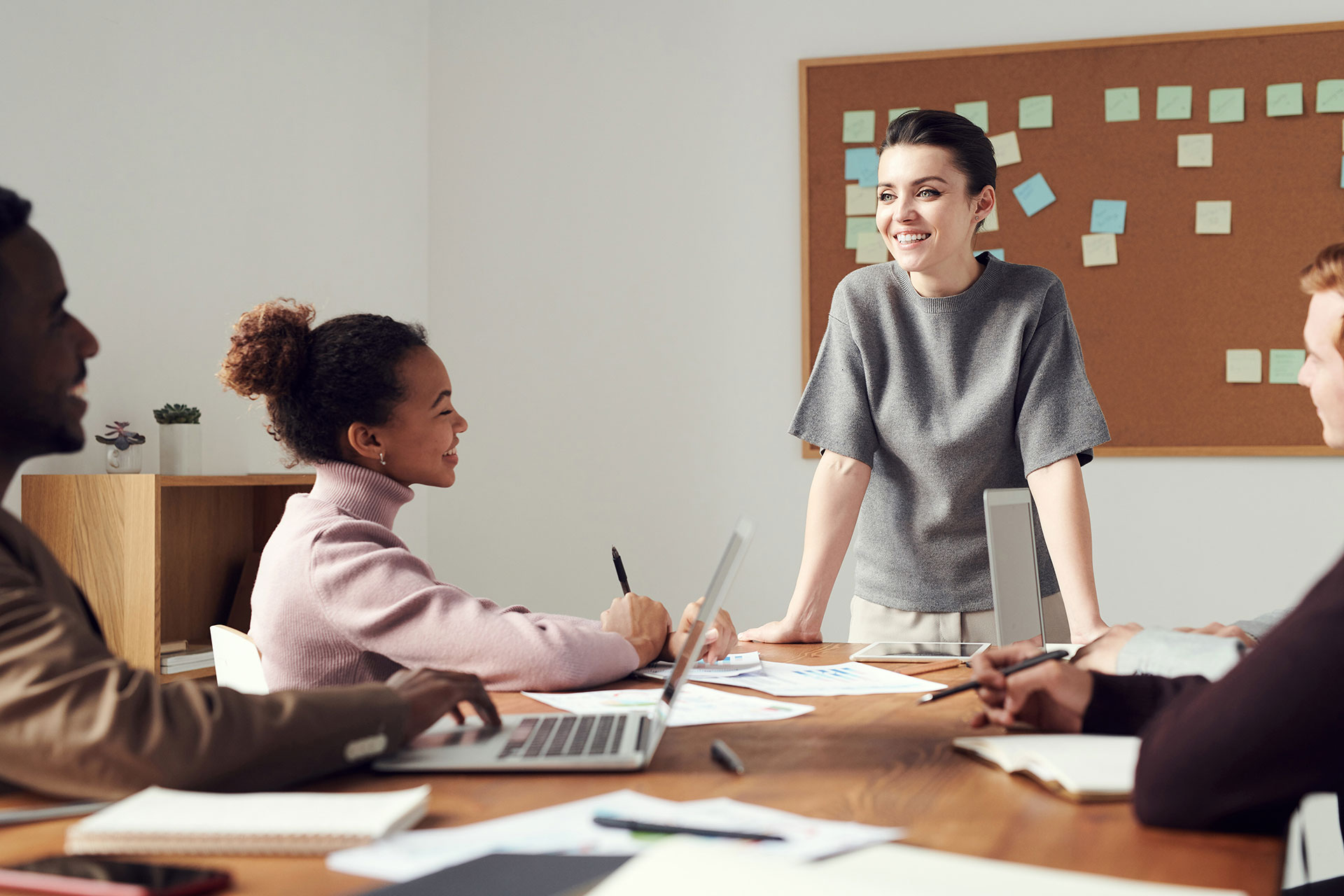 VoIP gives businesses the flexibility to scale up and down as needs change
Is your business expanding? Do you have employees coming back into the office? Adding lines and equipment is a breeze. Employees opting for permanent remote work can enjoy seamless transition with Gabbit's smartphone apps or computer software. Scalability, a system's ability to maintain function and efficiency as it changes and grows, is simple with Gabbit.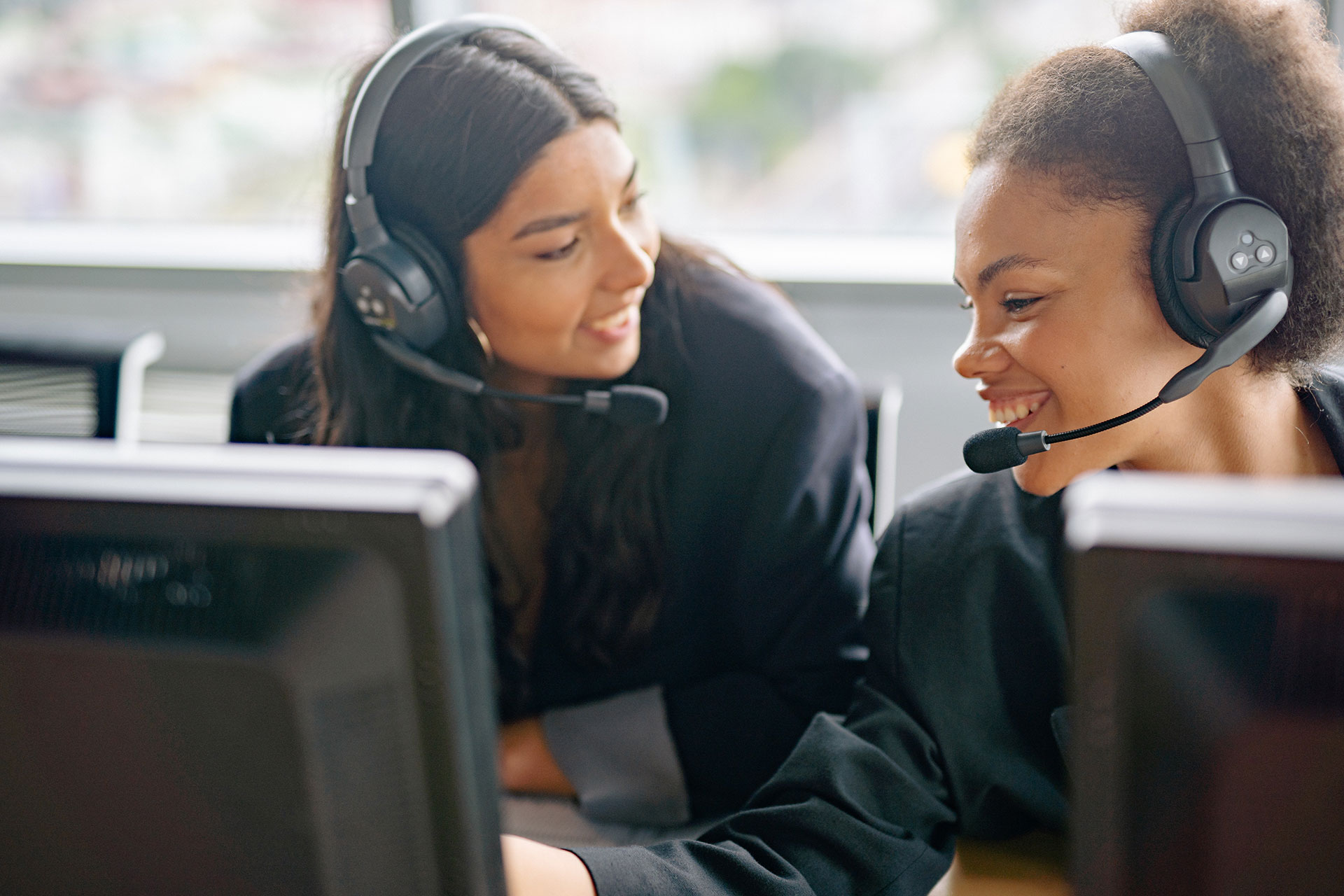 VoIP flexibility also means freedom
Your business phone number goes where you do. With VoIP, your call can be answered on your VoIP-enabled desk phone, a cell phone using an app, or on your computer with Internet connection. Unanswered calls are a missed opportunity, so our reliable on-the-go communication solution avoids a lost sale or unhappy customer. Your employees also appreciate the freedom to work remotely with Gabbit's VoIP flexibility.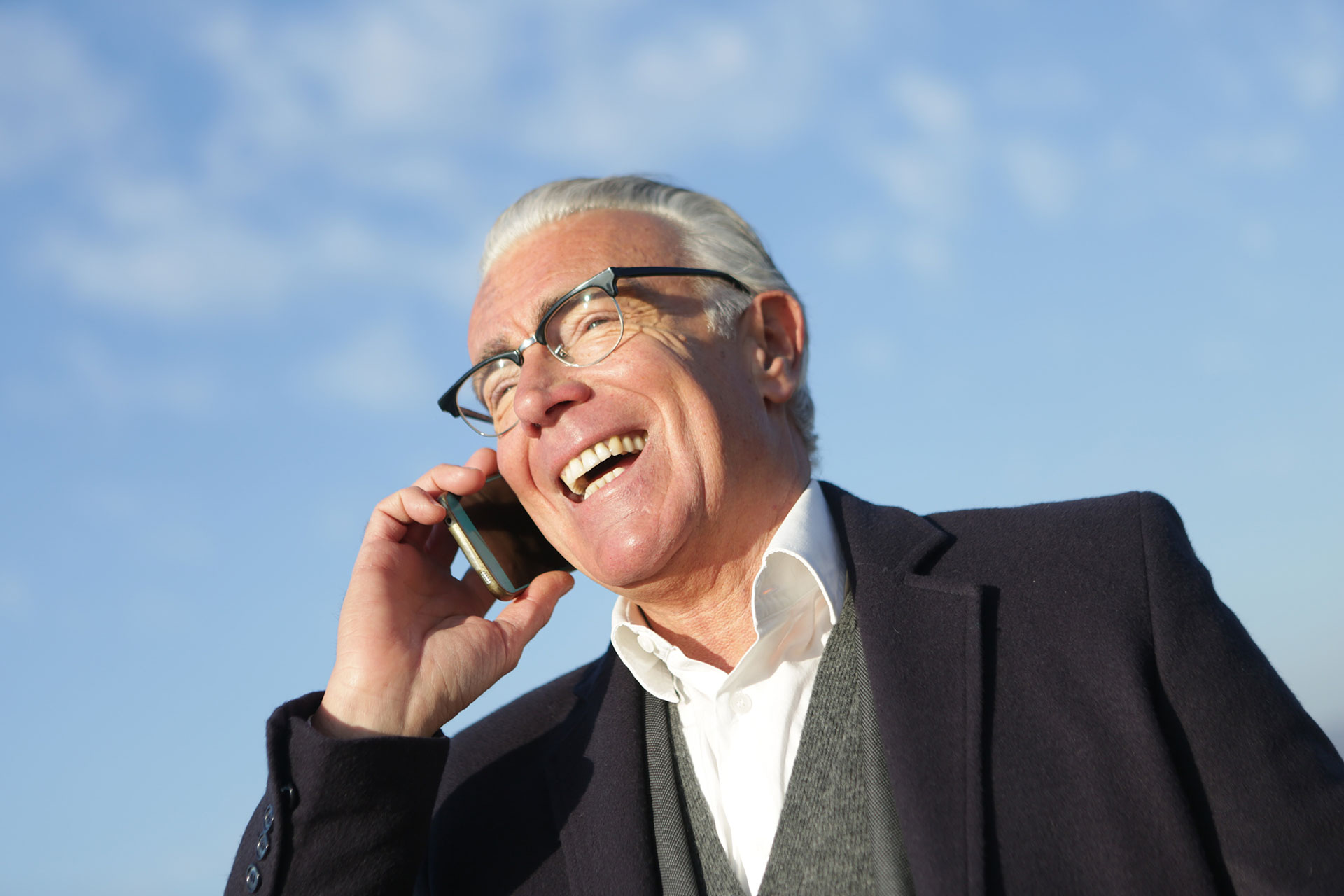 VoIP has flexible pricing and features
Gabbit's Wheels Up Services offer features such as dial by name directory, user portal access, unlimited voicemail and auto attendants and more. You won't pay more for unnecessary products you won't use or need. Gabbit's pricing plans are available with state-of-the-art equipment or just our advanced software. Gabbit's VoIP experts work hard to understand your business needs and design a plan to meet and exceed your communication goals.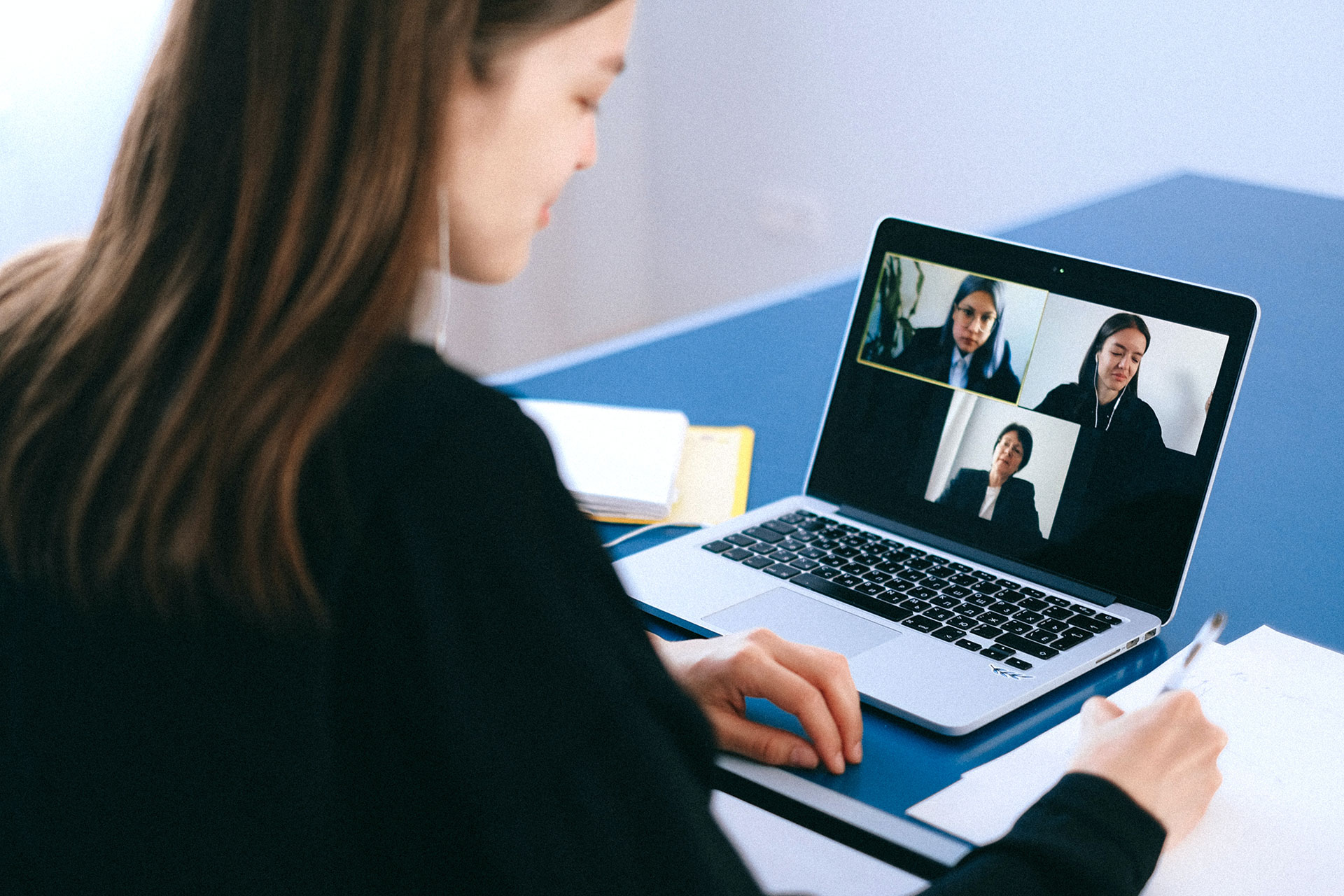 VoIP gives you flexibility with more services than traditional phone companies
Your traditional phone line doesn't work well as a video chat forum. Gabbit's VoIP offers communication solutions through voice, data, and video. We keep your all of your communication channels secure and your information safe. Switching from traditional phone service also saves you money.
Gabbit offers flexibility as an alternative to your current internet service provider. Dump your current ISP and bring your business to the next level. Offered only in conjunction with your Gabbit VoIP phone service, we can now fill all of your Internet service needs. Reliability is the most important factor in deciding who should provide your business internet. Speeds are as fast as available in a given area by the underlying provider technology in place (coax, DSL, fiber, 4G). You'll also save time with no need to have separate bills for your communication needs. Just pay one bill to Gabbit for your VoIP phone service and Internet. Our Internet service is reliable and fast.
Let us help your company grow with communication services that keep your calls clear, data secure and employees operational. Enjoy incredible features and seamless transition with our VoIP services for businesses of any size. Say more and pay less with Gabbit. Call us at 855-542-2248 or email sales@gabbit.net.