On-Hold Music: An Important Feature of VoIP
The information you need is just a phone call away. You dial, press the requested button and find your ears filled with smooth jazz and apologies for the delay. No one wants to be put on hold, but technology can make the wait a bit more pleasant. On-hold music is a valuable feature available with Gabbit's reliable VoIP service.
Let's look at why on-hold music is good for your business and how it can be harnessed for positive results.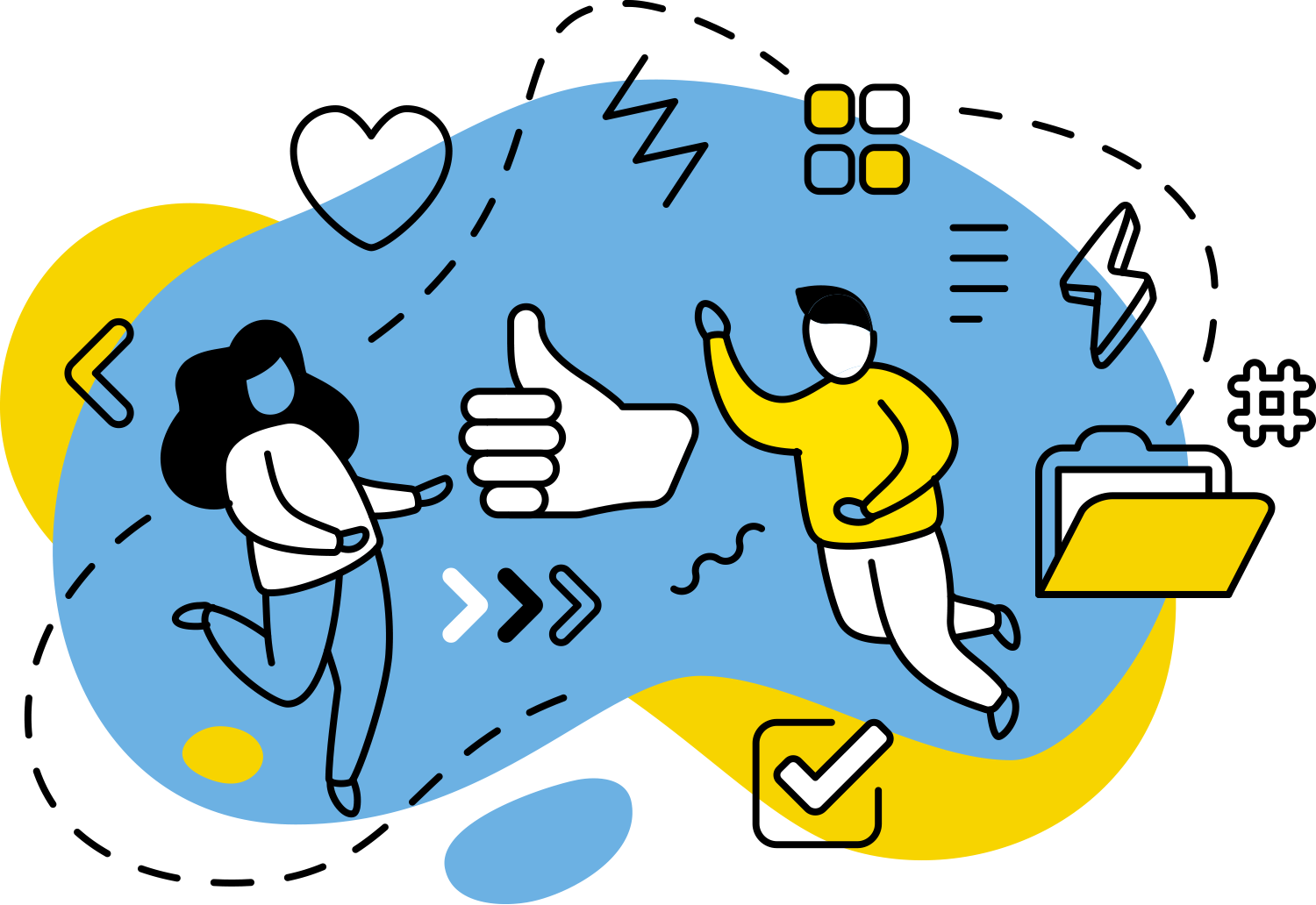 Keeping your clients happy is a top priority.
Quality customer service is a part of that process. You want to provide your customers a comfortable and welcoming environment, whether on the phone or in person. Silence on the other end of the phone is anything but comfortable. On-hold music fills that silence and helps to distract callers so they don't mind waiting. Consumers who listen to pleasant on-hold music will hold up to three times longer than those who hear nothing while on hold.
Music actually gives your callers the perception that time is passing more quickly.
It serves as an audible reminder that they are waiting to be assisted. Silence can cause customers to hang up because they think that the call was dropped or disconnected. With the right music, your customers might asked to be put back on hold so they can finish listening to the tune.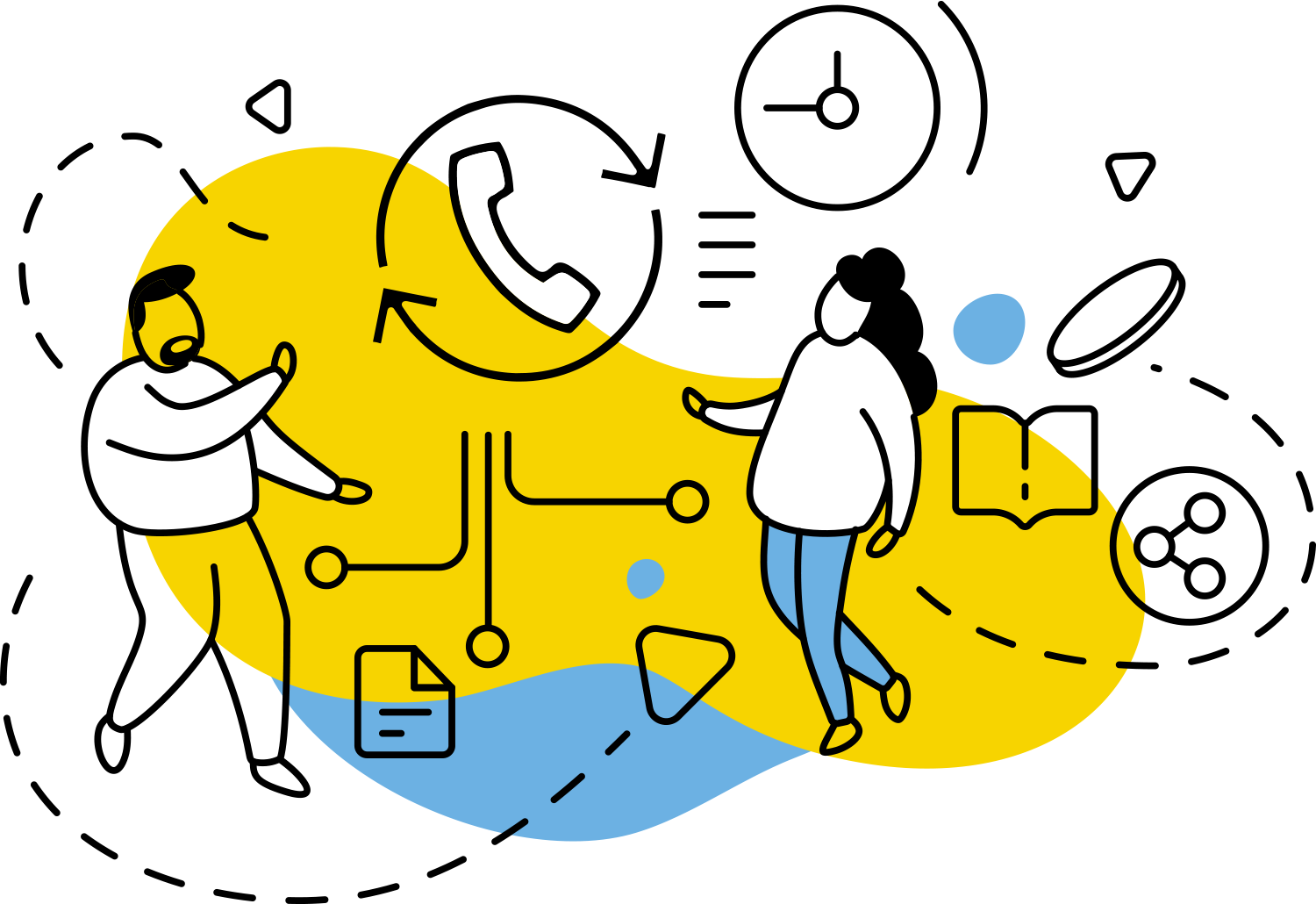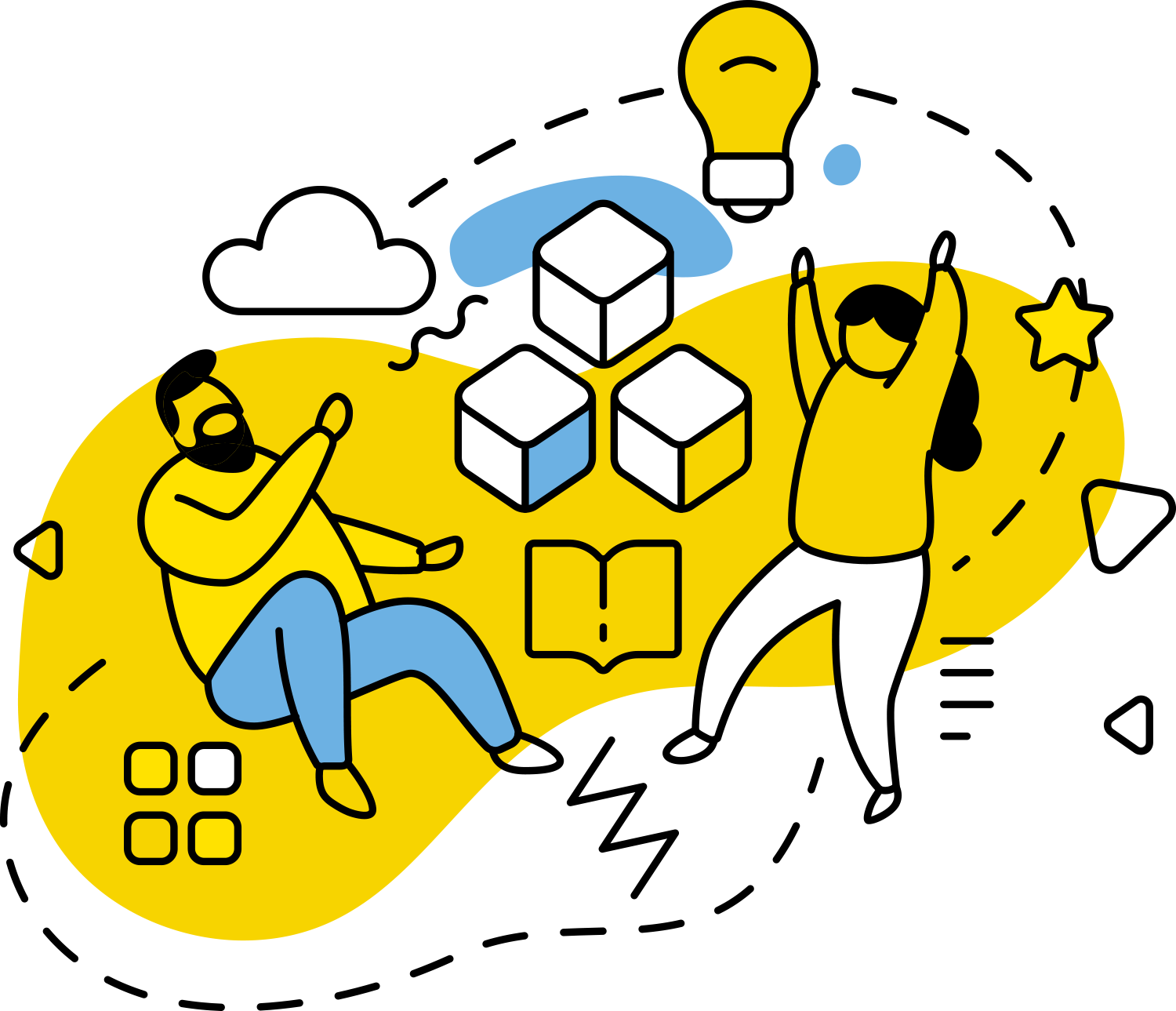 So what music is the right music? Think about the type of business you have.
A technology company marketing to millennials might choose a selection from Adele to Usher. Do you sell products to help seniors live at home? A variety of Rat Pack tunes is perfect for keeping your customers happy. Just like good on-hold music can work in your favor, poor choices in hold music can turn off customers. Avoid elevator music or specific genres that may not appeal to everyone.
Gabbit's VoIP service is more than just advanced technology.
Our available features help exceed your communication goals from employees who enjoy the portability of VoIP to customers who tap their feet to the on-hold music of Kelly Clarkson. Gabbit's clients receive unlimited voicemail boxes, unlimited call forwards, dial by name directory and more. When you have questions about your service, we have live customer service representatives available on weekdays to solve your problems. We'll do our best to keep you off hold, but you might just sing along with some Broadway tunes while you wait. Once you've learned about the combination of equipment and services available for businesses of all sizes, you will be singing the praises of Gabbit, too. Contact us right away at 855-542-2248 or sales@gabbit.com. Say more. Spend less.