VoIP for Multiple Business Locations
Operating a business with multiple locations entails complex logistical management. Maintaining quality and reliable communications is a crucial component of this. VoIP is an excellent tool to unite communication services for multiple business locations, and Gabbit offers customizable and comprehensive VoIP solutions.
There are many reasons that VoIP from Gabbit makes company-wide communication simple and stress-free.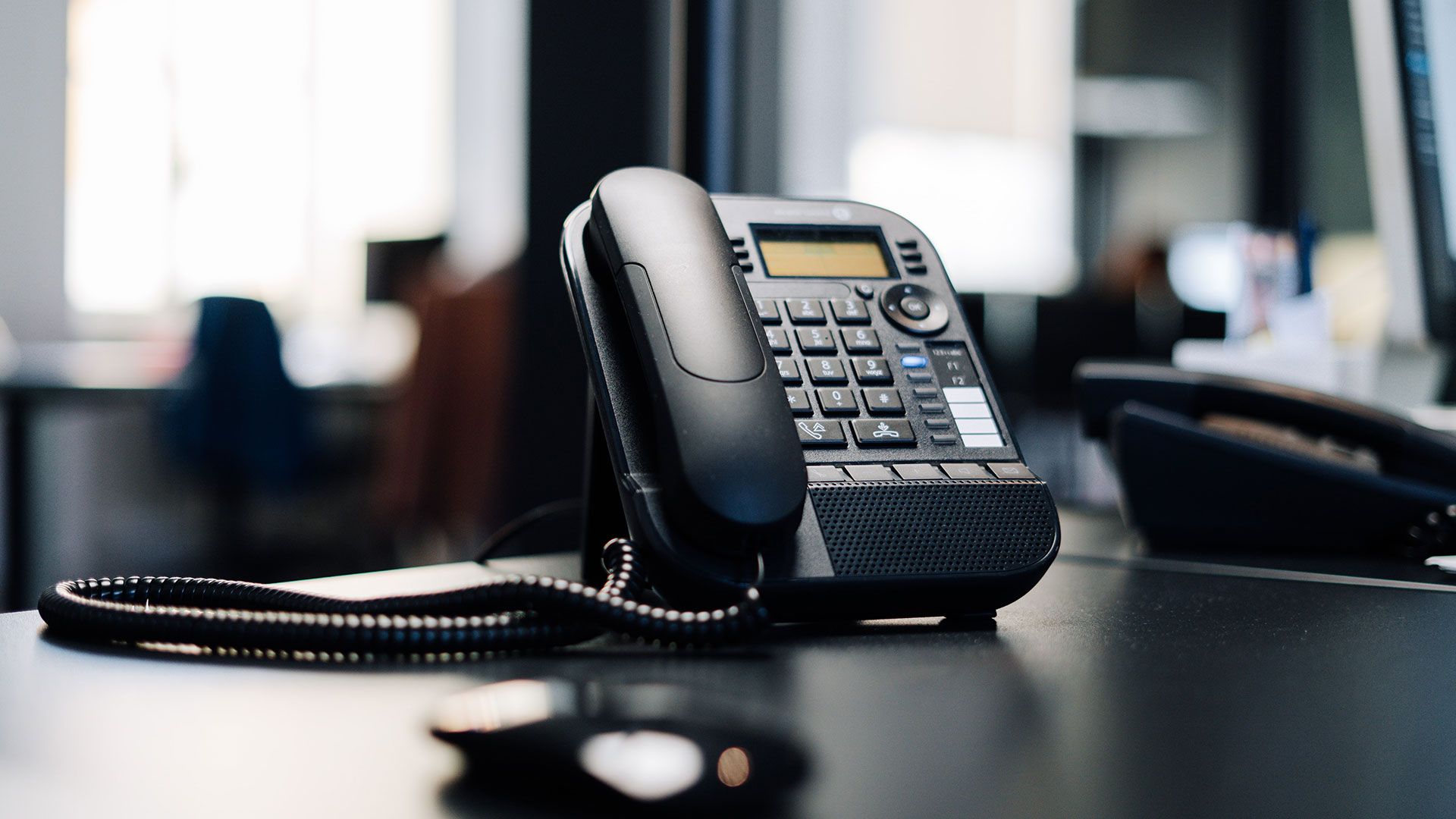 A standardized phone system is efficient for employees that work across multiple locations.
It also means less paperwork for you. Each site no longer needs a separate provider or bill, whether in the same city or on the other coast. Regardless of where your service is deployed, Gabbit is the only communication company you need. Your business can save resources with standard approaches to training and uniform procedures. Employees can move between locations without the need to learn another system. Direct dial numbers are portable between locations, too.
VoIP technology also offers valuable features perfect for businesses with more than one location.
One of these is call queuing, a technology that places inbound calls into virtual queues. This minimizes wait times while ensuring calls go to the right person quickly. Calls in the queue can be directed to any of your locations. Ring groups are a smart feature, too. A ring group is a group of phone numbers or extensions that ring simultaneously when one phone number is dialed. For example, your help desk can have a single phone number with calls routed to multiple physical locations, even remote employees.
Scalability in communications is essential.
If your business is growing, Gabbit can easily add new numbers and equipment. If you need to downsize, the experts at Gabbit are ready to help you consolidate. When remote workers became the norm, Gabbit's customers benefited from the flexibility of their system's ability to maintain function and efficiency as employees changed physical locations. Gabbit's cloud VoIP service is designed to provide easy and inexpensive scalability for your business.
When your company is ready to reduce communication costs,
maintain or even improve call clarity, and increase productivity,
call the only VoIP provider you need-that's Gabbit.
Whether you have one location or ten, every business has unique needs that deserve customizable cloud-based communication solutions. So call Gabbit today at 855-542-2248, and let us show you why our VoIP is your best choice. Say More. Spend Less.