VoIP for Every Type of Organization
When you picture VoIP phone service in action, your vision likely includes rows of cubicles in a nondescript office building where 9 to 5 employees stay busy between coffee breaks. Gabbit is here to tell you that cloud-based communication systems are for every organization. From a small business in an even smaller town to large corporations with multiple locations, VoIP from Gabbit makes your communication more reliable and more affordable. VoIP is also for organizations that don't immediately come to mind. For example, check out how VoIP can help your faith-based organization or educational institution.
VoIP for Houses of Worship
The ability to communicate within a congregation and in the community is essential for fostering relationships and furthering the purpose of a faith-based organization. VoIP is a solution to streamlining information delivery while saving money from traditional phone service. Because VoIP is internet-based, your communications are not limited to your physical location. Mobile applications mean essential calls can be made and received in a parishioner's home or from the field on a mission trip.
Gabbit's cloud-based phone systems offer features that mean your church can expand its reach. Web conferencing, texting, voice calls, and social networking are available on a fast, reliable, and secure platform. You won't miss a call with features such as voicemail and auto attendants. Spread your message in real-time without being limited by geographic location. Text, audio, and visual capabilities keep your leadership, staff, and volunteers updated while reducing costs associated with a traditional landline. Unlimited local and long-distance calling means fewer charges. Connect with your member next door or your sister church on another continent. VoIP is the perfect fit for faith-based organizations that promote fellowship and function.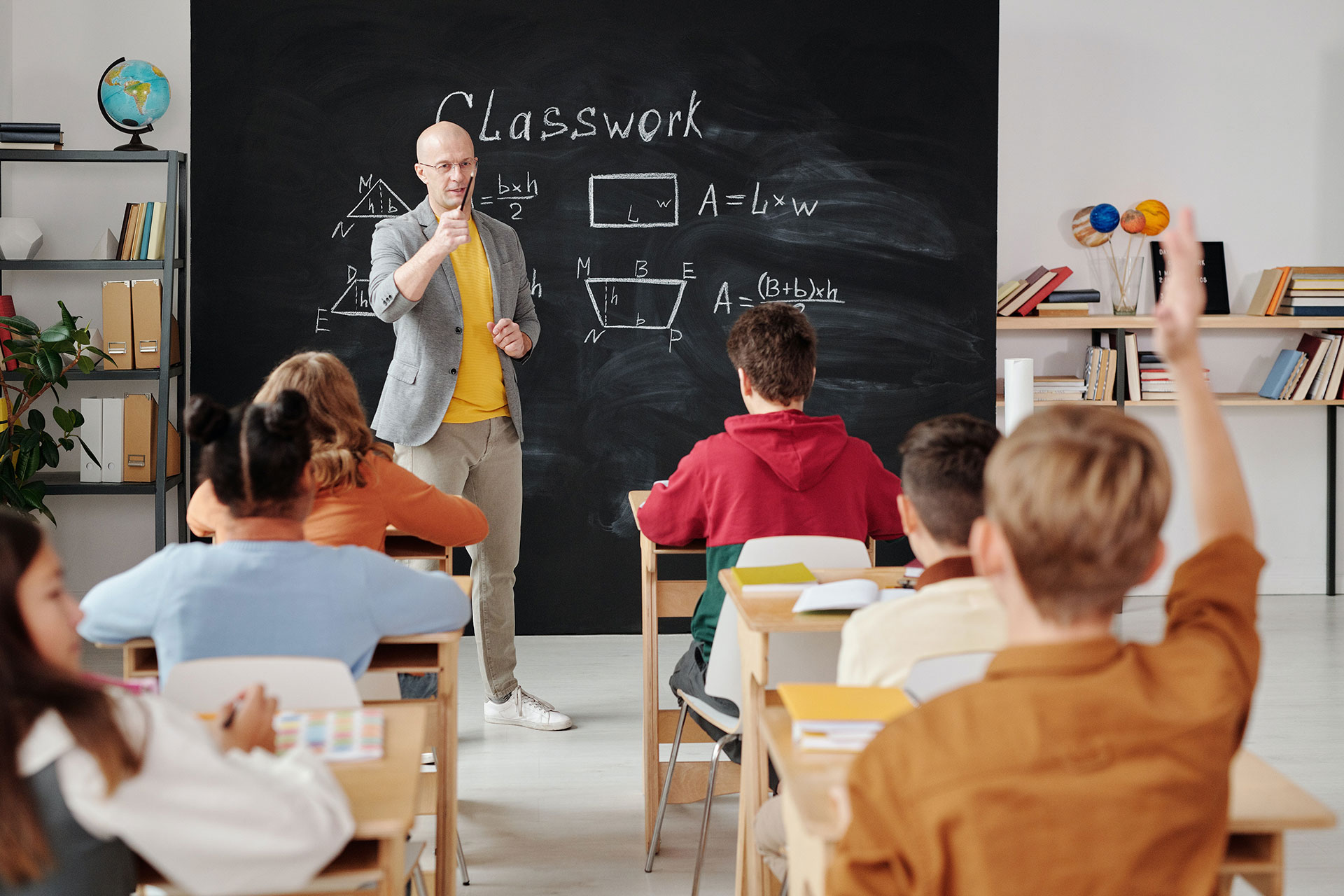 Every school needs a reliable and affordable phone system. Gabbit's VoIP is perfect for educational organizations because seamless communication with parents and staff is crucial. This is most apparent when it comes to establishing an emergency communication strategy. Gabbit's reliable cloud-based services allow administrators to send automated messages across many platforms, allowing your students, families, and staff to have the latest information available. In addition, VoIP is secure and lightning-fast, so you can keep everyone informed.
Another superior advantage of VoIP service in schools is its ability to facilitate remote learning. Whether a health or weather advisory keeps your students home, educators can utilize the powerful VoIP connection from Gabbit to keep students learning without skipping a beat. Our state-of-the-art technology will be there when you and your students need it the most. Your teachers will appreciate the ability to connect with internet-friendly devices, including tablets and smartphones, from anywhere. In addition, your school will save money with the streamlined services and features available with VoIP, and that money you save can be reinvested into the students.
VoIP from Gabbit will save time and money
for any business, church, school, store, restaurant, etc.
Increased productivity is a result of Gabbit's award-winning service. Clear calls are a result of Gabbit's award-winning service. Most importantly, satisfied customers are the result of Gabbit's award-winning service. So call us today, and let Gabbit show you why our cloud-based communication solutions are exactly what your organization needs. You can reach us at 855-542-2248 or sales@gabbit.com.