The Right Cloud Phone System- Your All Weather Friend
Wind and rain. Thunder and lightning. Ice and snow. Inclement weather is ready and waiting to slow down your business. It can shut down a commute, flood a business and mean loss of electricity for an extended period. It is vital to maintain business continuity despite the weather, and staying in contact with your associates and clients is a top priority. The best way to keep your phone lines ringing no matter the weather is to use a cloud-based phone system with state-of the art VoIP technology.
Your traditional phone service goes as far as the doors of your business. When your employees can't get there or your site loses power, communications come to a halt. With a cloud based phone system from Gabbit, your cell phone keeps business flowing from any remote location. Our convenient phone app means important business contacts are at your fingertips.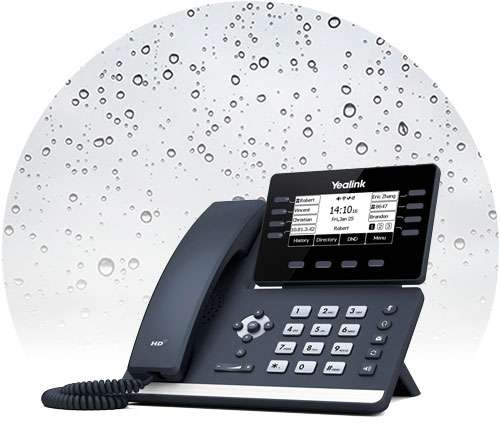 You won't miss a call, a sale, or a connection.
Gabbit's user-friendly app is not the only aspect of our service that shields you from weather woes. For example, our available features include call routing and auto attendants. It answers and routes calls for your business to maintain a professional appearance. Our call forwarding connects incoming calls to any staff member on any device. Calls can be sent to multiple employees, too.
If the weather turns into disaster, your response is made easier because your cloud-based system is located off site. You can automatically have calls routed to another office and provide automated messages to your stakeholders. Your business doesn't stop just because the weather wants it to.
Gabbit's cloud based phone systems perform well on sunny days, too. Other great advantages of our communication technology include: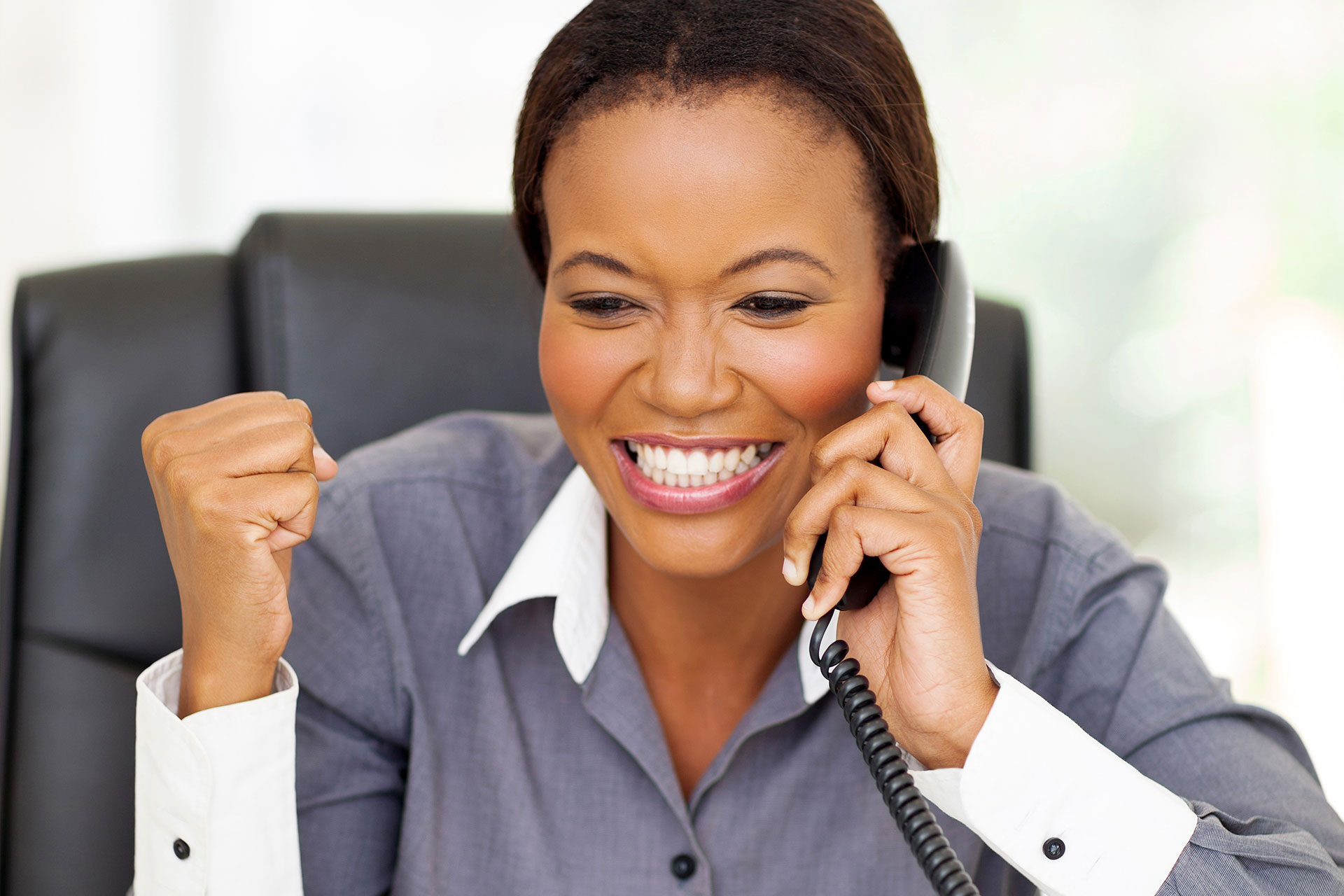 Saving money.
Our VoIP phone service utilizes the power of the internet to keep you in contact with your associates and customers. Gabbit offers up front pricing so you won't get unwelcome surprises on your bill. Our Wheels Up Service features include many features that you might be charged for with traditional phone service.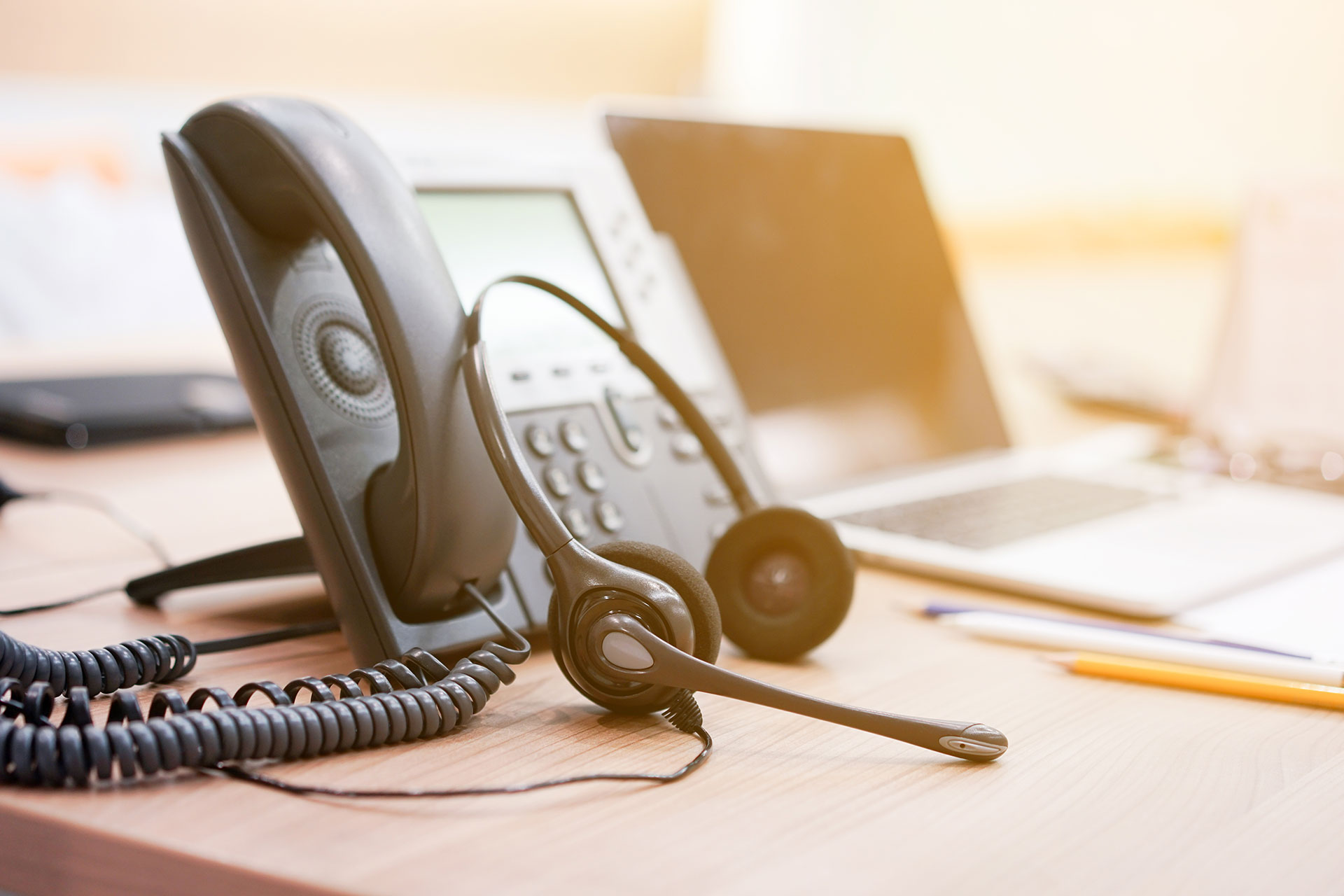 Better performance & reliability.
We've shown you how Gabbit weathers the storm. There are other factors outside of your control that might affect your ability to communicate including human error or cybersecurity risks. Gabbit provides peace of mind that your business keeps going not matter what may come up.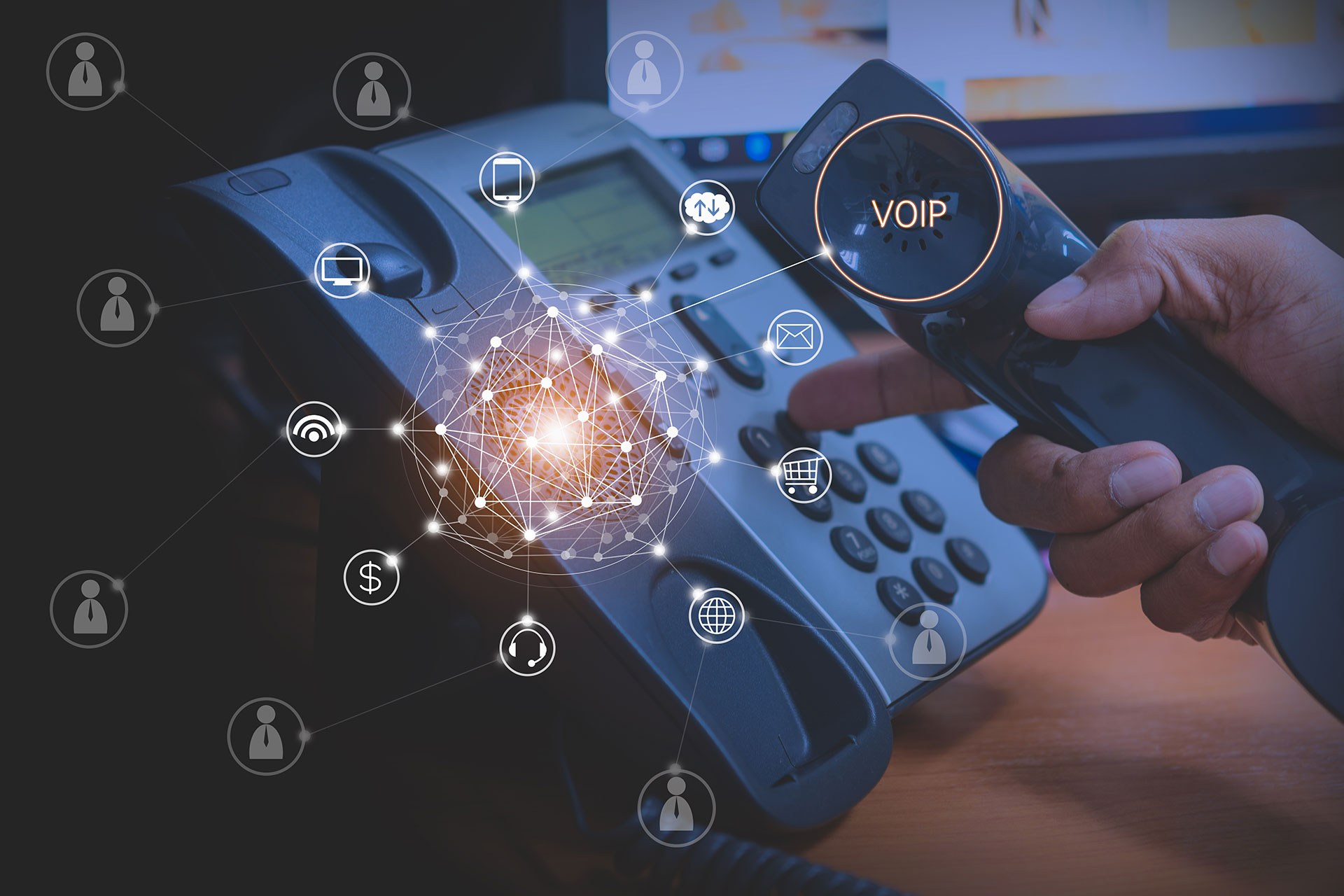 Flexibility.
Your business needs change, and your communication plan can change with it. Once your virtual phone system is set up, adding or removing lines or locations is a breeze. Also, scalability with your cloud VoIP system allows you to project actual costs of expanding your phone system.
Gabbit is proud to offer our state-of-the-art VoIP phone services
to small, medium and large businesses nationwide.
We keep it simple with upfront pricing, amazing features, and easy to understand technology. Let us tailor a cloud phone system to suit your specific needs. You'll soon see why Gabbit's motto is Say More, Spend Less. Call us at 855-542-2248 or email sales@gabbit.com.