End-to-End Call Encryption
Technology has made business communication faster and easier, but it has also made it vulnerable to cyberattacks. One of the many important ways that Gabbit keeps your VoIP secure is with state-of-the art end-to-end call encryption.
End-to-end encryption (E2EE) provides a secure communication method via the internet that prevents outside parties from accessing any data transferred during VoIP calls. The goal is to prevent the exposure of user information. E2EE is truly the gold standard for communication protection. The only individuals that can access the data are the sender and intended recipient.
In E2EE, encryption occurs at the device level. Message data are encrypted before being sent over the internet and are not decrypted until they reach the intended destination. Hackers are unable to access data because they do not have the private decryption keys. These private keys are stored on the device, not within the message or on the internet.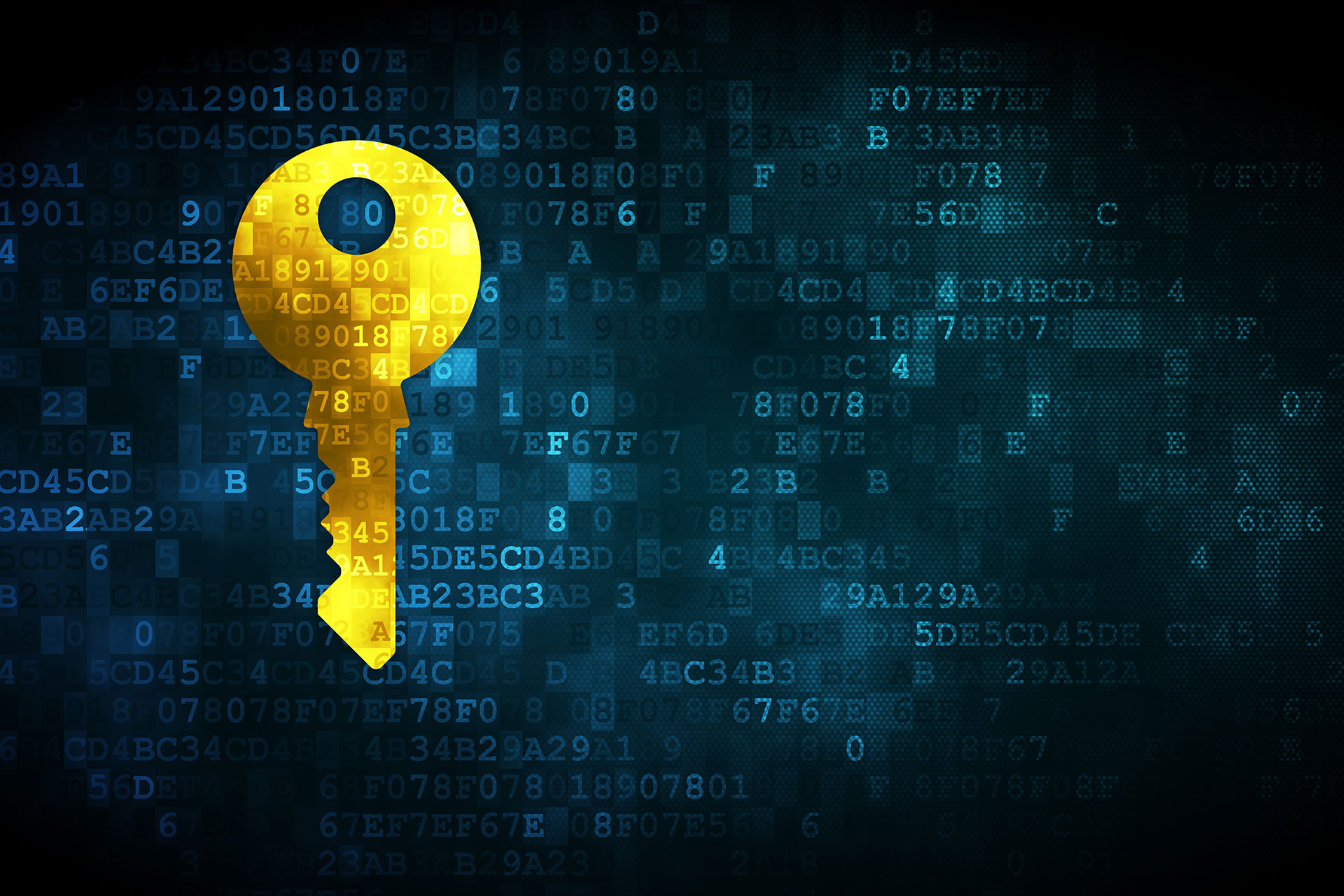 Encodes Data For The Best Communcication Security
This process is known as asymmetric cryptography and creates a public key, private key pair Separate cryptographic keys encrypt and decrypt the data. Public keys are widely available and used to lock or encrypt a message Private keys are only on the user's device and are used to decrypt, or unlock, the message. The E2EE process creates different public and private keys for each party in the communication.
If a hacker was able to access the encrypted data, it would appear as a jumble of indecipherable data and be useless. No one is able to eavesdrop, get your phone number or user information because only the sender and intended recipient have the matching keys to make sense of the data. In essence, E2EE completely encodes data and provides the best security available for your communication services.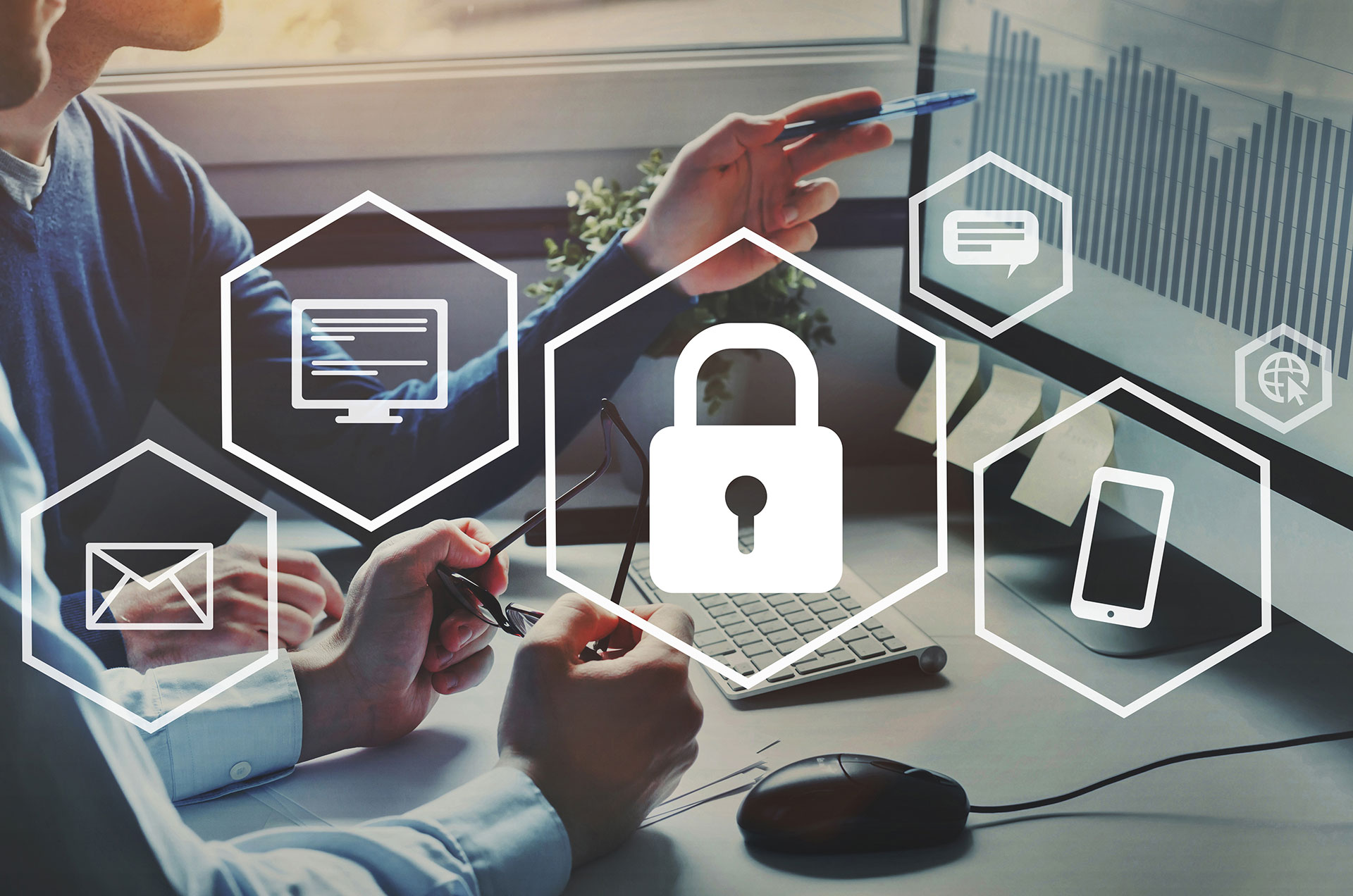 External and Internal Communication Safety & Privacy
Gabbit's effective end-to-end encryption promotes privacy and gives you and your employees the freedom to communicate without the worry of unwanted data breach or interruption. It also facilitates highly secure data exchange and maintains data integrity. In simple terms, it keeps the hackers out and your communications inaccessible.
At Gabbit, we want you to feel secure in your choice for VoIP service. We offer the highest grade of end-to-end encryption of your communication data. For both your external and internal communication safety, choose Gabbit for affordable VoIP communication without sacrificing security.
Encryption is only one piece
of an overall data security plant.
Ask our communication professionals about how Gabbit VoIP is an integral part of your communication solution and how our advanced technology will keep your calls safe and private. Contact Gabbit today at 1-855-542-2248, or email us at sales@gabbit.com.