Making the Most Out of Auto Attendants, Call Trees and Call Queues
The reasons your business makes the switch to VoIP are simplicity and savings. Gabbit's state-of-the-art technology is simple to learn. Scaling is no problem, and saving money is the easiest decision your business can make. Once your business cloud phone communication system is in place, you can also make decisions that make handling your calls simple, too. These include the use of auto attendants, call queues and call trees.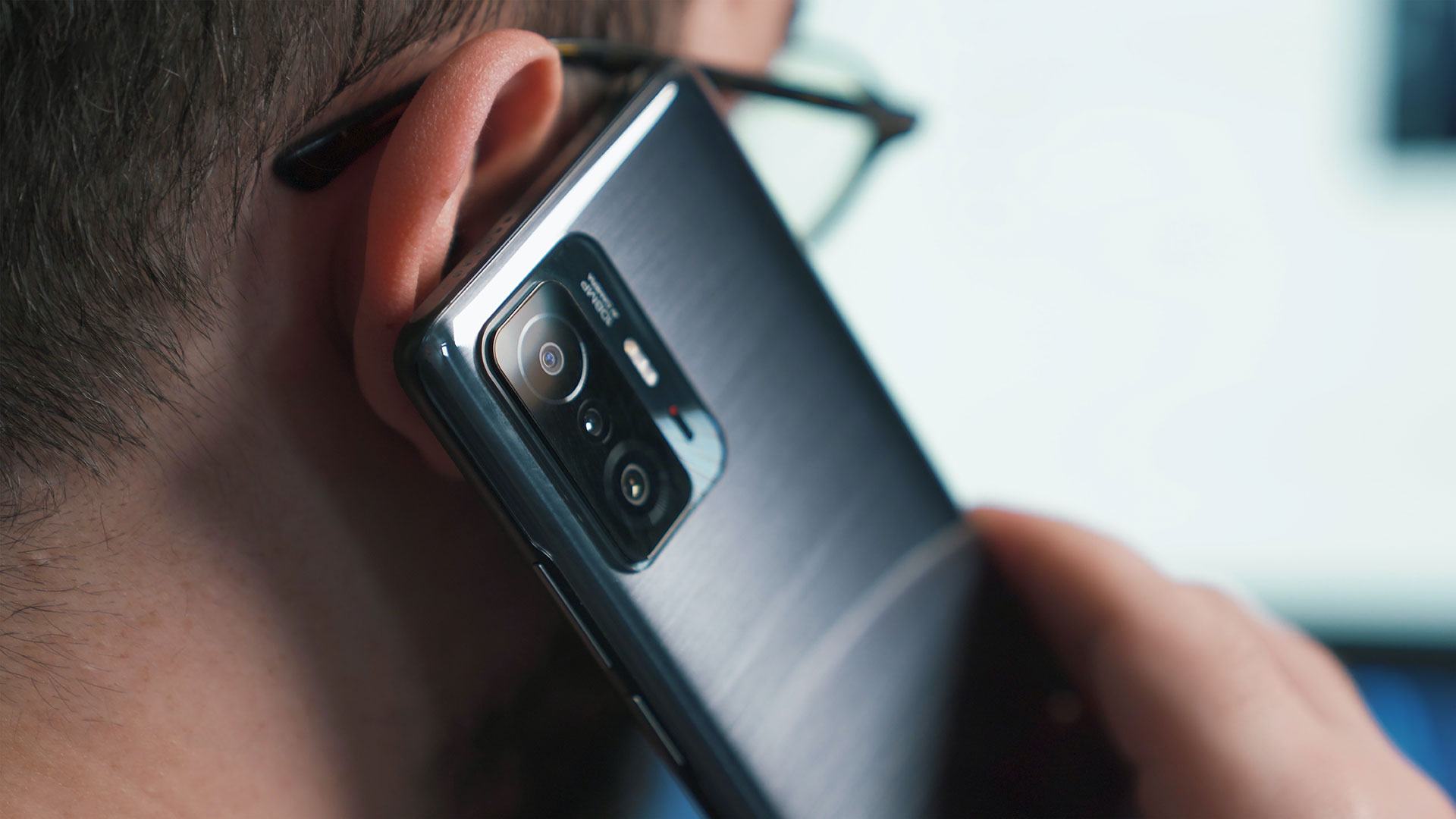 Auto Attendants
An auto attendant provides your organization an automated voice response system that answers incoming calls, greeting guests and providing menus that send callers to their desired person or department. This process can be completed with dialing numbers or voice response systems. Multilevel auto attendants can route calls to several internal locations and even external phone numbers so mobile or personal phones can be utilized the same as a business phone. Callers can also be given the option to give to a live operator. Gabbit's VoIP service offers superior auto answering solutions for your business.
Call Trees
Call trees offer an automated way to disseminate information quickly and efficiently, something not reflected in manual call trees. Automated call trees allow you to send one message to specific recipients or your entire organization through multiple channels and to any device. Call trees are vital in emergency situations or when details of an event change at the last minute. Messages are delivered immediately.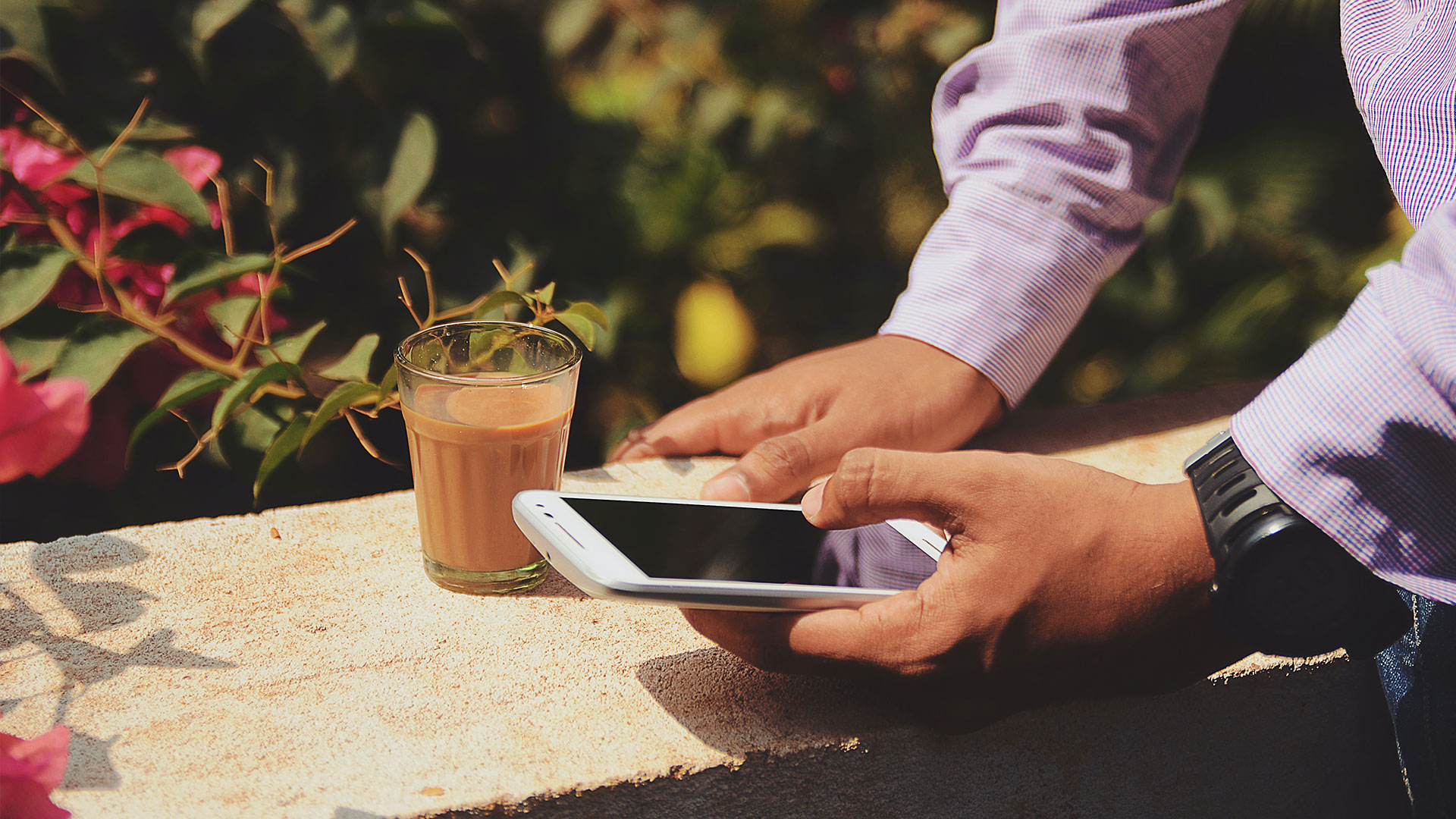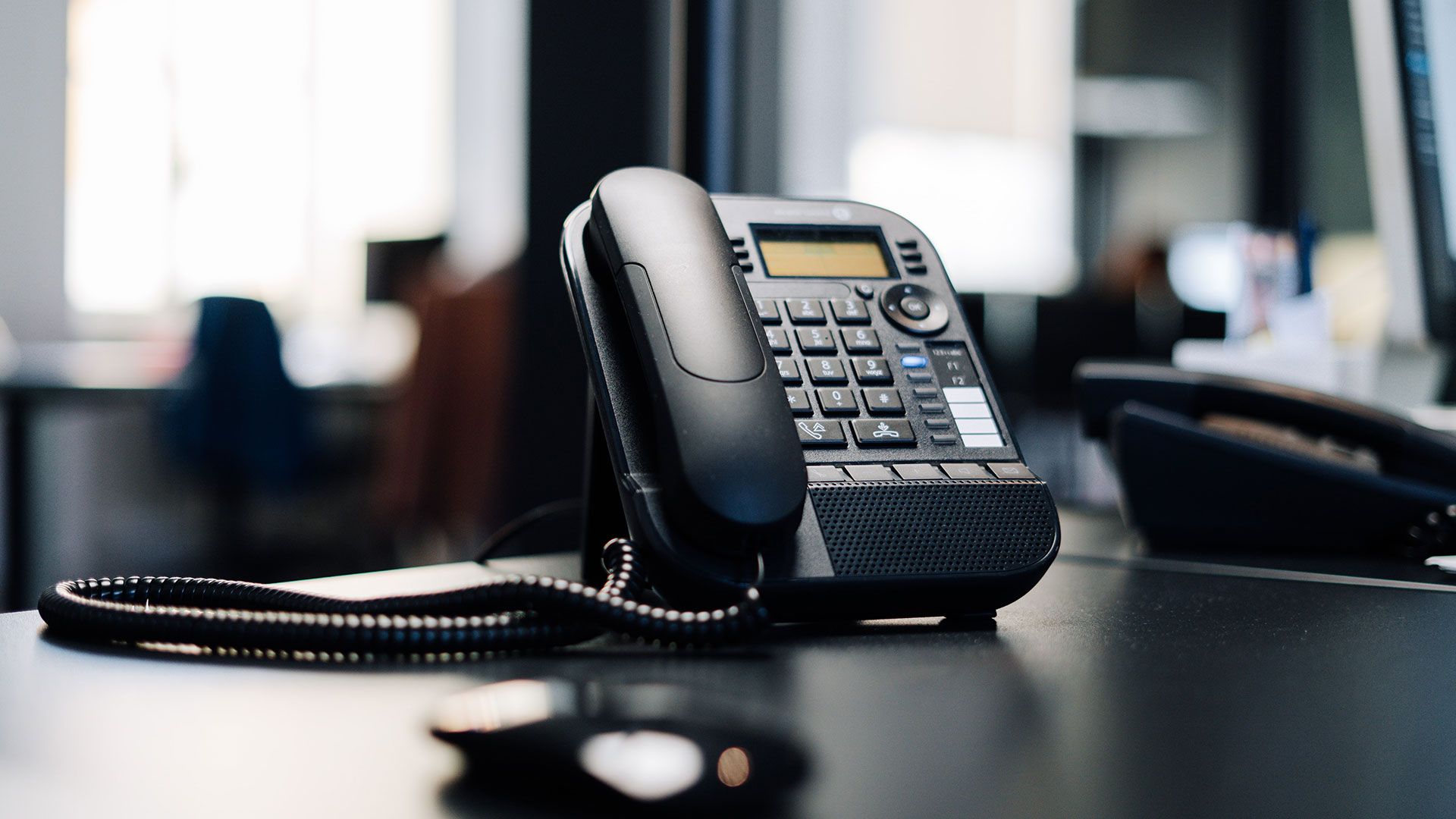 Call Queues
Call queuing relays inbound calls for your business. When a call comes in, it is automatically routed to the next available agent. A call is place on hold and in line, or in a queue, until calls ahead of it have been completed. VoIP calls to a call queue can include personalized greetings for single or multiple queues. While you want to keep hold times to a minimum, you can also use a caller's time in a queue to fill customers in on a promotion, offer other services and make important announcements.
Make sure you evaluate your customer experience
when they call your business.
First impressions are important, and a well crafted auto attendant and call queue can keep your client's experience on the phone easy and satisfying. Create better branding with call trees, auto attendants and call queues available with Gabbit's VoIP solutions for small, medium and large businesses. We make the process of switching from analog to VoIP simple and design your VoIP service to exactly what you need. Call Gabbit today at 855-542-2248. You and your customers will be glad you did.